Pelican Brewing Ushers In Fall With A Brewers Dinner + Barrel-Aged Beer Tasting
|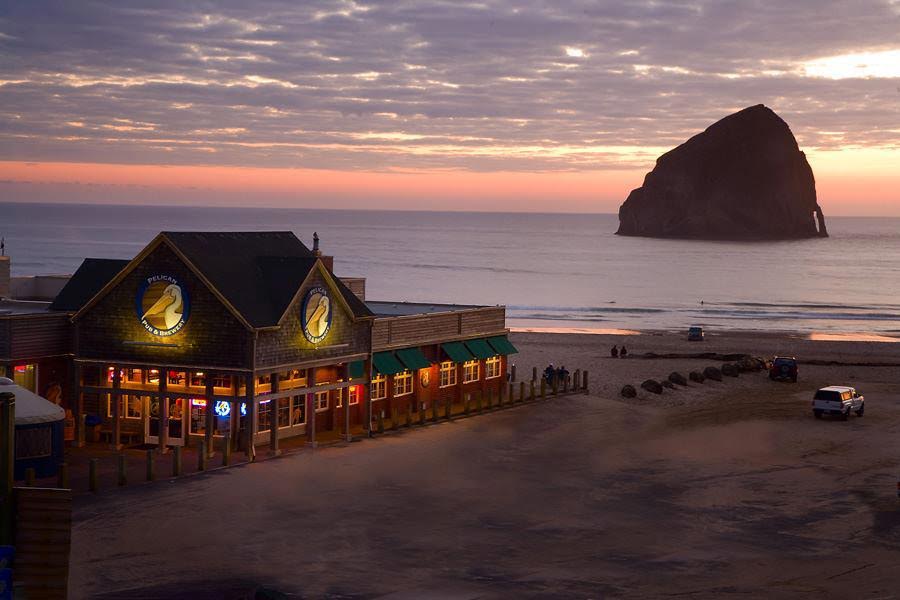 With the change of seasons Oregon's highly regarded coastal brewery, Pelican Brewing Company has three events lined up in the weeks ahead. These events include Playful, Pelican's fall Brewers' Dinner along with two Barrel-Aged Beer Tastings – Take Flight and Take Flight Cannon Beach.
Here are additional details on each of the three upcoming events.
Playful Brewers' Dinner
Saturday, October 21 (6:30pm-10:30pm)
Playful offers beer cuisine fanatics an incredible six-course menu of fresh, local offerings paired with Pelican's award-winning beers. Pelican brewers will be on-hand to discuss the pairings and beer, and the dinner features a playful interactive theater experience. Tickets are $90 and must be purchased in advance. Twenty-one and over, please.
The menu features fare like Dungeness crab with heirloom tomato, asparagus, tarragon, and sea salt, paired with Kiwanda Cream Ale; zucchini primavera, garlic confiture, buratta, roasted red pepper coulis, almond oil, and white truffle salt, paired with Sea'N Red, Pelican's new Irish-style Red Ale; and crispy polenta with tomato caper, hazelnut pesto, and chimichurri sauces, paired with Pelican Saison to name a few.
Read More: Pelican Brewing Gets Creative With Its Brewers Dinners
Take Flight
Saturday, November 11 (4:00pm-6:00pm)
Take Flight escorts barrel-aged beer fans on a guided flight of Pelican's current barrel-aged lineup including Captain of the Coast, Queen of Hearts, Father of All Tsunamis and longtime favorite, Mother of All Storms—all paired with appetizers to evoke the unique flavors of both beer and food. Pelican's founding brewmaster, Darron Welch, will talk about the inspiration and unique character and profile of each beer and how the beers pair with the perfect bites. Tickets are $45 and must be purchased in advance to reserve your spot. Twenty-one and over, please.
Take Flight Cannon Beach
Sunday, November 12 (4:00pm-6:00pm)
Pelican's Cannon Beach brewer, Coren Tradd, will conduct the same barrel-aged guided tasting for up to 25 guests. Register to reserve your place at this special Pelican event.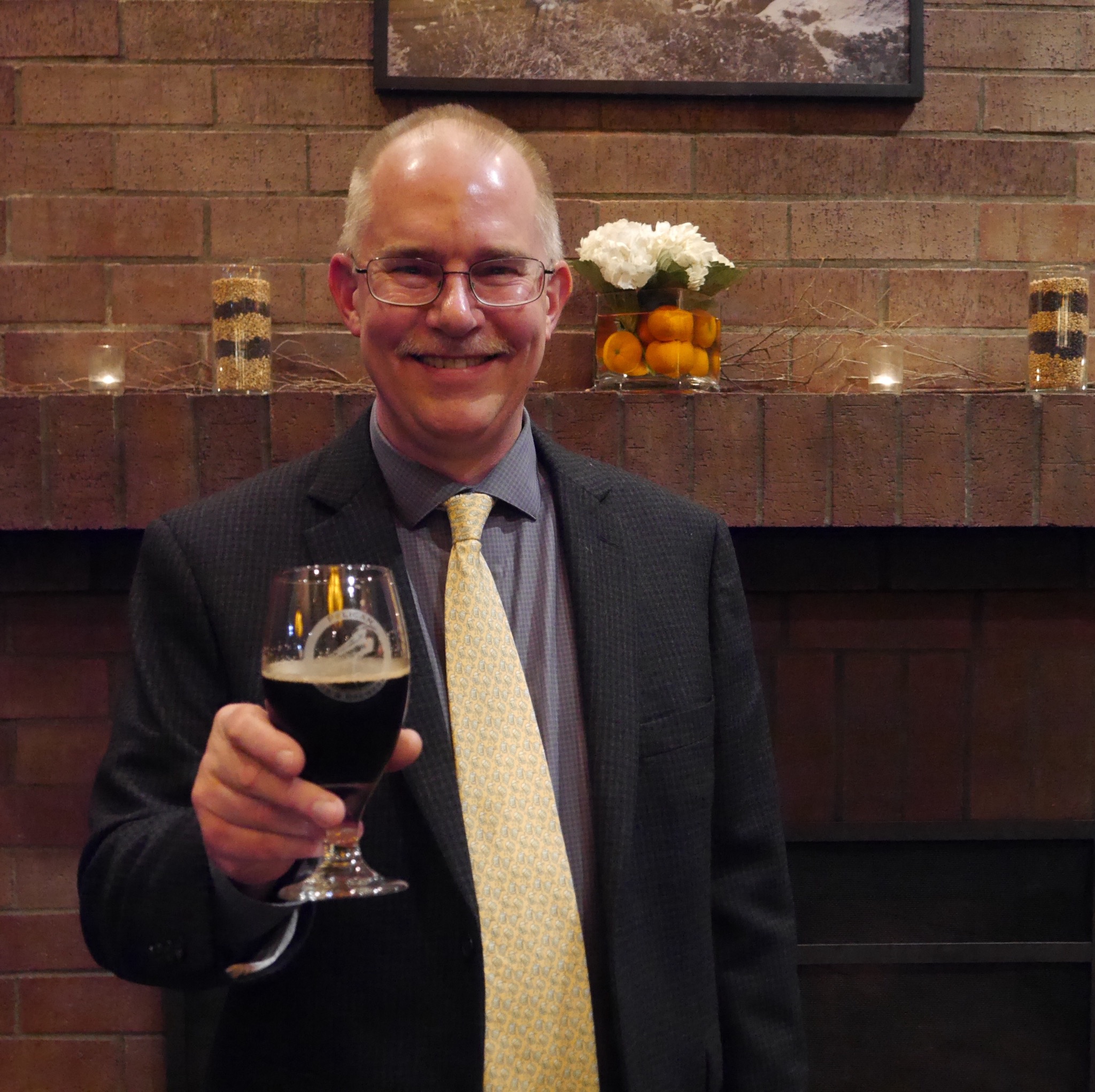 Guests who want to make it a weekend of festivity in Pacific City can find exceptional lodging options at Your Little Beach Town.