Hopsteiner Launches Online Customer Portal
|
YAKIMA, WASHINGTON – Hopsteiner is excited to announce its first-ever web-based hop purchasing system. The Hopsteiner Customer Portal provides brewers in the United States, Canada and Mexico with the ability to search and purchase available hop varieties, track orders, access hop-related invoices and contracts, and manage their account. The new Customer Hops Portal is a convenient tool that provides customers with real-time data and reporting that helps them make better informed decisions.
"Our new Customer Portal provides customers with key features that will open up a new world of convenience," said Richard Shaye, Hopsteiner's Manager of Exports and Transactions. "Perhaps the best part is that the Customer Portal is easily accessible from any device, anywhere, and customer information can be exported for easy local storage, and data manipulation for reporting."
When signing on to the Customer Portal, existing customers will find their account has been automatically linked to the new system, complete with their past and current contracts. New customers can simply create an account to get started.
"This portal creates a quick, reliable, one-stop purchasing solution for hop buyers. Both new and existing Hopsteiner customers in the USA, Canada and Mexico can now purchase hops directly on the portal in different packaging sizes – 5, 11, and 44 pounds," said Bill Elkins, Sales Rep for Hopsteiner. "Customers will be able to see what hops are available, see pricing, learn about hop varieties, order and track hops – all in one place with a few clicks."
Hopsteiner is committed to providing ongoing additional enhancements and the best functionality for users of the Customer Hops Portal.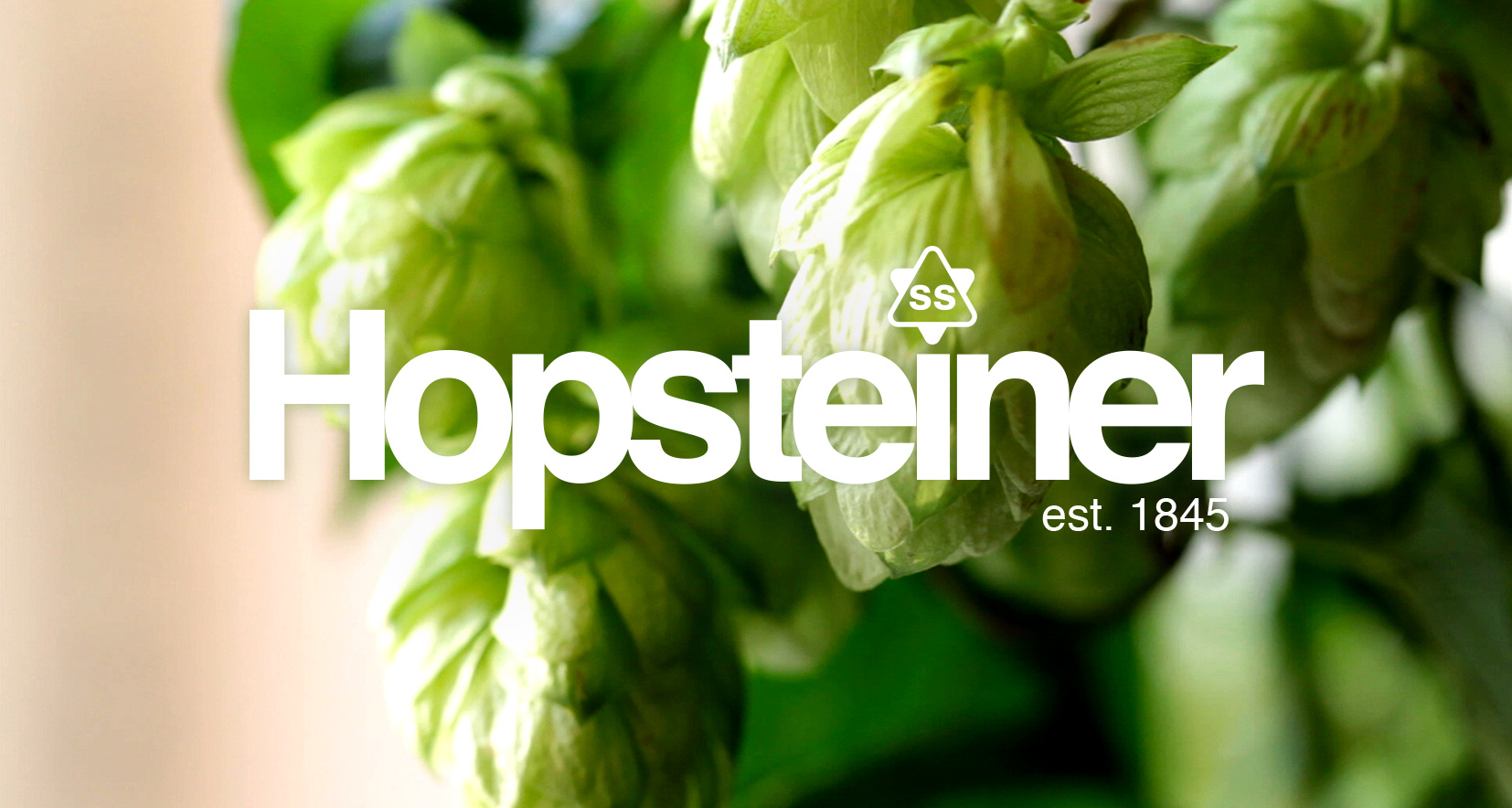 "In the coming months, Hopsteiner will be rolling out the ability for our customers to view analytical information on products and orders," said Mike Sutton, Vice President, Sales and Technical Support for Hopsteiner. "The portal will then be enhanced so that those customers who store hops with us can also use the portal as an inventory management tool. This will ease the hops buying and storing process for so many of our customers."
Breweries will also be able to take advantage of the portal during the next few months. Partner breweries will be able to link with each other on the portal so that one brewery will be able to view and order directly from their partner/associated brewery.
To access the Hopsteiner Customer Portal, log in, or create a new account, visit https://cportal.hopsteiner.us.
ABOUT HOPSTEINER
Hopsteiner (S.S. Steiner) was founded in 1845 in Laupheim, Germany. Today, Hopsteiner is one of the largest international hop growing, trading, breeding, and processing firms in the world, with operations in nine major regions. Hopsteiner continues to invest in new technology to remain at the forefront of quality, efficiency and sustainable practices. Visit Hopsteiner.com to learn more and to see all hop varieties available to brewers.