Ex Novo Brewing To Host Cicerone BeerSavvy Bootcamp + Off Flavor Course
|

At the end of the month of April, the Cicerone Certification Program will be traveling to Ex Novo Brewing in Portland to host two beer classes that demonstrate a better appreciation of beer. The first course, BeerSavvy Bootcamp will take place on Sunday, April 28th. This course will be followed up with its Off-Flavor Course on the following day.
Here are additional details on each of the courses that will be presented by the Cicerone Certification Program.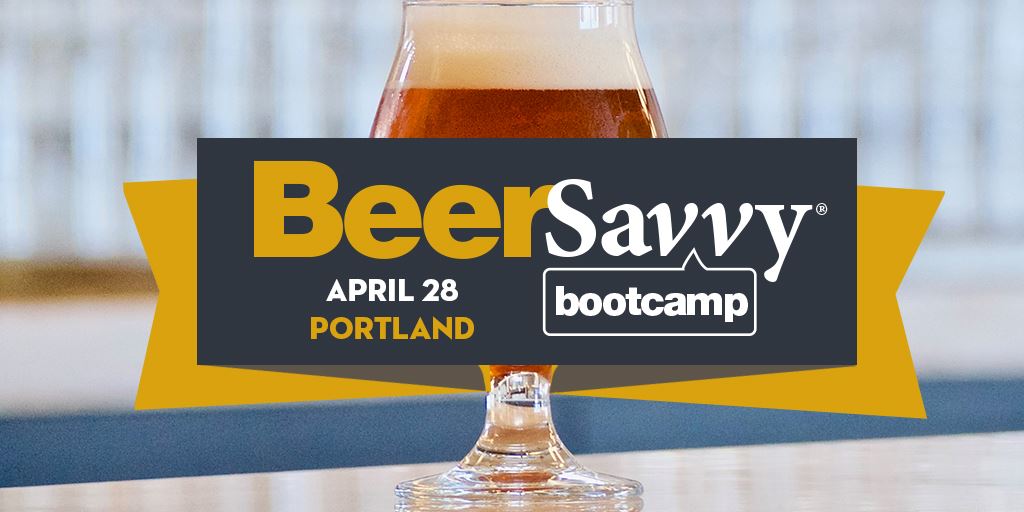 BeerSavvy Bootcamp
Sunday, April 28th from 1:00-5:00pm
Cost is $99 per person and you must register prior to the class by clicking HERE.
Boost your beer IQ and prepare for the Certified Beer Server exam with this fun, interactive class put on by the Cicerone® Certification Program—the leaders in beer service certification and training.
BeerSavvy Bootcamp During this class you will:
• Learn the difference between taste and flavor
• Taste different types of malt
• Smell hops from the US and Europe
• Taste and study six foundational beer styles
• Experience the spectrum of flavors found in beer
• Understand the common variations that occur in beer styles
• See how other styles relate to the core six
• Learn how to talk about the flavor of beer with customers
• Participate in creating flavor descriptions for six classic beers
• Review proper beer service for bottles and draft
• Learn how to spot a dirty beer glass from across the room
Participants also receive a short book of readings and resources to help them prepare for the Certified Beer Server exam. Combined with the class, this book will prepare individuals to take the exam and join the ranks of more than 100,000 beer professionals who have achieved this certification. (Note: the cost of the class does not include the exam.)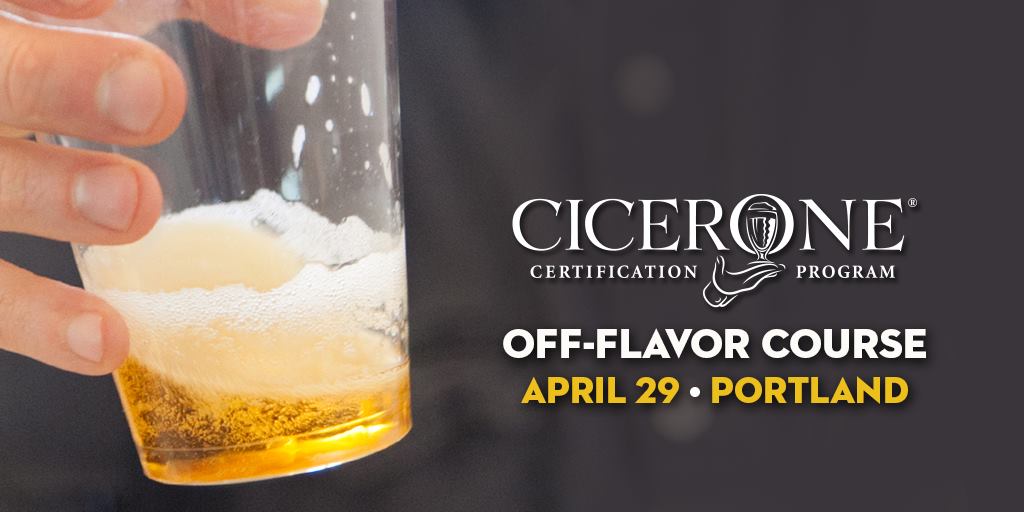 Off Flavor Beer Course
Monday, April 29th from 11:00am-12:30pm
Cost is $49 per person and you must register prior to the class by clicking HERE.
The Off-Flavor Beer Course is great for Certified Cicerone® candidates, brewers, and homebrewers!
Hands-on learning about six different common beer off flavors. The seminar lasts approximately 1-1.5 hours.
The tasting is geared towards the off-flavors tested on the Certified Cicerone exam, but is open to anyone 21+ who is interested. Off flavors presented will be LightStruck, DMS, Diacetyl, Trans-2-Nonenal, Infection, and Acetaldehyde.
Familiarization with common beer off flavors is an important key to success on the Certified Cicerone® Tasting Exam.
Ex Novo Brewing
2326 N. Flint Ave.
Portland, OR 97227