Belching Beaver Meet The Brewer at Green Dragon
|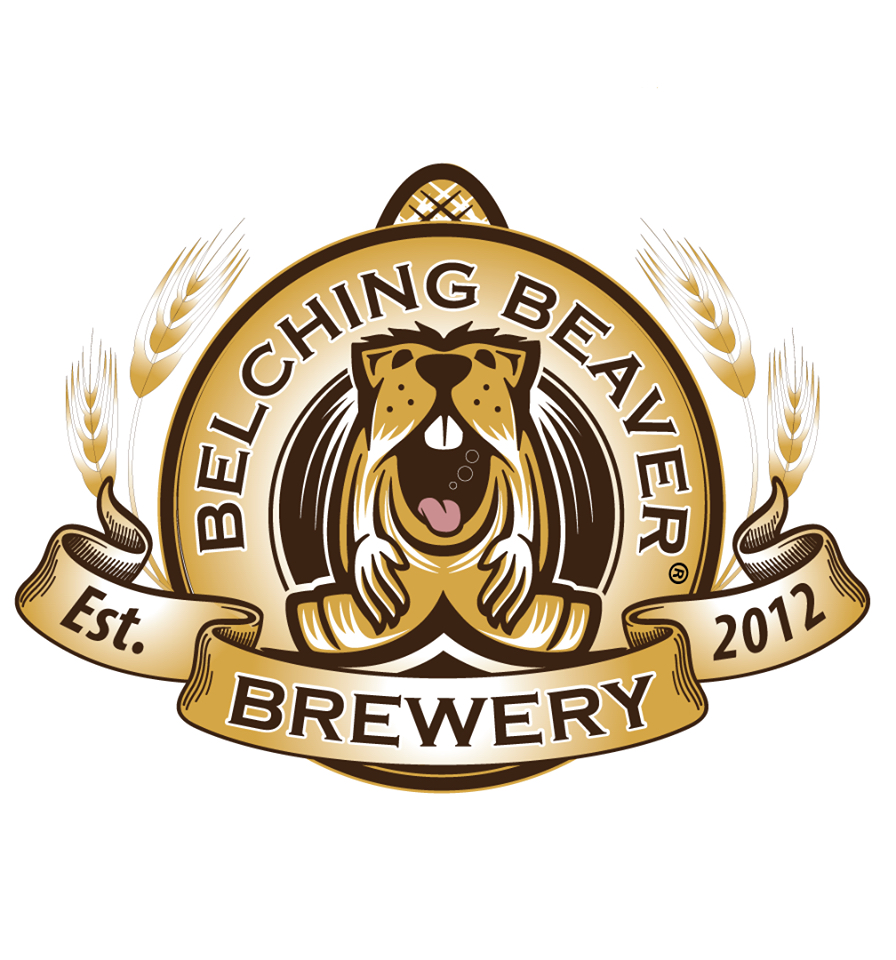 Belching Beaver is a craft brewery out of Vista, California that was founded in 2012. On Thursday, July 2nd, brewer Thomas Peter, "The Beaver King" will be present at the Green Dragon to introduce some unique and flavorful brews. Beer begin pouring at 5:00pm and Peter speaks to those assembled at 6:00pm.
Here's the draft list for the event.
Passion of the Weisse 5.5% – Me So Honey with Passion Fruit and Orange peel added.
Berry Tart Saision  4.5% – Sour base blended with a Belgian Saison with Raspberries and Blackberries added to secondary.
Hop Highway IPA 7.3% – Named after California's Highway 78, this India Pale Ale was brewed in commemoration of the 50th Anniversary of the city of Vista. With plenty of Galaxy, Falconer's Flight, Southern Cross and just a tad bit of Nelson hops, our latest IPA is truly sessionable. Aroma's include grapefruit, passionfruit, and citrus.
Great Lei IPA 6.5% – IPA with real Pineapple and Coconut added.
Beaver's Milk 5.3% – Our milk stout is light to the taste yet frothy and silky. It starts with a slight coffee roasted beginning and tapers down to a residual sweetness to finish you off. Enjoy our Nitro or Co2; come in and make the comparison, it may surprise you. Specialty malts include: Barley, Dark Malts, Rolled Oats.
Peanut Butter Milk Stout 5.3% – Our Peanut Butter Milk Stout is simply irresistible. It's like dark chocolate Reese's in a glass! Rolled oats and Lactose add to the creamy body of this beer while heavenly aromas of roasted buttery peanuts and chocolate greet you with every sip. Try this out with a scoop of vanilla ice cream for a real treat!
Pound Town Triple IPA 10.3% – Our head brewer's ode to all that is hops. Thomas brewed this massive showcase of hops for the Alpha King Challenge during the 2014 Great American Beer Festival. Named for it's 5 and 1/2 pounds of hops per barrel, Pound Town took first place and our hearts. Loaded with Mosaic, Citra, Amarillo, Nelson, and Simcoe.
Green Dragon Bistro & Pub
928 SE 9th Ave.
Portland, OR 97214