BREWVANA 7th Anniversary Party
|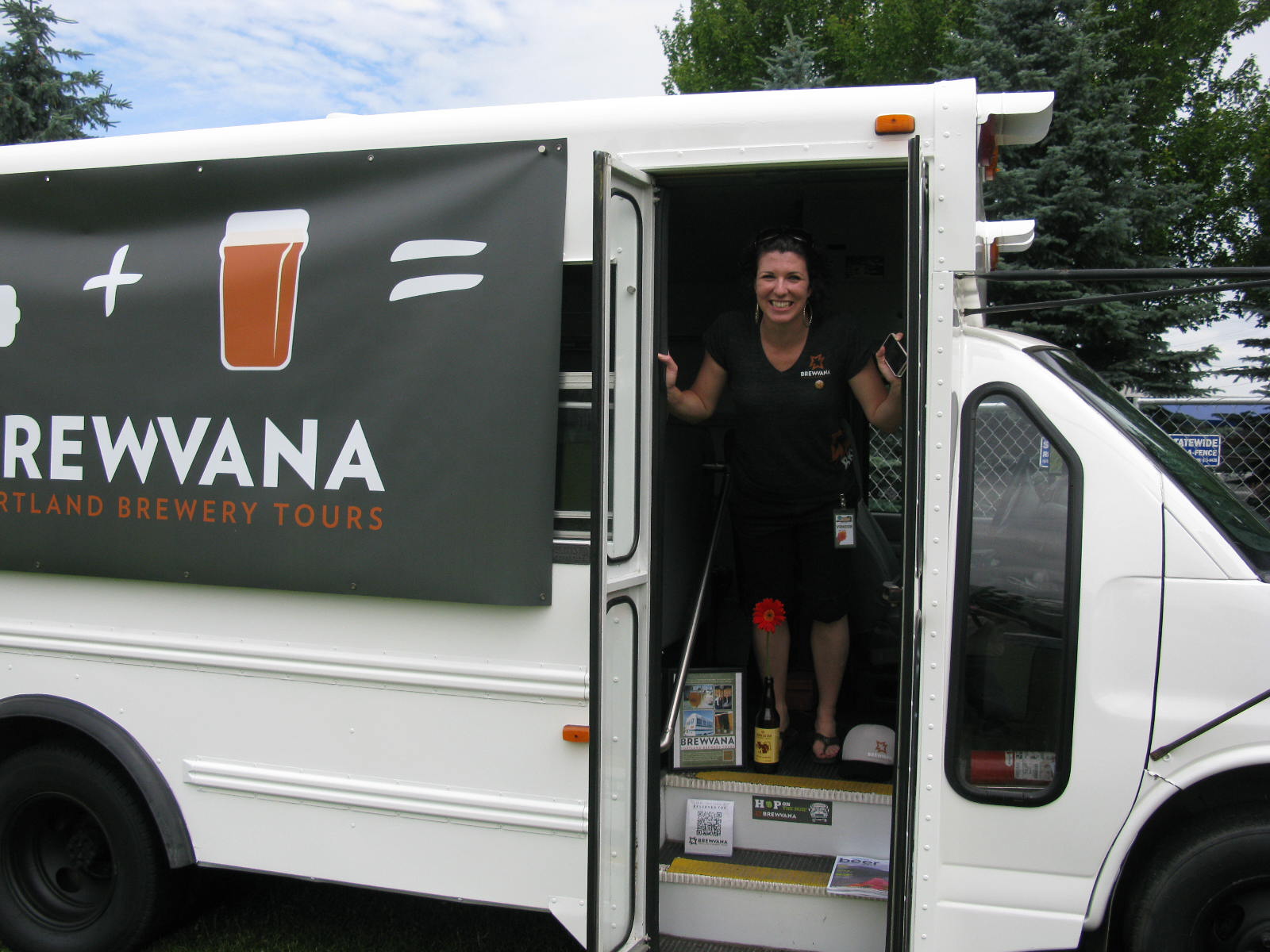 Seven years ago Ashley Rose Salvitti founded BREWVANA to give both tourists and locals a means of transportation to and from breweries. On Sunday, April 8th from 2:00-6:00pm, BREWVANA will host its 7th Anniversary Party at Royale Brewing.
Entry is free and is open to all ages. Royale Brewing will be pouring its beers while the Gumba food truck will be on site serving its inspired Italian food. Since its family friendly, parents can expect a kids table full of fun to keep the little ones entertained. There will also be a Photo Booth, live music from 3:00-5:00pm, and outdoor games.
There's limited parking at Royale Brewing so BREWVANA is providing a free shuttle from Growler Guys located at 816 SE 8th Avenue. This shuttle will run for the duration of the event.
Let BREWVANA know that you will be attending by signing up on its Evite Page.
Royale Brewing
55 NE Farragut Street
Portland, OR 97211