Coin Toss Brewing Celebrates its Four Year Anniversary
|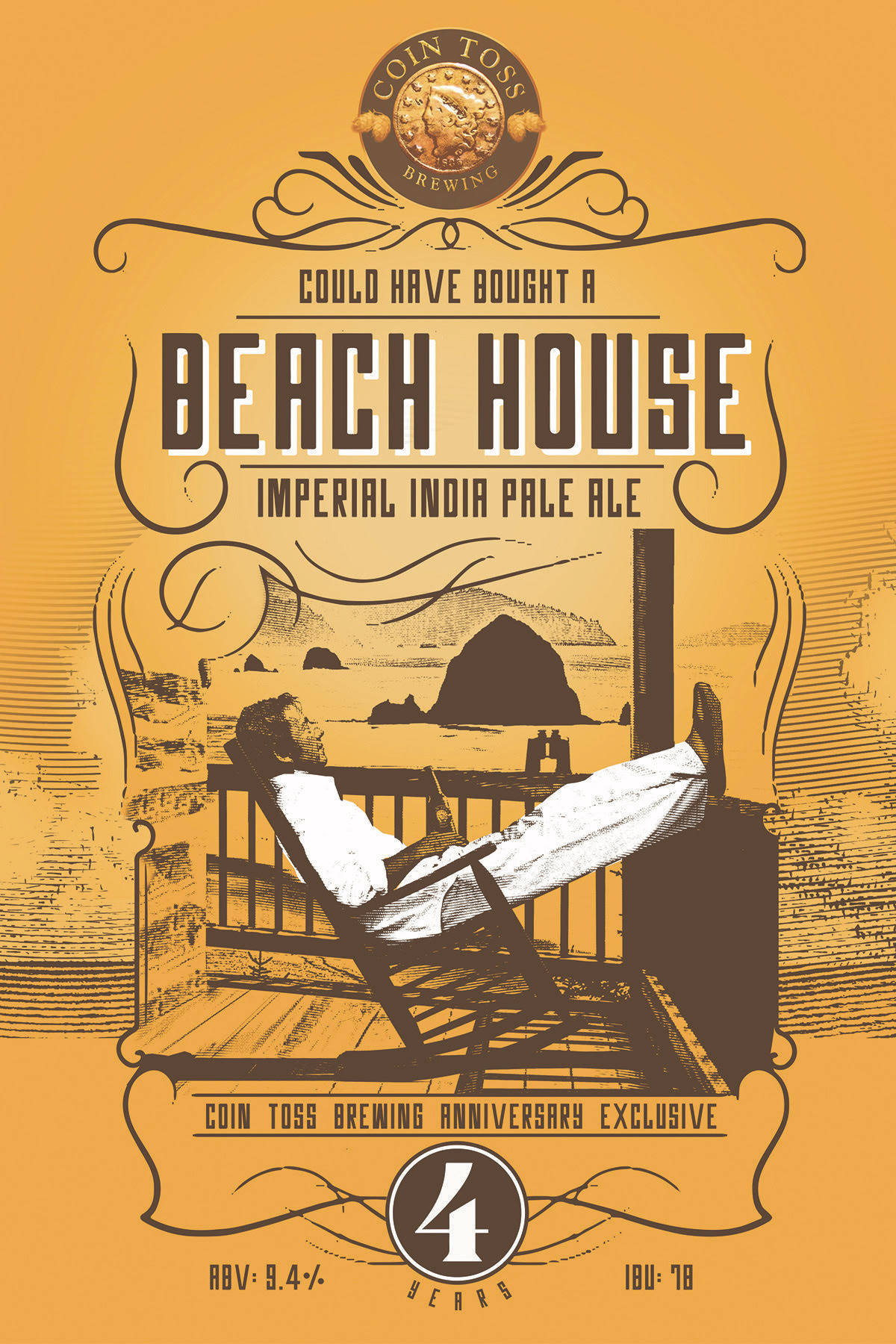 Coin Toss Brewing will celebrate its Four Year Anniversary on Leap Day with an anniversary party at its brewery and taproom located in Oregon City. This 21+ event will take place from Noon-10:00pm on Saturday, February 29th and will feature of day of new beer releases, live music, and food!
"We are so grateful to the local community for embracing us," said Tim Hohl, Coin Toss founder, in a statement. "The future is bright, and we'd like to thank each and every customer who has supported us over the last four years."
Last summer, Chip Conlon joined Coin Toss as its head brewer. You may remember Conlon from his years brewing at the now shuttered Burnside Brewing.
For the anniversary, Coin Toss will tap three new beers on Saturday that includes the following.
Beach House Imperial IPA, the brewery's first double IPA in more than a year. A high octane yet balanced and smooth beer with a wealth of El Dorado & Cascade hops. 9.4% ABV | 78 IBU
Bismarck Vienna Lager, a traditional German amber lager brewed with 50% Vienna malt and hopped with Saaz and Mittlefruh hops. 5.5% ABV | 24 IBU
Treasure Zest Orange Cream Ale, the brewery's house cream ale infused with vanilla bean and blood orange puree. 4.8% ABV | 28 IBU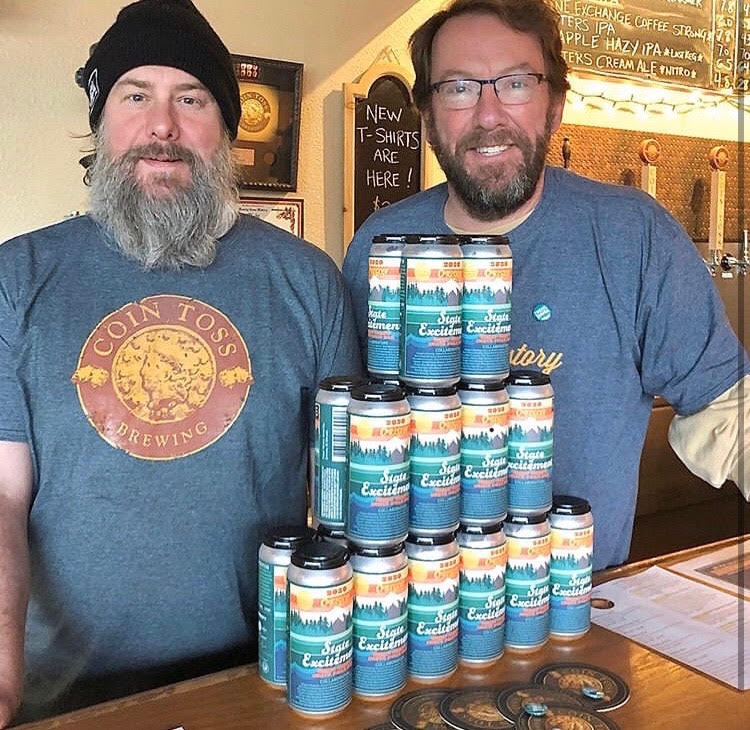 "We had a lot of fun with these beers," said Conlon, in a statement. "I love having the artistic flexibility in a small neighborhood brewery like ours."
A limited run of 150 19.2-ounce cans of Beach House Imperial IPA will be available exclusively at the taproom.
Two Girls Catering and BBQ, which makes frequent appearances at the Coin Toss Taproom as part of the brewery's Food Truck Friday series, will be serving up a special menu from of oysters, chicken wings, and two different kinds of chowder from 2:00-7:00pm. Live acoustic music will take place in the brewhouse over the course of the day.
The anniversary party will also mark the debut of the taproom's new "Toss It Forward" chalkboard, which will allow taproom customers to buy a beer for their friends and pay it forward.
Coin Toss Brewing
14214 Fir St.
Oregon City, OR