Crux Fermentation Project February Events – Beer Releases & Zwickelmania
|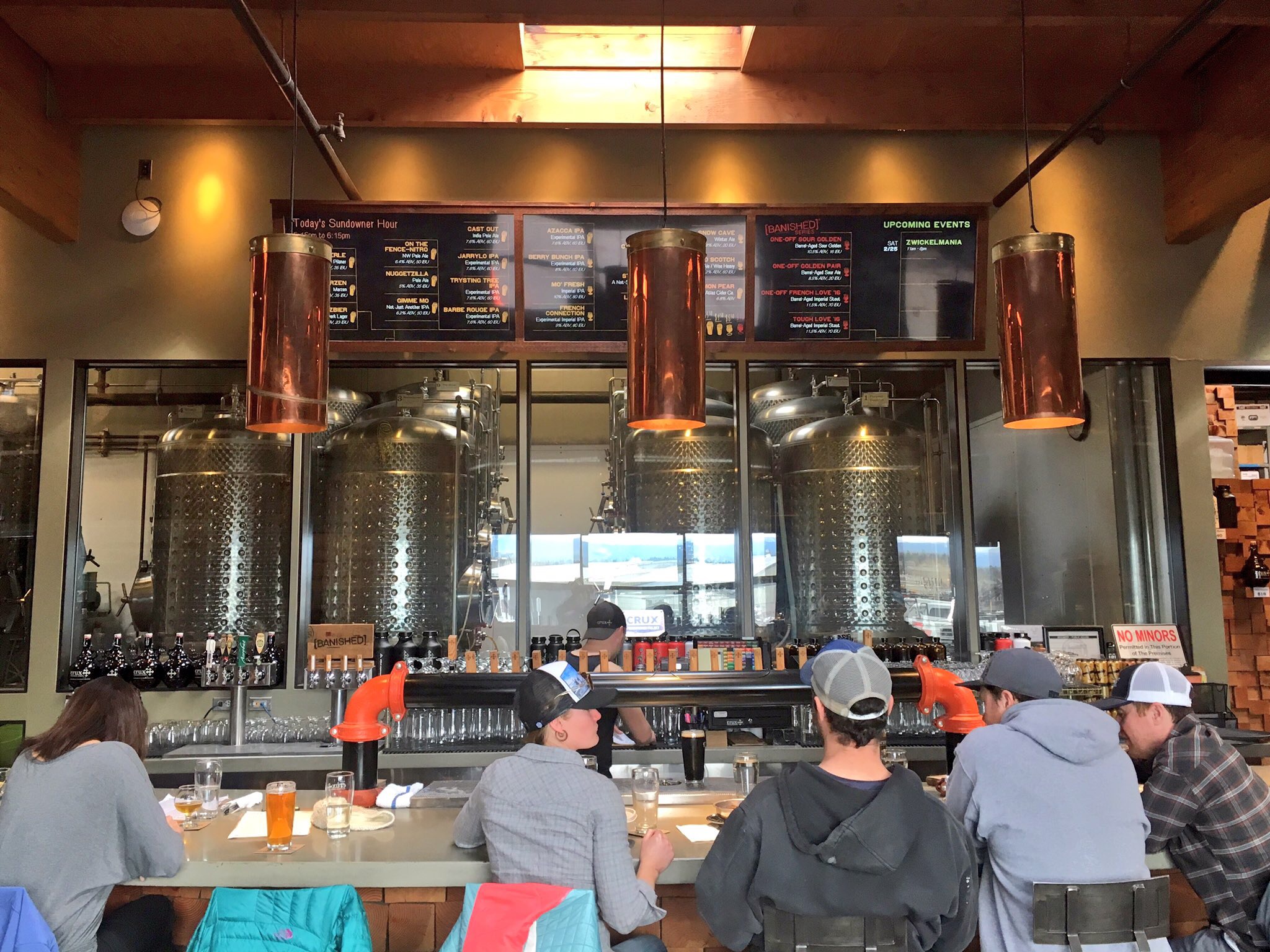 During the month of February, Crux Fermentation Project will release [BANISHE] Freakcake Barrel-Aged Oud Bruin and Tripelcross Belgian-Style Triple along with celebrating Zwickelmania
Here are additional details on the two beer releases and Crux's Zwickelmania event.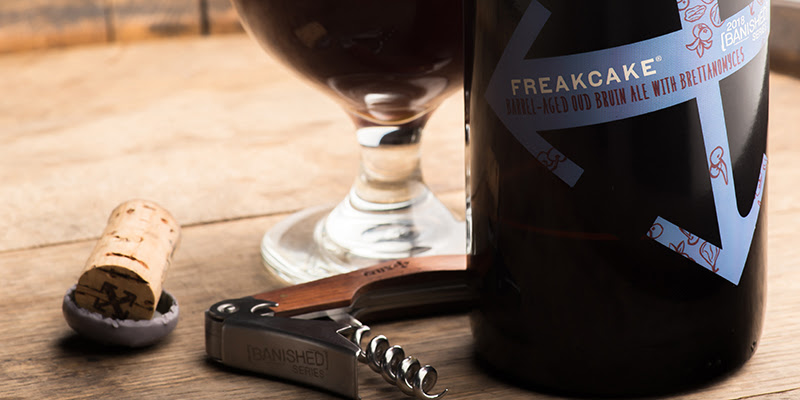 [BANISHED] Freakcake Barrel-Aged Oud Bruin w/Brettanomyces
Our favorite barrel-aged Oud Bruin is back! Freakcake's brunette hue is derived from roasted Belgian aromatic malts, and fruity esters are augmented by lemon and orange zest. For a further twist, a Brettanomyces induced secondary fermentation flecked with tart cherries, dates, cranberries, currants, and figs makes for a slightly sour ale. Want something even freakier? Lock it up in a cool dark place for a few years and see what happens!  Grab a bottle to do just that this Friday, February 9th, at our tasting room where we'll also have some past vintages on tap. Look for it soon thereafter at your favorite northwest bottle shop.
10.5% ABV, 35 IBU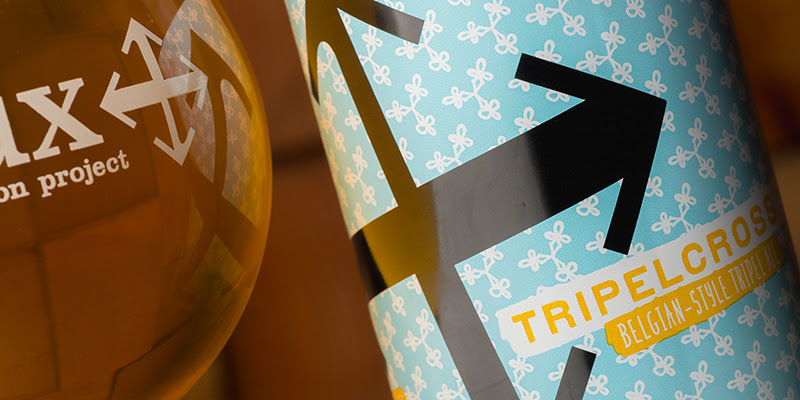 Tripelcross Belgian-Style Tripel
With so much to enjoy about this complex and elusive style, any attempt to describe it in full is enough to make you go cross-eyed. Instead, we'll just say this surprisingly sippable tripel is a story of style over strength – lightly bodied with a distinctive yeast character and notes of ester and sweet summer fruit, Tripelcross is the perfect intersection of tradition, innovation, and the intangible that we live for here at Crux. Come celebrate the bottle release with us at our tasting room Friday, February 16th. Go to your favorite craft beer store (OR & WA only) the following week to find a bottle or two.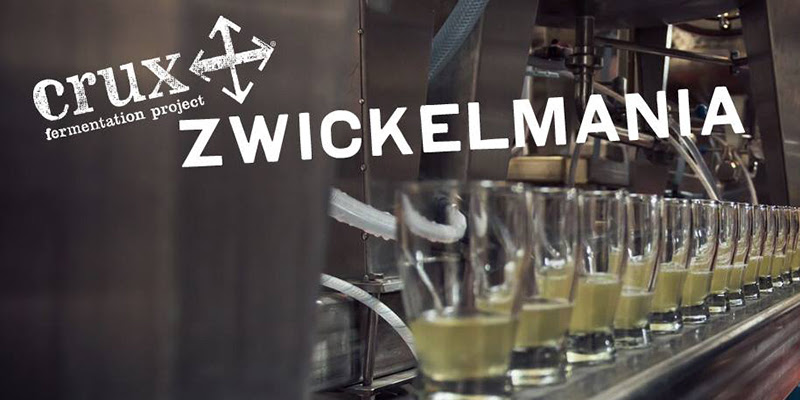 Zwickelmania
February 24, 2018 (11:00am-4:00pm)
50 SW Division St. – Bend, OR 97702
The Crux crew is excited to have craft beer lovers from around the area join them for Oregon's 10th annual Zwickelmania! Crux will be changing things up this year, offering self-guided brewery tours where you can chat it up with our brewers as they sneak you tastings of some of its rare [BANISHED] beers straight from the barrel. And, of course, as tradition would have it that, Crux will be offering tastings of other brews direct from the zwickel. It doesn't stop there, as its chef and his crew are busy preparing a special Zwickelmania menu.