Deschutes Brewery Public House Sour Fest
|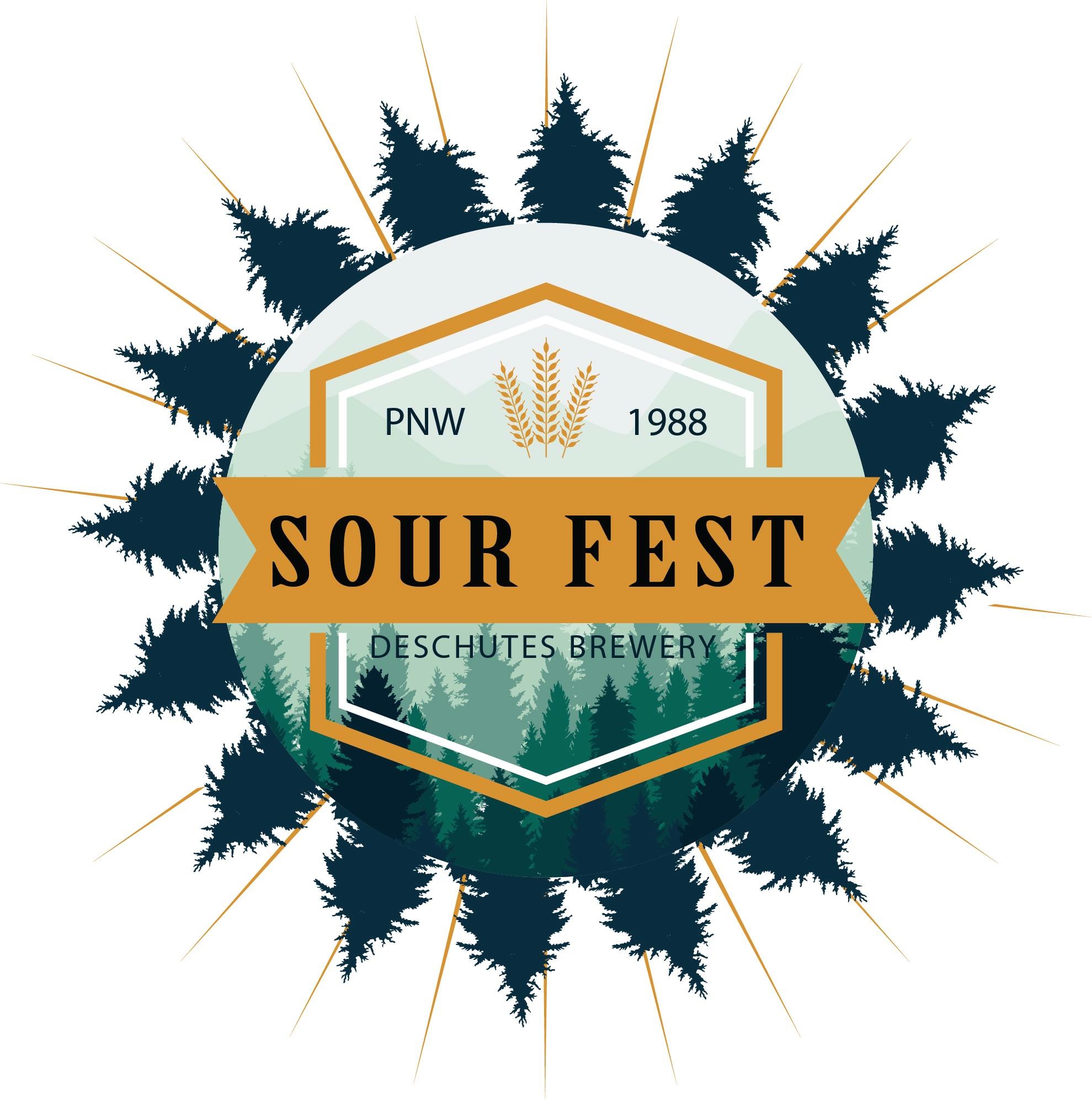 Everything is coming up sour when Deschutes Brewery Public House hosts its Sour Fest on Saturday. Both the Deschutes Brewery Portland Public House and Deschutes Brewery Bend Public House will feature an array of sour ales on April 14th beginning at 11:00am.
Sour Fest Beers:
Pear Bergamot
Thai Chili
Black Raspberry
Vanilla Almond Oats
Tangelo Cardamom Oolong
Trop Tart
Each of the six featured beers will be paired with candy to make for an interesting day of examining the flavors!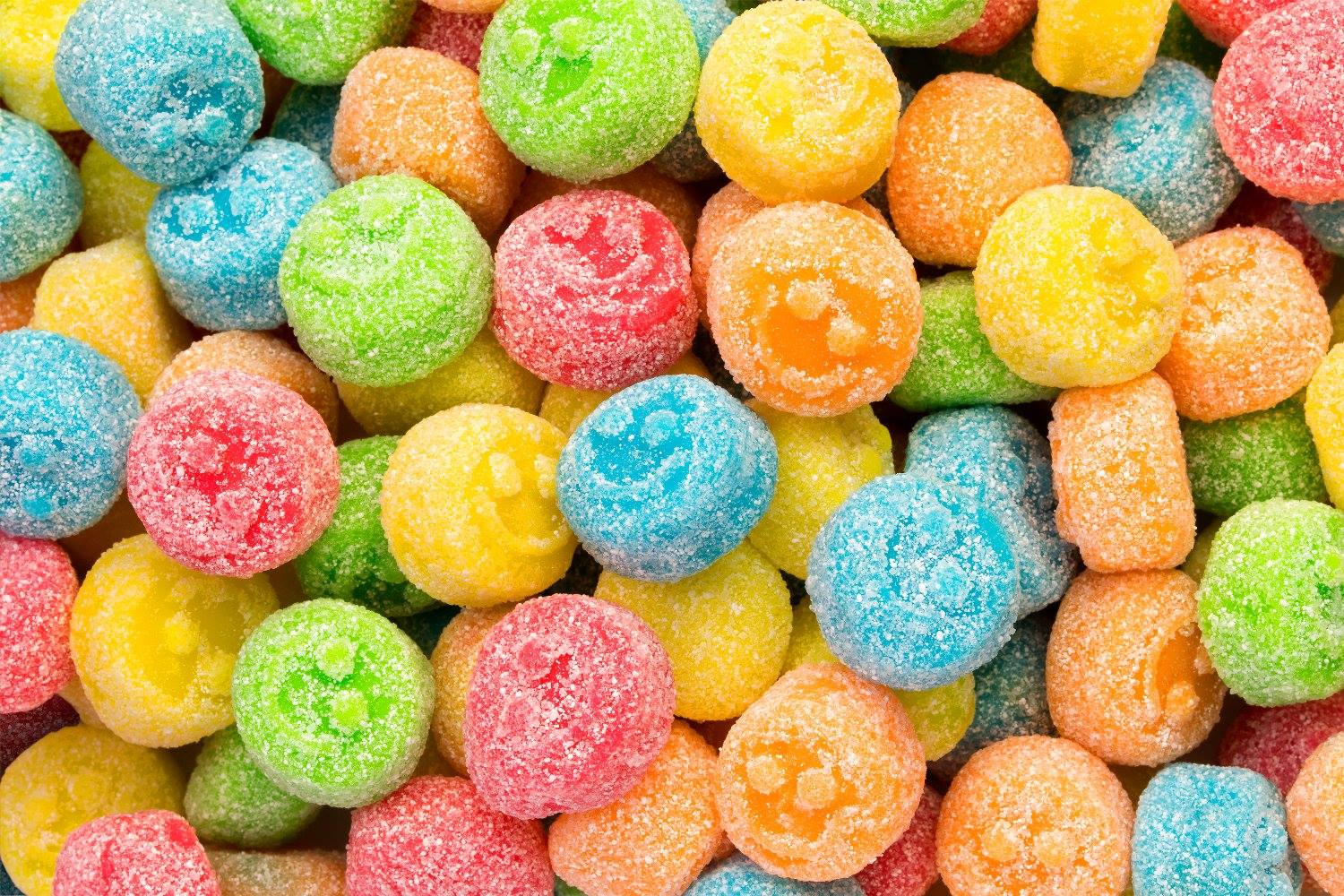 Deschutes Brewery Portland Public House
210 NW 11th Ave.
Portland, OR 97209
Deschutes Brewery Bend Public House
1044 NW Bond Street
Bend, OR 97703