Fort George Brewery 1811 Lager Redux For Astoria Regatta
|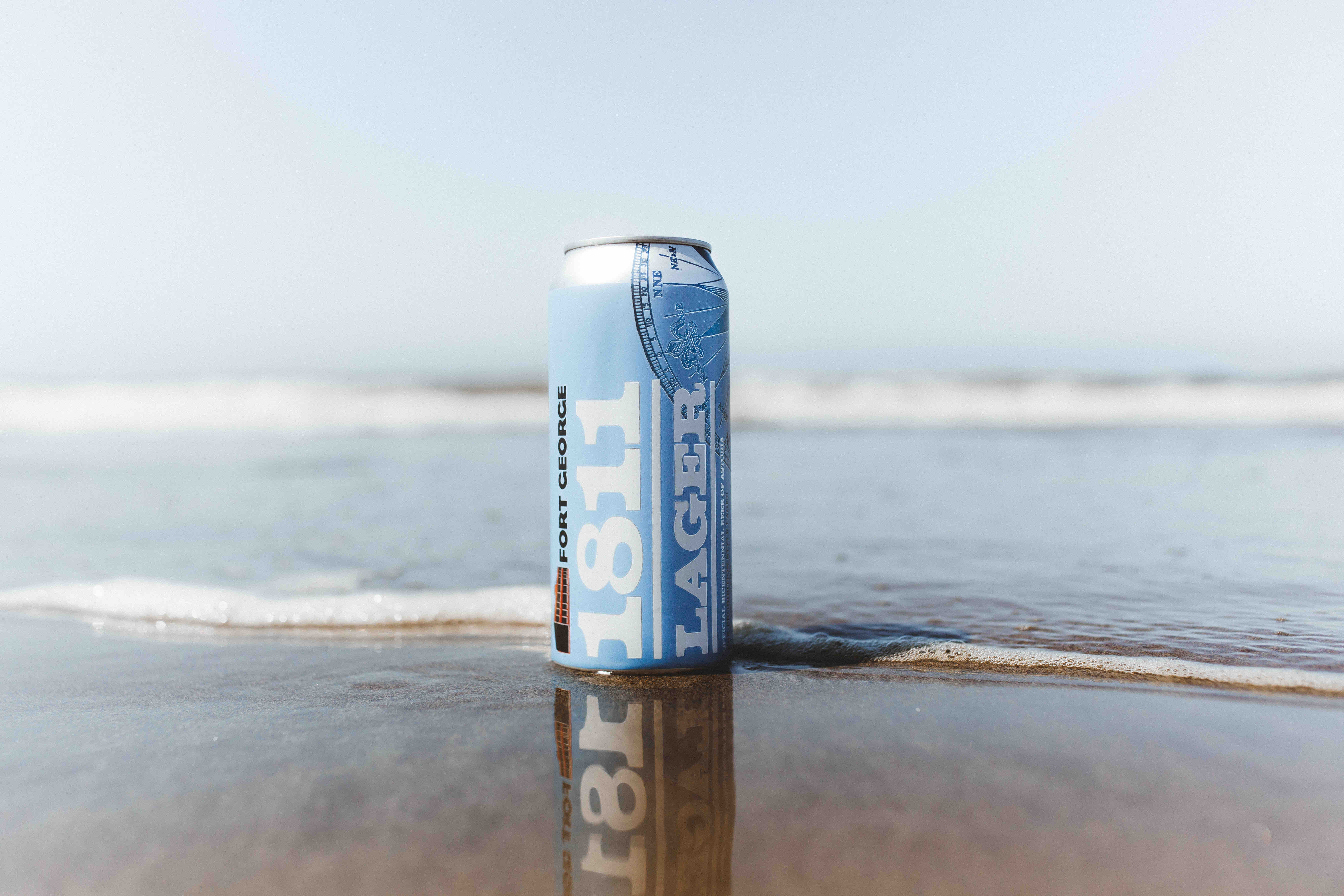 As the North Oregon Coast city of Astoria celebrates its 210 anniversary this weekend, Fort George Brewery brings back its 1811 Lager packaged in 16oz cans.
Astoria was founded in 1811 and in the year 2011, Fort George brewed and canned its 1811 Lager to celebrate the city's bicentennial celebration. The Astoria brewery returns with 1811 Lager this weekend, just in time for Oregon's oldest and longest running celebration, the Astoria Regatta.
When Fort George began canning a few of its beers back in 2011, the very first beer it canned was 1811 Lager. This beer was the Official Bicentennial Beer of Astoria. Now, exactly 10 years later, Fort George is bringing it back to launch its new 16-ounce Lager Series.
Join Fort George for the Lager Series release party at The Waterfront, along the Riverwalk and just east of the Astoria-Megler Bridge. There will be plenty of outdoor space to spread out. The big red taco food truck will be open both Friday and Saturday starting at 3pm.
There will be live music on Friday from 4pm to 6pm with rock, folk, and originals from The Yard Dogs. On Saturday, the Highwater Boat Parade starts at 5pm, with great viewing from the Fort George beer garden right along the Columbia River. And bring the kids down from 5pm to 8pm on Saturday evening for KidStock 2021! Elevated Productions brings an electronic dance party to The Waterfront for the little ones (and big ones), plus an assortment of fun activities.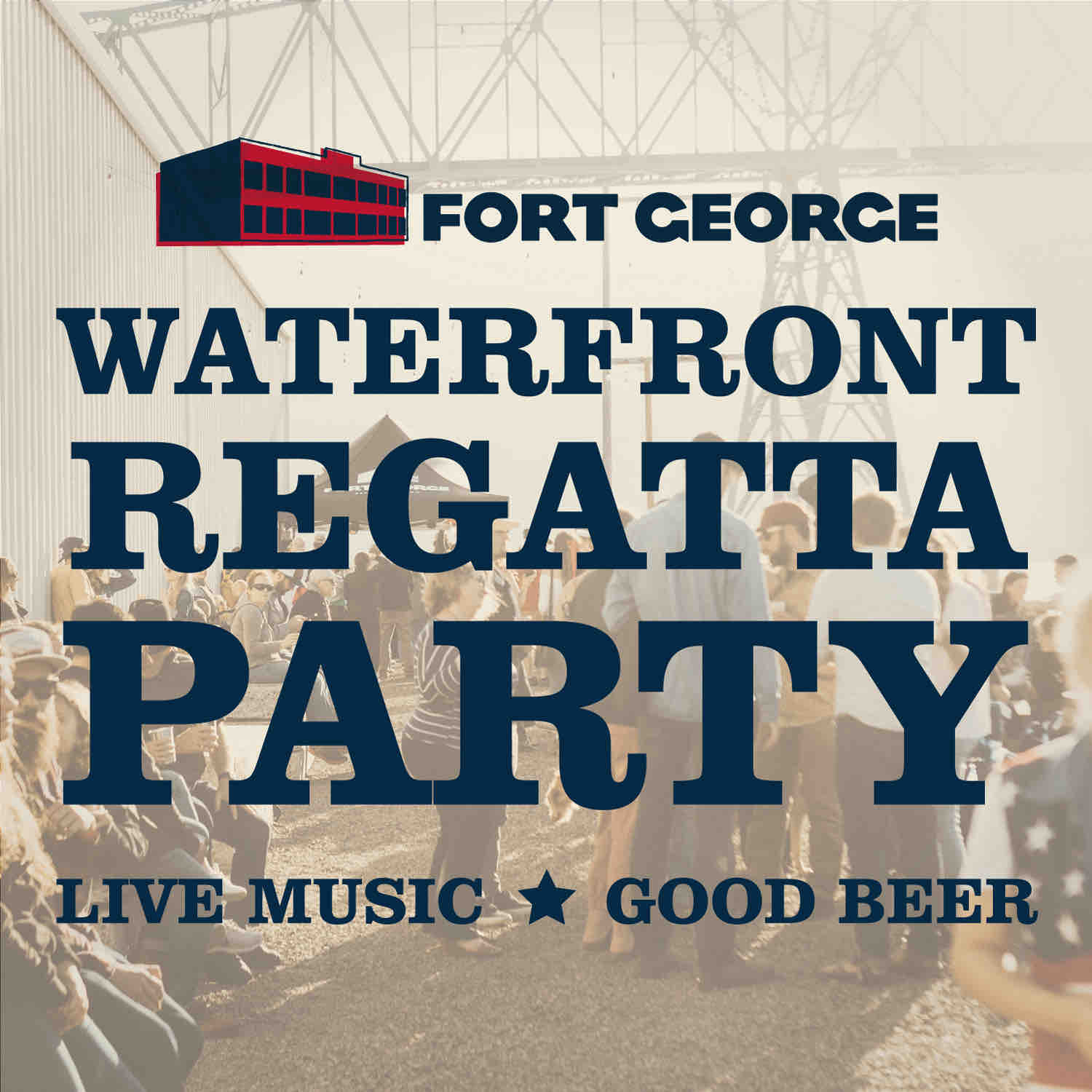 Fort George 1811 Lager Description
That sky blue 1811 Lager can received a subtle refresh, but the Pre-Prohibition style remains true to its roots. Brewed with pilsner malts and flaked corn, and utilizing a hybrid lager yeast that ferments at slightly higher temperatures, 1811 Lager is a throwback to those beers brewed during Astoria's first brewery boom in the early 1900s. Described as a "Refreshing drink, much consumed by the laboring classes," this is the inspiration behind 1811 Lager.
1811 Lager will be available beginning this weekend in Astoria at Fort George, and the following week around the Pacific Northwest. This first beer in the brewery's new Lager Series will be followed by a few beers that have floated in and out of the Fort George lineup, including Beach Eagle Mexican Lager, Short Sands Helles, and Iredale Vienna Lager. To keep things fresh, varieties will rotate about every two to three months.
For more information go to FortGeorgeBrewery.com.
Fort George Waterfront
70 W. Marine Drive
Astoria, OR