Meet The Brewer Events + Russian River Night at Green Dragon
|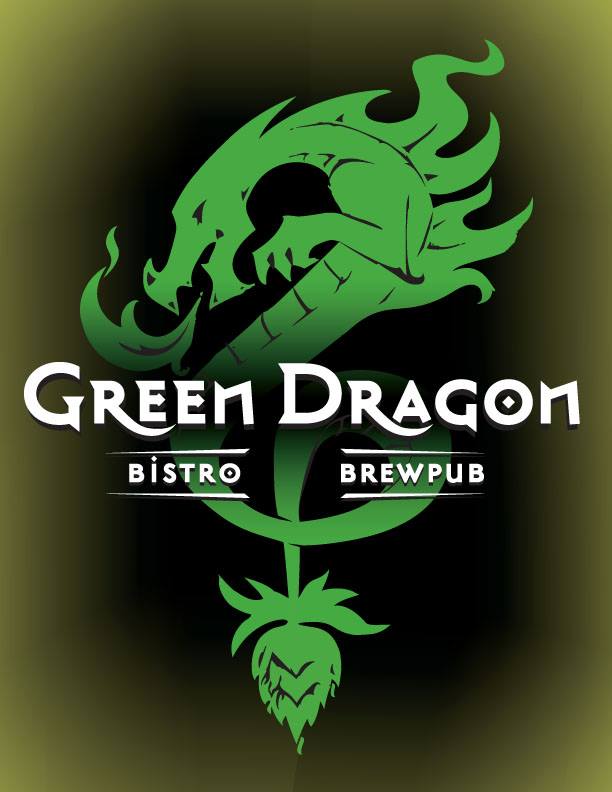 There's never a lull of events at Green Dragon. The month of March is no exception to its weekly Meet the Brewer events that take place every Thursday from 5:00 to 8:00pm. This month is extra special with St. Patrick's Day falling on a Thursday. For this day Green Dragon has lined up Double Mountain Brewery to be part of a 20 tap takeover. Plus there's still an opportunity to get the 2016 edition of Russian River Pliny the Younger. Here are the full details on the month's events.
Meet The Brewer – Royale Brewing
Thursday, March 3 – 5:00 to 8:00pm
Head Brewer Paul Rey will be on hand to help introduce the community to this new brewery's tasty treats. Here's the lineup: Heartbreak Opera-cherry chocolate porter, Fat Unicorn Pale, Infinite Monkeys Dry Oatmeal Stout, and their yet to be named IPA coming out of the tank this week.
Russian River Brewing Night
Monday, March 7 – 5:00pm to Close
If you have yet to get your lips on the 2016 Pliny the Younger this may be your last opportunity. Each year Green Dragon hosts a Russian River Brewing Night that features an excellent lineup. Tickets are required and are limited. Please call the pub at (503) 517-0660 to get your tickets.
$30 per ticket gets you pours of all 6 beers. Here is the lineup: Blind Pig, Pliny the Elder, Pliny the Younger, Consecration, Supplication, and Temptation. All customers who buy a presold ticket can arrive at any time during the night without worrying about Younger slipping through their fingers.
Meet The Brewer – pFriem Family Brewers
Thursday, March 10 – 5:00 to 8:00pm
Thane Tupper will be in from Hood River as well as local foot soldier extraordinaire Matt Kotwasinski. Here's the lineup: Sour IPA, Triple IPA, Hallertau Blanc Pils, Mosaic Pale, Bourbon Barrel-Aged Imperial Stout, Golden Coffee Ale, Belgian Strong Blonde, and of course their IPA.
Meet The Brewer – Double Mountain Brewery
Thursday, March 17 – 5:00 to 8:00pm
Celebrate St. Patrick's Day at Green Dragon when Double Mountain takes over the taps. And by taking over the taps there will be 20 beers pouring from the Hood River brewery. The first 50 customers in the door who purchase a Double Mountain beer will receive a Kolsch marinated Bratwurst. Irish Stout car bombs will also be stirring up trouble. In attendance from Double Mountain will be David Alan, Andrew Russo, and Head Brewer Greg Balch.
Here's a list of the draft list:
Space Jitters
Stardust IPA
Moon Patrol
Kolsch
Vaporizer
Hop Lava
Black Irish Stout (Nitro)
Gypsy Stumper
Carrie Ladd Porter
Hail Yeah Pear Cider
Brett the Red
Sphagnum P.I.
Witty C.
Fast Lane IPA
Ninth Brown
Come Together Pale
Devi's 2014
Off the Wagon
Old Dirty Goat
IRA (Cask)
Meet The Brewer – Migration Brewing
Thursday, March 24 – 5:00 to 8:00pm
Brewer Kevin Hanney will be on hand, as well as possibly Head Brewer Mike Dranes. Lineup includes: Laurelhurst ISA, Strait Out Of Portland IPA, Irish Stout on Nitro, and the PDX Kolsch.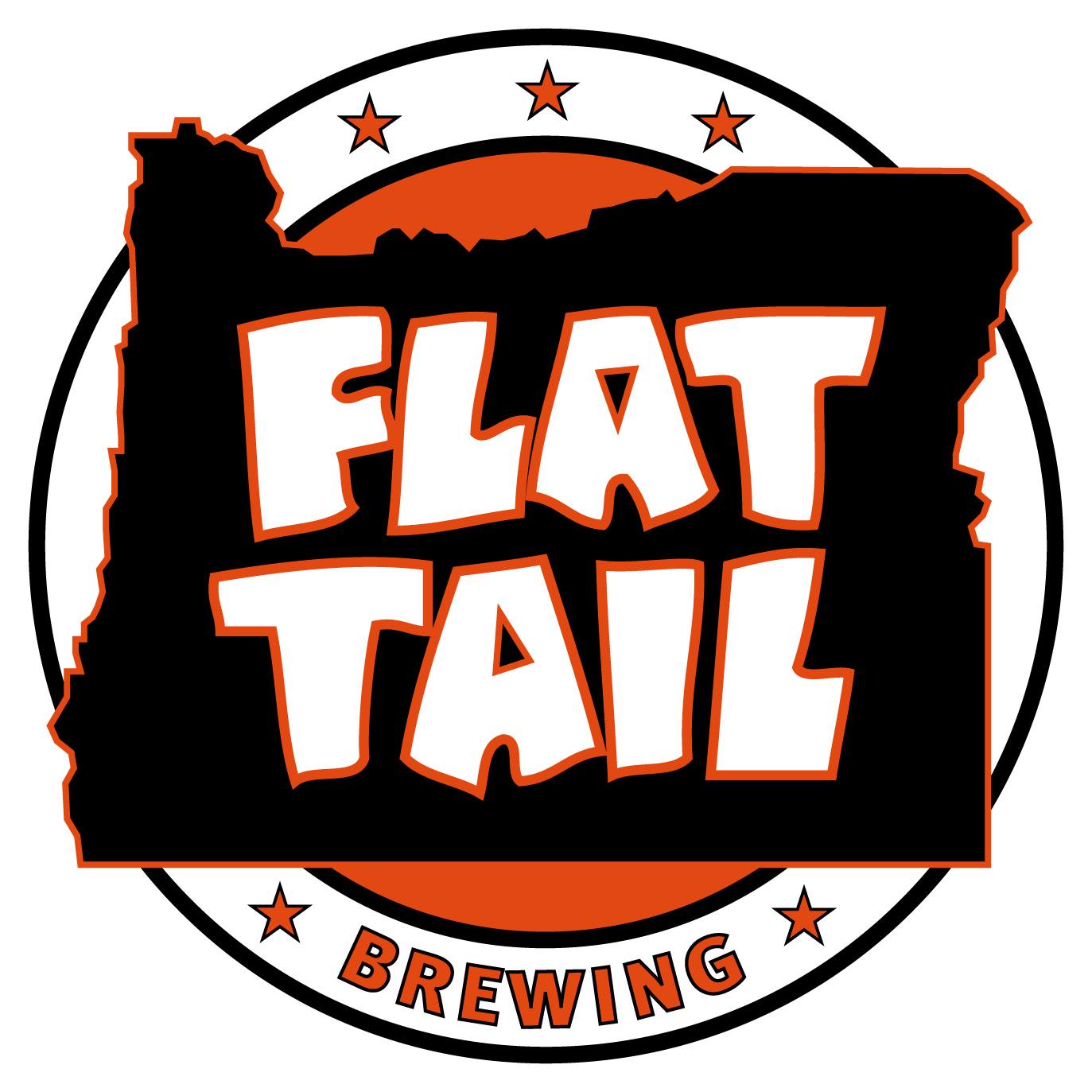 Meet The Brewer – Flat Tail
Thursday, March 31 – 5:00 to 8:00pm
Owner/Brewer Dave Marliave will be in the house with a very special DAM Wild version he created just for Green Dragon featuring Dragon Fruit, coriander, ginger, and kaffir lime leaf.
Green Dragon
928 SE 9th Avenue
Portland, OR 97214