Rainier Brewing Honors The Pacific Crest Trail With Rainier PCT Session IPA
|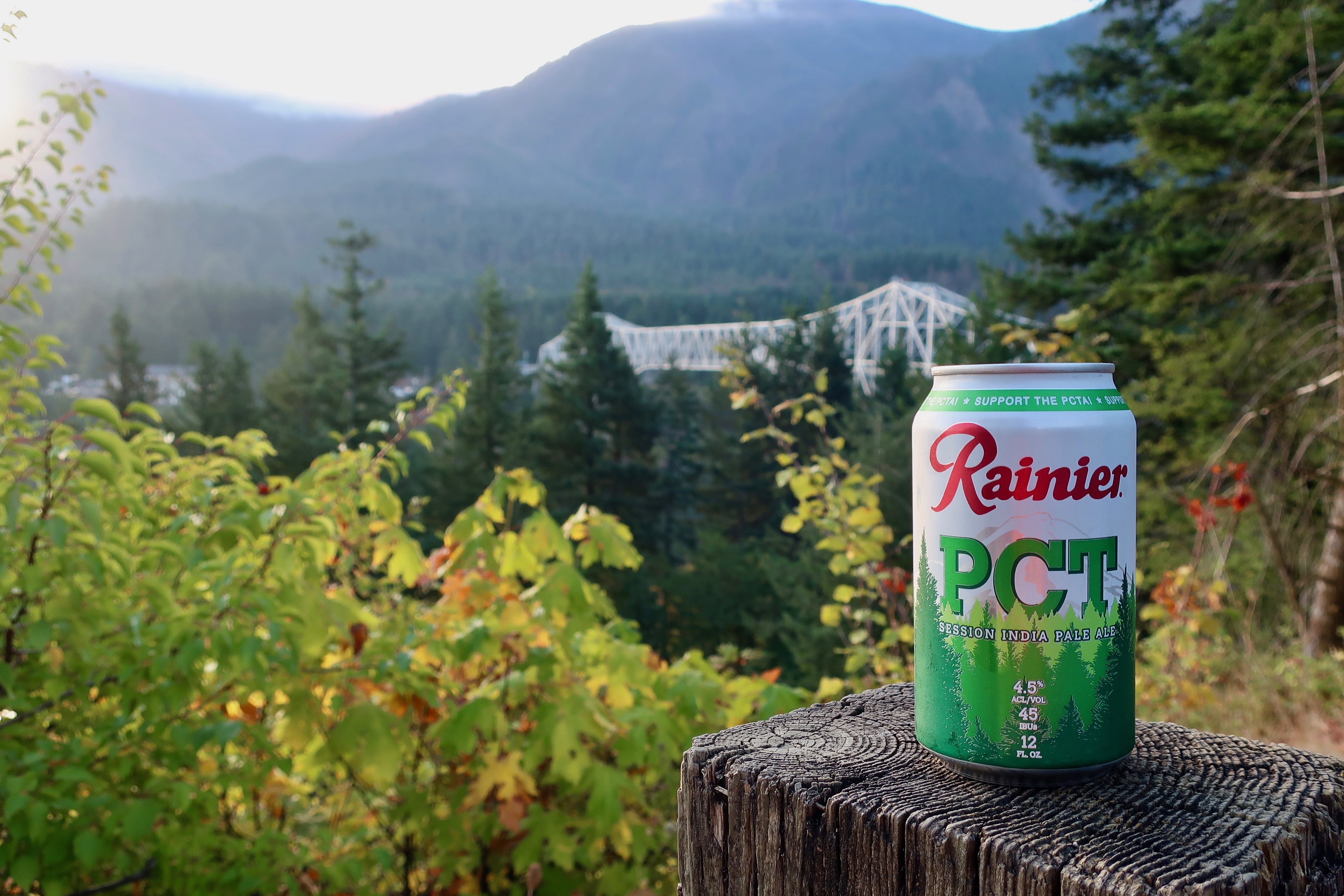 The 2650 mile Pacific Crest Trail (PCT) became a bit more popular from the recent book turned movie Wild from Cheryl Strayed. Now Rainier Brewing has released a new beer that honors the PCT as it raises money for the PCT Association.
Rainier PCT Session IPA is the second new beer offering this year from the fabled Pacific Northwest brewery. Earlier this year Rainier Beer released its limited Rainier Radler.
In brewing the new Rainier PCT Session IPA, the brewer that is part of the Pabst portfolio of brands used some of the more trendy hops available of Comet, El Dorado, and Azacca. This session IPA sits at 4.5% ABV, 45 IBUS and 141 calories is a pleasant hop-forward, full-bodied easy drinking IPA that's surprisingly quite good.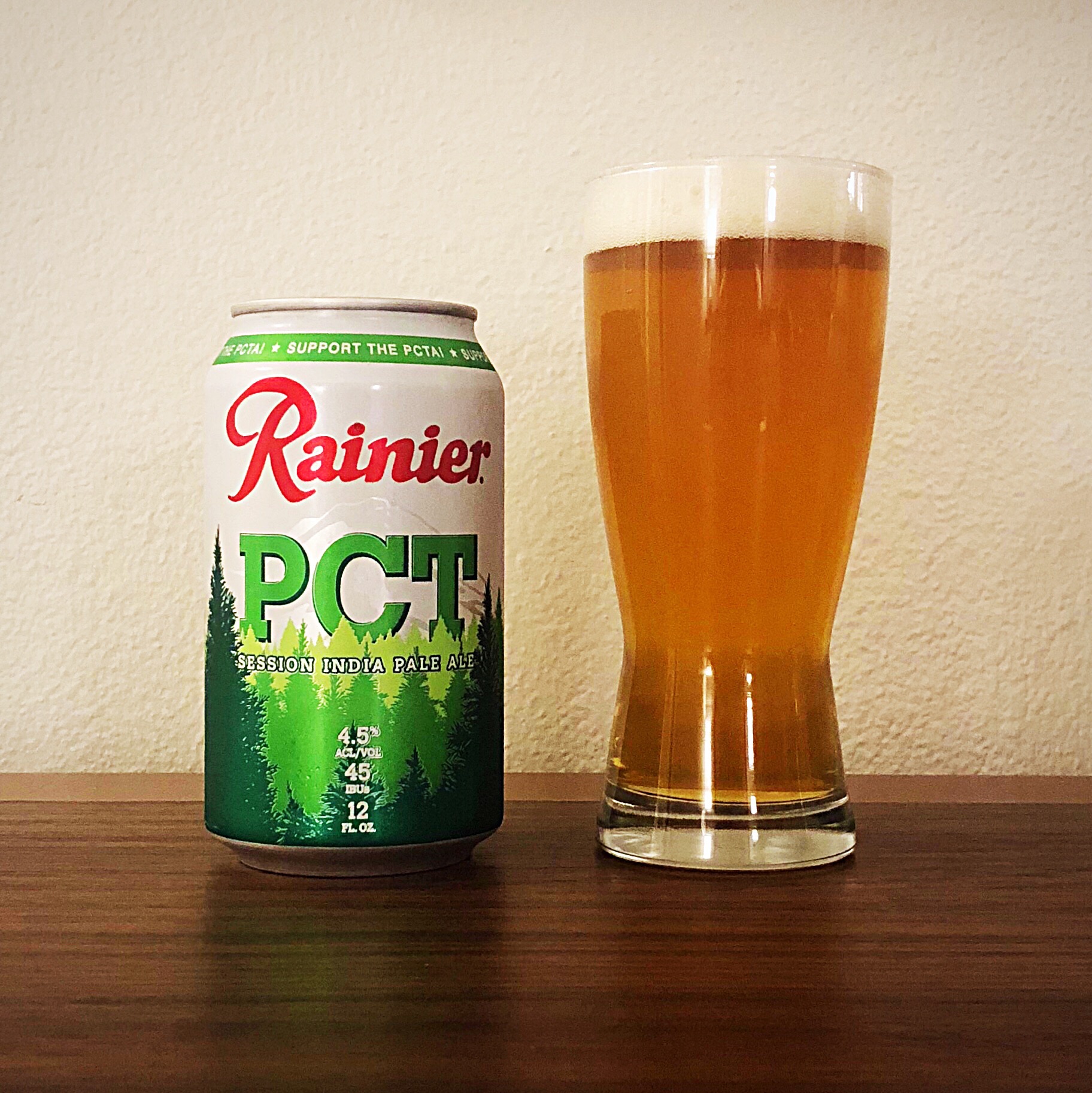 Rainier PCT Session IPA was brewed to celebrate 50 years of the Pacific Crest Trail. A portion of the sales proceeds, up to $10K, will be donated to the PCT Association for trail preservation to make sure that the trail is there for future generations to enjoy.
"The Pacific Crest Trail is a national treasure and captures the essence of outdoor recreation in the Northwest," said Rainier Brand Manager, Michael Scott in a news release. "We want to do our part to take care of and support the trail, and the organization, that brings so much joy to those in our region."
The limited Rainier PCT Session IPA is available in $8.99 six-packs and limited ½ barrel draft with distribution in Oregon, Washington, Idaho and Montana.