Reuben's Brews Releases Reuben's PNW Crush and Holiday Gose + Hosts Coffee Beer & Donuts
|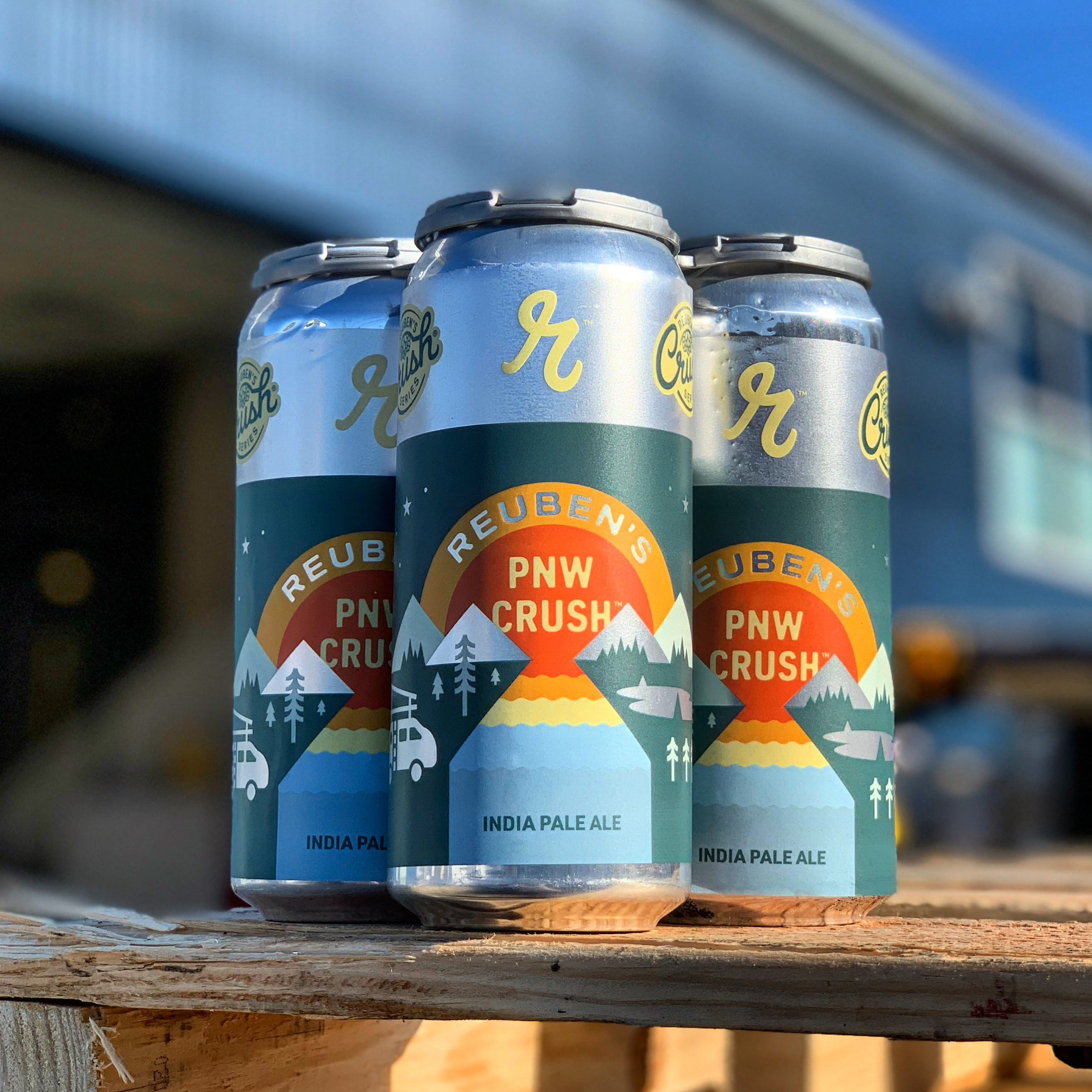 Reuben's Brews is set for the fall season with two beer releases and a festival that may bring you a few jitters. Inspired by the bounty of the Pacific Northwest, Reuben's PNW Crush incorporates ingredients sourced from our region. To get you in the festive spirit, Reuben's has also released its Holiday Gose, a kettle sour with cranberries and orange zest.
Based on the brewery's experimentation with hops in its development and progression in brewing Hazy IPAs, Reuben's PNW Crush is the latest beer in its small batch Reuben's Crush series. Keeping this beer to its region, Reuben's sourced all of the ingredients from Washington, Oregon, and Idaho with Skagit Pilsner, Munich, and Crystal malts alongside Idaho 7, Azacca, Strata, and Mosaic hops. The result is a New England inspired IPA that is described as being bright in appearance, with notes of tangerine and pineapple, with peach in the background. This medium-bodied hazy is supported by a distinctive malt bill, with crisp but rich breadiness.
"Our brewery is fortunate to be located in an area with agriculture as bountiful and diverse as the Pacific Northwest, which means access to fantastic, locally-grown hops and malts," said Adam Robbings, Co-Founder and Brewmaster of Reuben's Brews. "We created the Reuben's Crush® series specifically to highlight the hazy style and the unique hops and malts used in this style of brewing. Reuben's PNW Crush™ is our distillation of what it means to be a brewery in the Pacific Northwest. We hope people enjoy the beer and feel connected to both the agriculture and lifestyle of the Pacific Northwest."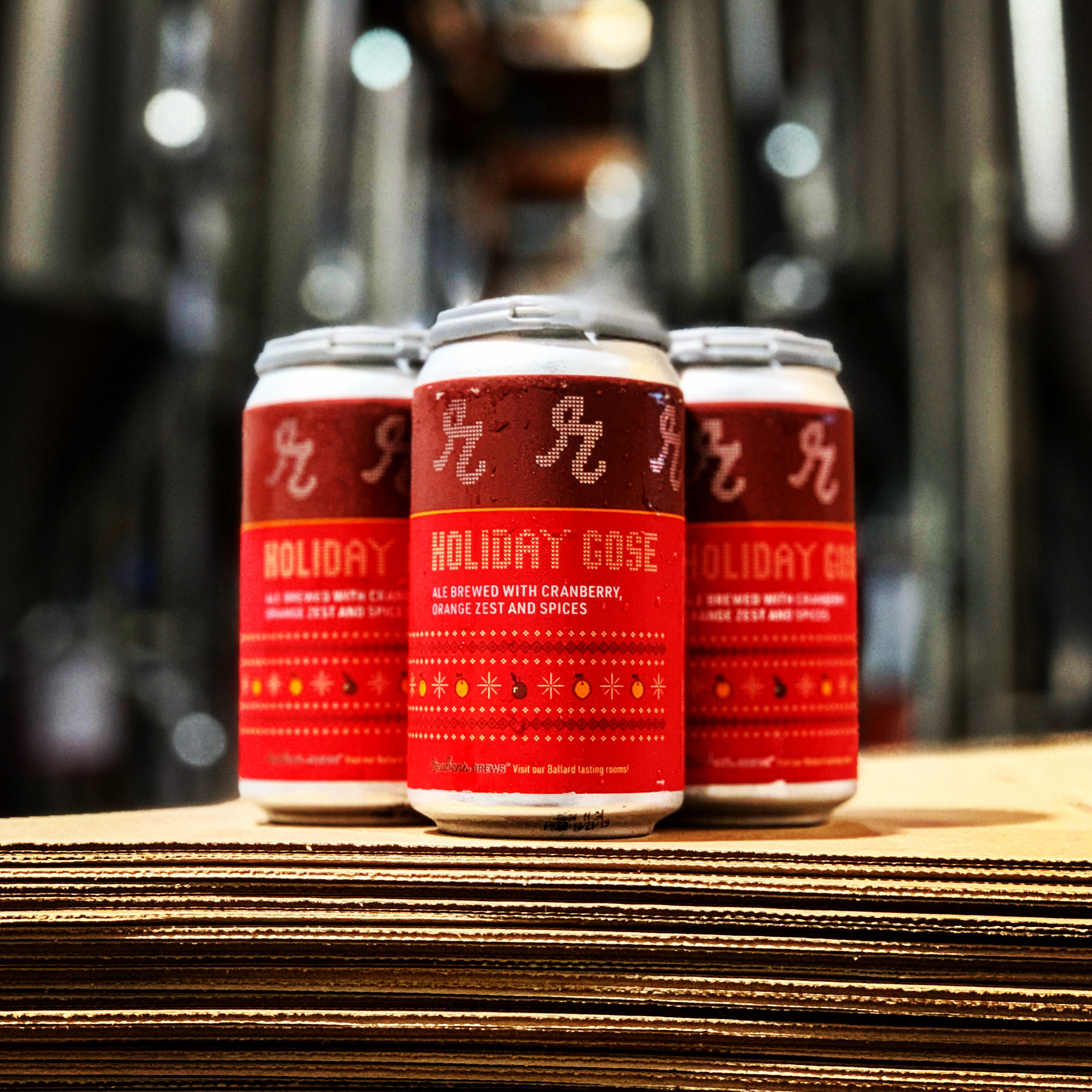 Reuben's has also released its annual Holiday Gose, an award-winning Gose that's infused with cranberry and orange zest. Holday Gose is fermented with Reuben's house lactobacillus culture and includes over ten pounds of cranberries per barrel, along with sweet orange zest, a touch of coriander, and a hint of sea salt. This holiday tipple sits at an approachable 4.3% ABV and has 6 IBUs.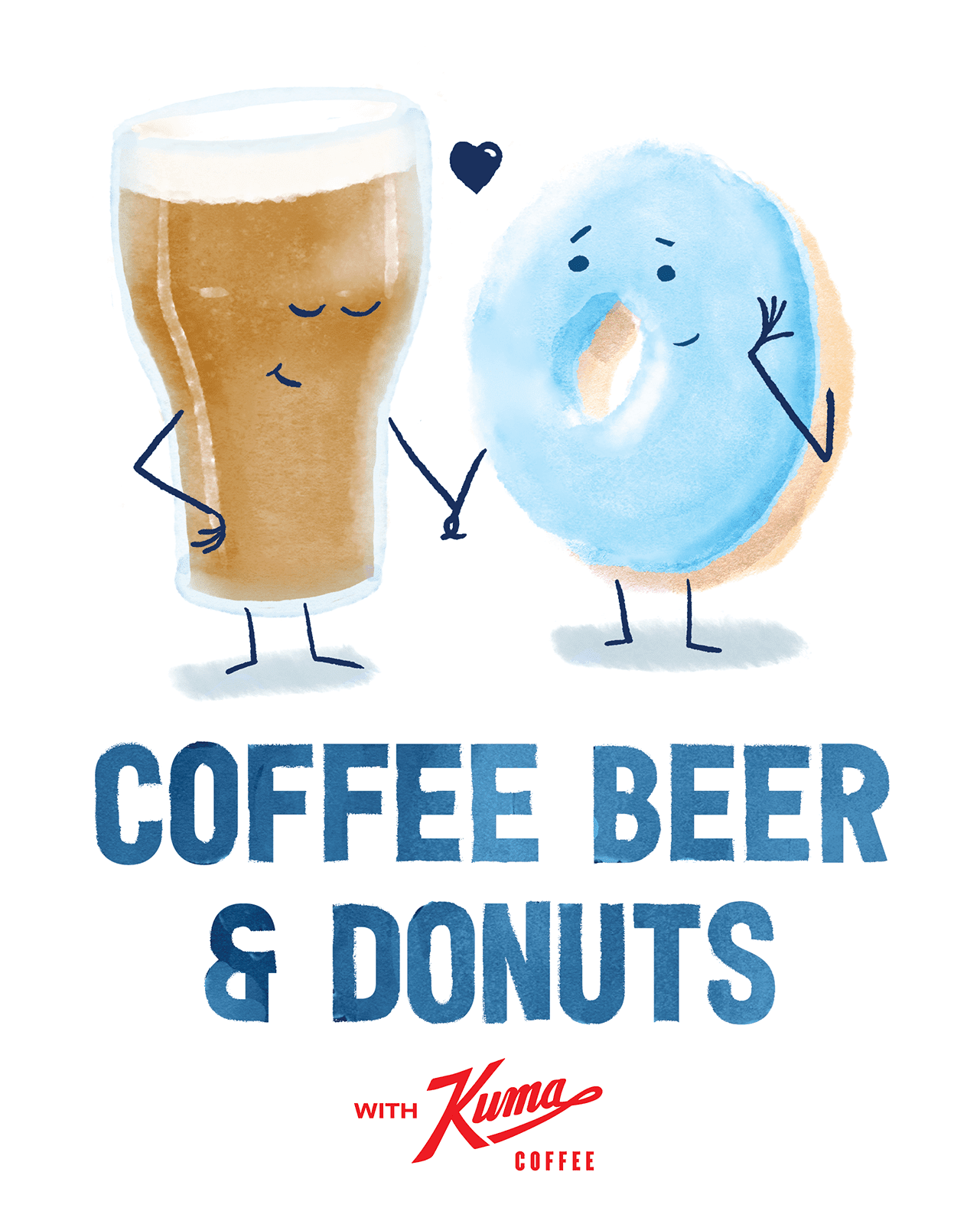 Also, mark your calendars for some sweet beery fun on Black Friday as Reuben's Brews will host its Coffee Beer & Donuts Fest – Black Friday Edition at its Taproom. Yes, this event featuring beers and tempting donuts will take place on Friday, November 29th at 11:00am.
Reuben's brings together Kuma Coffee to brew up four coffee beers and expertly pair them with the delicious mini donuts from our friends at Scouts Mini Donuts. Sounds like an excellent way to avoid the crowds of shoppers!