Weekend in Beer – Beginning June 9, 2023
|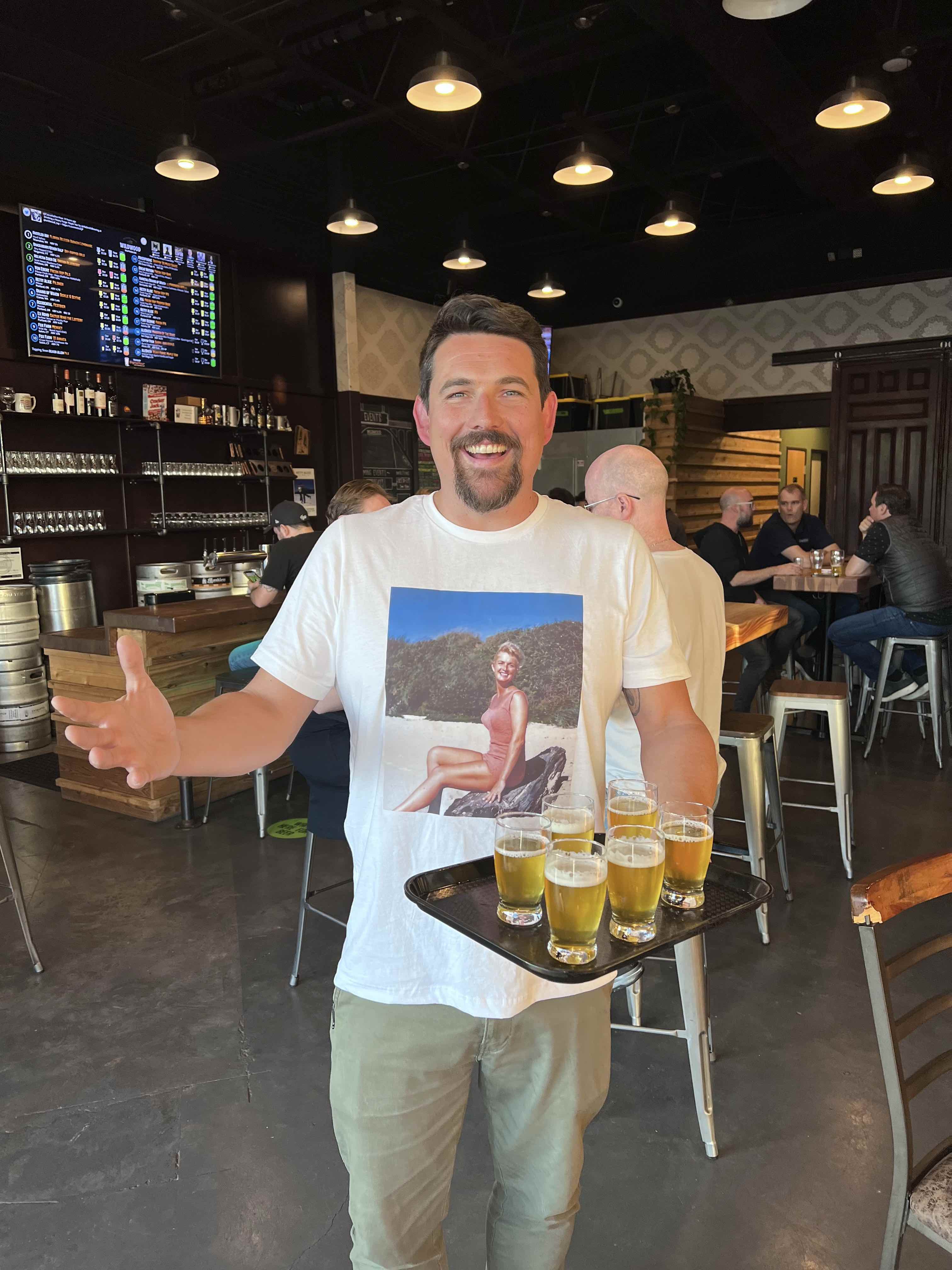 We welcome in the weekend with beer events across the state of Oregon as the weather takes on a brief cool down. Things will kick off today in Bend with Firkin Friday at Boneyard Beer's Lake Place. Then Laurelwood Brewing re-opens with a new business model in its taproom in Northeast Portland. But things really begin to take shape this evening when the Oregon Zoo returns after a long hiatus with its popular ZooBrew. And for this year it takes place over two evenings!
On Saturday, Ninkasi Brewing will host the 2023 Sasquatch Brewers Festival and we have the beer list posted further on in the article. This festival honors the legacy of the late Glen Hay Falconer, one of Eugene's most beloved brewers, and its foundation that provides brewing scholarships each year!
To learn more about these events and more, scroll down for our Weekend in Beer!
Firkin Friday at Lake Place Taproom
Friday, June 9 – Noon-7:00pm
This summer, Boneyard Beer will be hosting Firkin Friday at its Lake Place taproom on the second Friday of every month! For this month, Boneyard will be tapping Bone-A-Fide Pale Ale with Mango and Tajin when the clock strikes Noon.
Plus, Zorba the Greek Food Truck will be in the parking lot until 7:00pm.
Boneyard Beer – 37 NW Lake Pl B – Bend, OR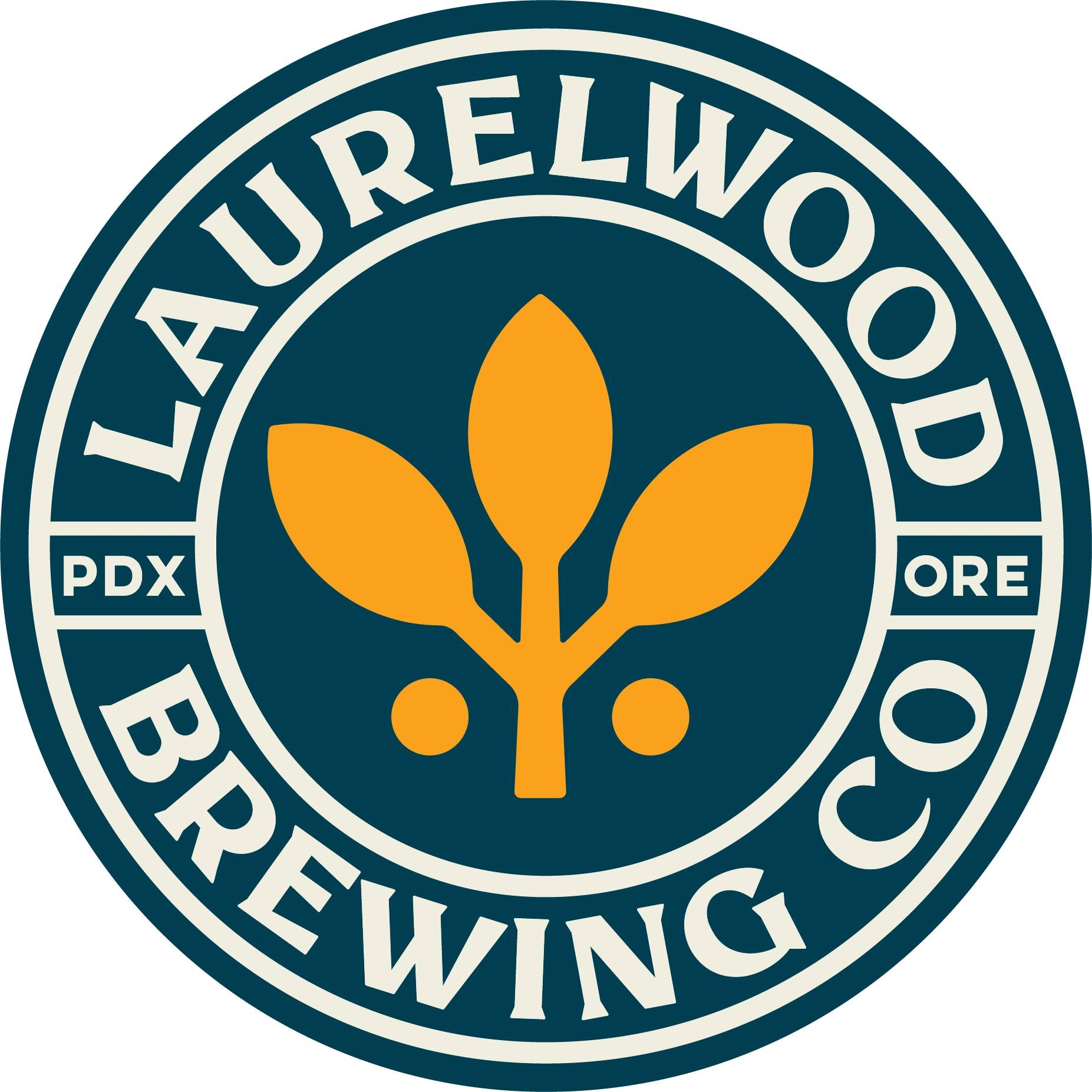 Laurelwood Brewing Co. Re-Opening
Friday, June 9 – 3:00-9:00pm
Today, Laurelwood Brewing re-opens with a new business model that includes a reduced food menu and counter service, more in the vein of a brewery taproom. The kid's play area will continue on as will the kid's menu but just a bit smaller than before.
Axe throwing with Celtic Axe will continue every day, and trivia with Last Call Trivia will now begin at 7:00pm on Thursday nights. Laurelwood will no longer offer DoorDash or GrubHub, but patrons will be able to place to-go orders on the brewery's website.
Laurelwood Brewing Co. – 5115 NW Sandy Blvd – Portland, OR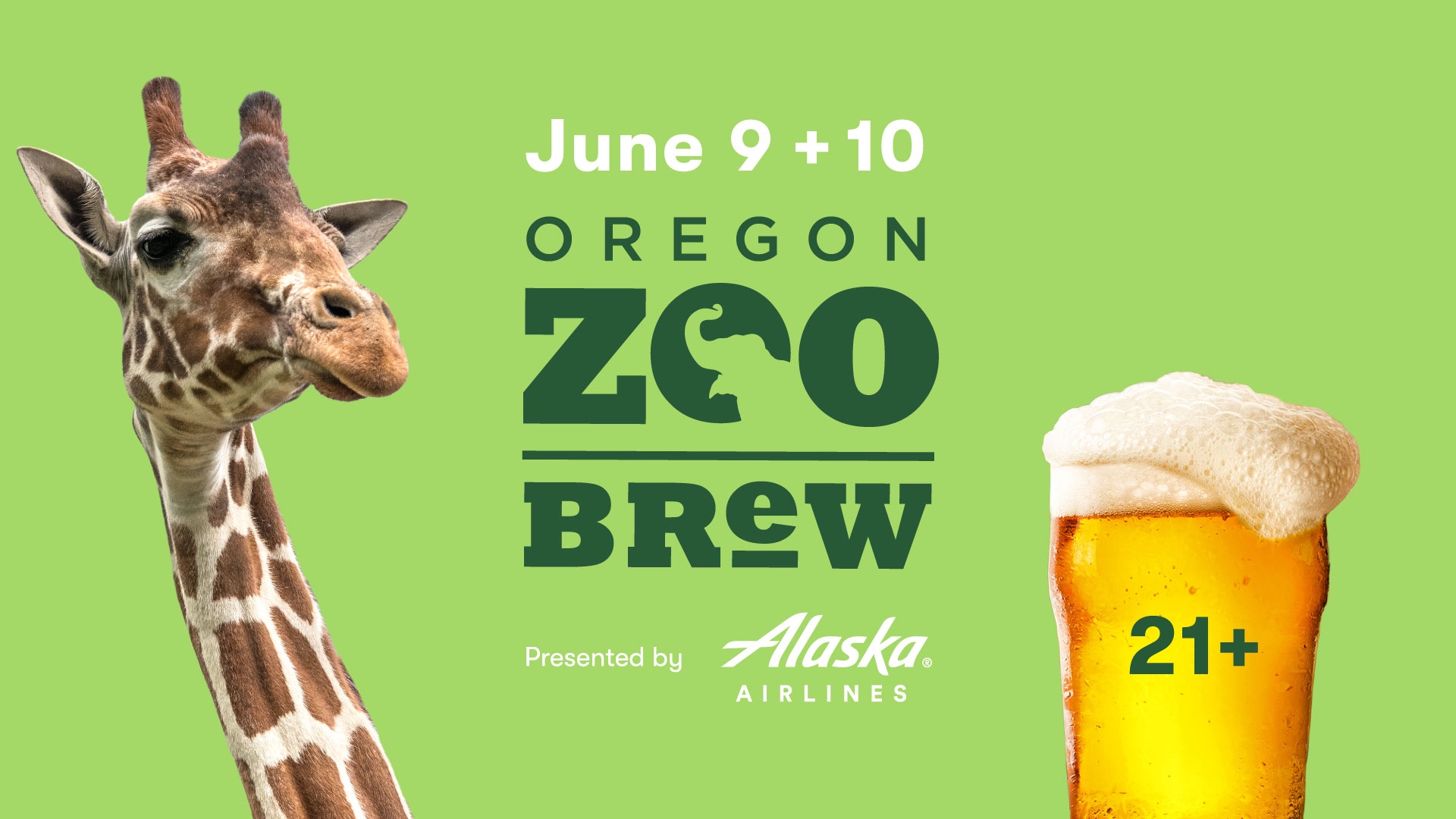 Oregon Zoo's ZooBrew
Friday, June 9 – Saturday, June 10
ZooBrew returns to the Oregon Zoo this weekend! It's been quite some time since ZooBrew last took place but this year marks the popular events return where it brings craft beer and cider to the Oregon Zoo.
There will be over 40 breweries serving up its beers while live music from the likes of Cadillacs for Everyone will surely keep the party vibe going. There will also be food carts on site. Plus, you can walk around to the various exhibits to see all of the lovely animals inside the Oregon Zoo.
ZooBrew offers tthree ticket options:
General admission $55 (6:30 pm entry)
Early entry $65 (5:30 pm entry)
Non-drinking $35
Each early entry and general admission ticket includes 10 drink tickets (3 oz pours) and a souvenir glass.
Breweries
Cideries
Guests must be 21 and older. To learn more about ZooBrew, visit oregonzoo.org/events/zoobrew/.
Oregon Zoo – 4001 SW Canyon Rd – Portland, OR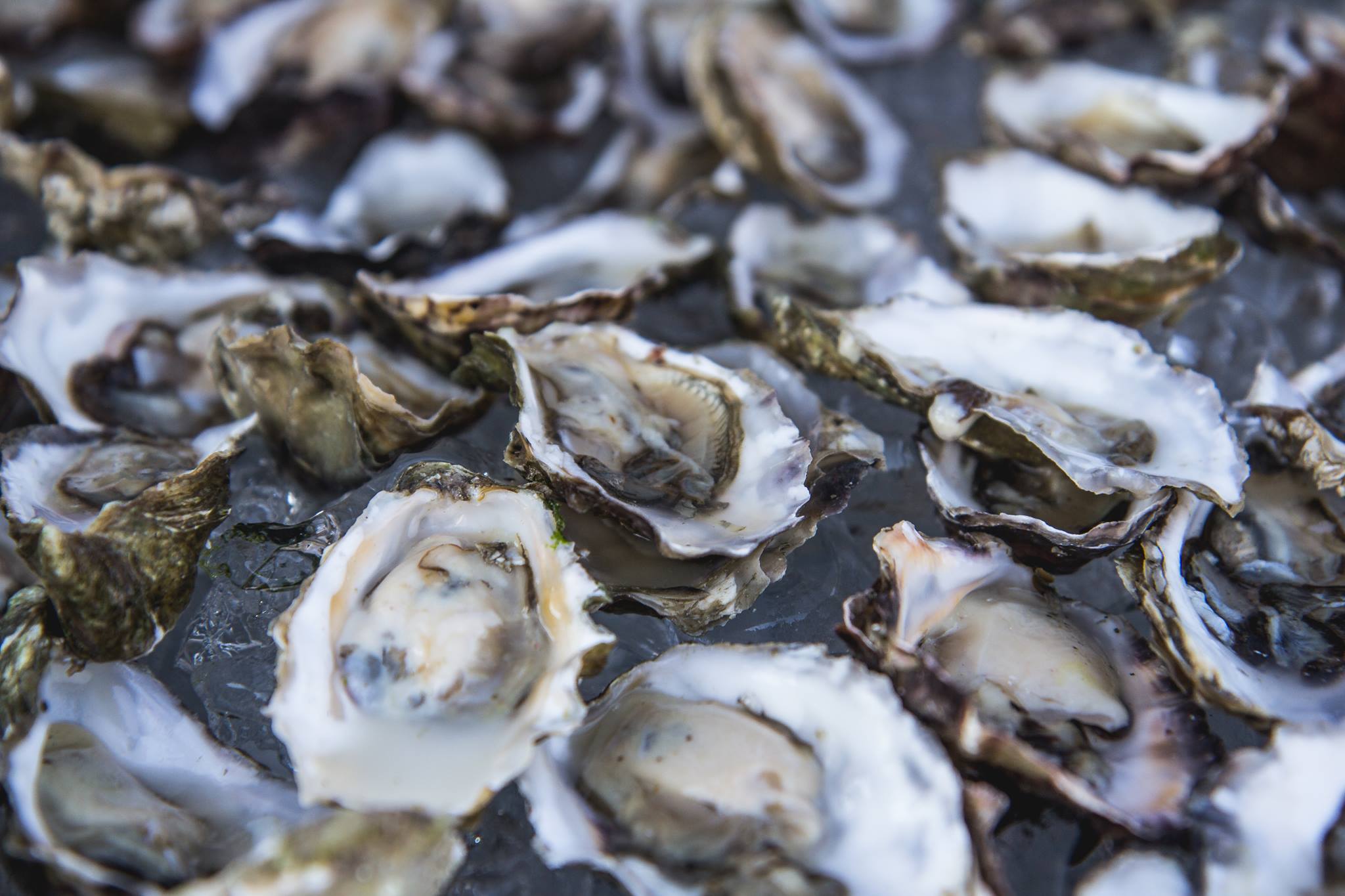 Oyster Pop Up with Hetty Alice
Friday, June 9 – 5:00-9:00pm
Chill N Fill's popular Oyster Pop Up Bar returns this evening beginning at 5:00pm. "Eld Inlet" Hama Hama Oysters will be paired with the following from Hetty Alice Beers: Galaxy Fog Hazy IPA, Hetty Alice Pilsner, and West Coast IPA. Owner and Founder Gavin Lord will also be on hand for samples and to answer questions. Oysters pair perfectly with IPA's and are shucked to order at $2 each/ $20 for a dozen. They are served with lemon, hot sauce and white wine mignonette.
This event is all ages.
Chill N Fill – 5215 N Lombard – Portland, OR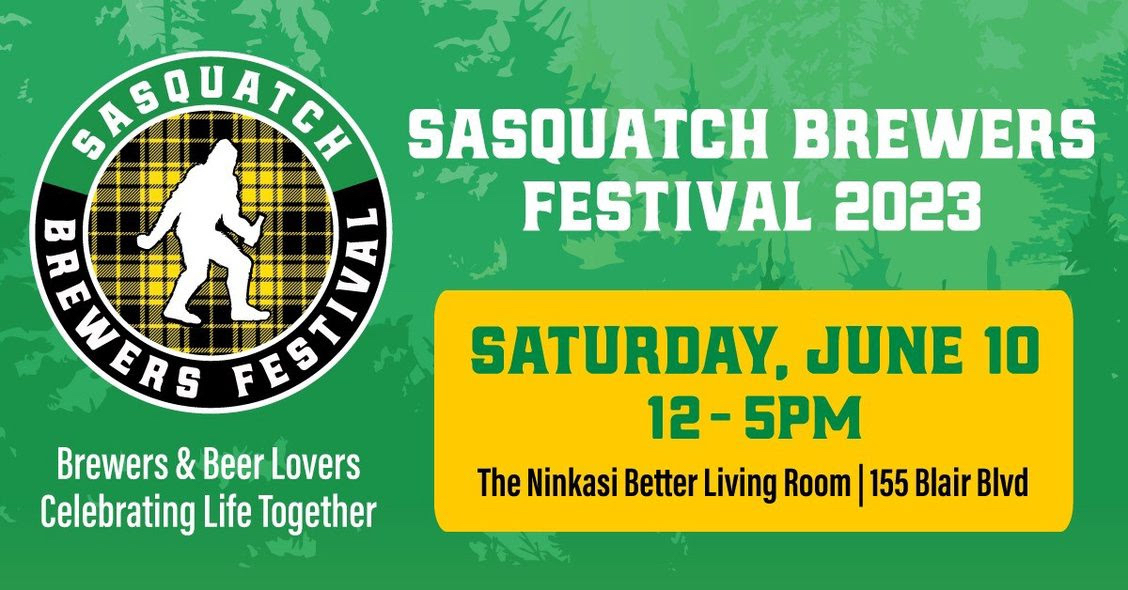 2023 Sasquatch Brewers Festival
Saturday, June 10 – Noon-5:00pm
One of Eugene's most popular beer festivals makes its return on Saturday, June 10 to Ninkasi Brewing. Held at the Ninkasi Better Living Room from Noon – 5:00pm, the Sasquatch Brewers Festival raises funds for The Glen Hay Falconer Foundation. The mission of the foundation is to contribute the northwest craft brewing community by providing opportunities for professional and aspiring brewers to further their knowledge and expertise.
The afternoon festival will feature exclusive beers, live music, food trucks and is open to all ages to enjoy. The full lineup of breweries and beers will be announced soon! Be sure to check the website and social media for brewery updates.
Brewery + Beer List:
Breweries with scholarship recipients are designated by an * below
10 Barrel Brewing – Portland*
Darth Lager – Schwarzbier – 4.6% ABV
Baerlic Brewing*
Chill – Helles Lager – 4.5% ABV
Coast Fork Brewing
Sign of the Prancing Pony – Double IPA – 9% ABV
Deschutes Brewery
Pineapple/Key Lime Gose – Gose – 4.4% ABV
ELYSIAN BREWING COMPANY*
Hot Tropic – Sour IPA – 6.7% ABV
Heater Allen
Pils – Bohemian-style Pilsner – 5.1% ABV
Manifest Beer Company
Imminent Haze – New England IIPA – 8.4% ABV
Oakshire Brewing*
Hoptical Envelopment – IPA – 6.5% ABV
Ruse Brewing
Phases of Darkness w/ Coconut – Barrel-Aged Imperial Stout – 15% ABV
The 3 Legged Crane Pub & Brewhouse*
Olde Skalleywag – Old School/Traditional IPA – 7.4% ABV
Van Henion
Van Henion Pilsner – German Style Pilsner – 5.5% ABV
Alesong brewing & Blending
Señor Rhino – Bourbon Barrel Aged Pastry Stout – 12.5% ABV
Breakside Brewery*
Life, Volume 4 – Barleywine – 9.4% ABV
ColdFire Brewing Company
Hefe – German Style Hefeweizen – 5.2% ABV
Drop Bear Brewery
Bondi Babe Haze – Hazy IPA – 6.2% ABV
Falling Sky Brewing
Lil' Squatch – NW Session Red Ale – 4.5% ABV
Hopworks Brewery
Ferocious Citrus – Tangerine IPA – 6.2% ABV
Mckenzie Brewing
End All Be All (Limited Series) – Necatoronic IPA – 6.4% ABV
PlankTown Brewing Co.*
Soft n' Sassy – IPA – 7.35% ABV
Steeplejack Brewing Company*
Czech Dark Lager – Czech Dark Lager – 4.8% ABV
The Wheel
Our Kind – Double IPA – 8.7% ABV
Von Ebert Brewing
Fir Tip Helles – Bavarian-style Helles – 4.8% ABV
Xicha Brewing
Torogoz – Pilsner – 4.6% ABV
Tickets are priced from just $12 and includes two drink tickets and a festival glass. At the door, tickets will increase to $15. Additional drink tickets can also be purchased at a discount in advance or at the event on Saturday at $2 each. To purchase tickets, click here.
Ninkasi Better Living Room – 155 Blair Blvd. – Eugene, OR 97402
STEELPORT Knife Co.'s Third Annual Pre-Father's Day Artisan Market
Saturday, June 10 – 1:00-4:00pm
Enjoy shopping, samples and community with more than a dozen of the finest Oregon artisan brands at STEELPORT Knife Co.'s Third Annual Pre-Father's Day Artisan Market.  Find the perfect gift for the father figure in your life who appreciates exceptional food, drink and local craftsmanship.
Vendors include Argyle Winery, Blue Star Donuts, Coava Coffee, Durant Vineyards & Olive Mill, FINEX Cast Iron Cookware, Ken's Artisan Bakery, Orox Leather Co., pFriem Family Brewers, Revant Optics, Smith Tea, STEELPORT Knife Co., The Flavor Society, Westward Whiskey, Wilderton, and Chef Peter Cho previewing his whole-animal Korean BBQ restaurant opening this summer.
Artist Rebecca Nguyen (Line & Wave)  will be on-site providing free custom engravings on any STEELPORT knife sheath during the event, to make an extra special personalized gift.
STEELPORT Knife Co. Factory – 3602 NE Sandy Blvd – Portland, OR
Hot Summer Nights at Boneyard Pub
Sunday, June 11 – Noon-8:00pm
Hot Summer Nights at Boneyard Pub kicks off its summer season on Sunday. Taking place on the second Sunday of every month through September, Hot Summer Nights brings together classic automobiles alongside live music, beers and food from Boneyard!
Boneyard Pub – 1955 NE Division St – Bend, OR
Queer Kitten Cuddles at Loyal Legion Beaverton
Sunday, June 11 – 1:00-4:00pm
Kittens and beer will be at center stage this coming Sunday at Loyal Legion in Beaverton, Oregon. This special PRIDE Beaverton edition of Kitten Cuddles, with North West Animal Companions will bring you kitten cuddle time. It costs just $5 for 5 mins of kitten cuddle time, plus 10% of all beer sales go to PRIDE Beaverton.
Loyal Legion – 4500 SW Watson Ave – Beaverton, OR