Widmer Brothers Brewing to Host its 17th Annual Oktoberfest
|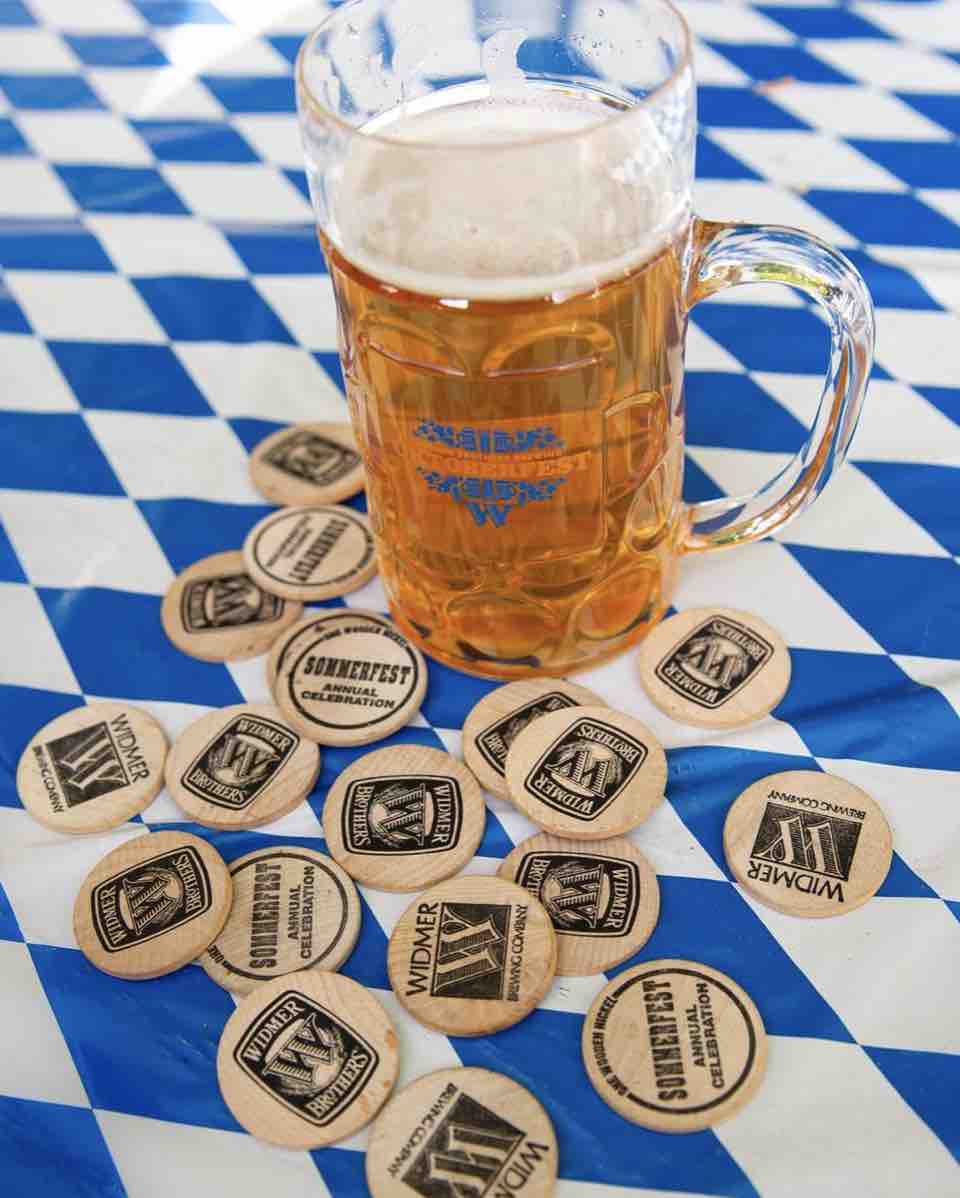 PORTLAND, Ore. – September 14, 2021 – Widmer Brothers Oktoberfest is back in 2021. The brewery is inviting beer lovers and community members to the 17th annual Oktoberfest on Saturday, September 25th at its N Russell Street location. From 2 pm – 10 pm attendees will be able to gather outside and celebrate the brewery's German heritage and award-winning craft beer.
Widmer Brothers will pour a special, updated small-batch version of its "Okto" beer along with additional favorites from Widmer Brothers' core and seasonal line-up. Guests can enjoy live music throughout the event from Generation Headstrong, Tony Smiley and Hit Machine. Food options from Altengartz German Bratwurst and Up 'N Smoke BBQ Pit will be available in an outdoor celebration coinciding with the world's largest beer festival held annually in Munich, Germany.
"After pivoting to an 'Oktoberfest To-Go' model during the pandemic, we are more excited than ever to have the event at the brewery," said Jake Neilson, brand manager of Widmer Brothers Brewing. "We hope that everyone can come together to celebrate the fall season at this outdoor festival open to friends and families."
This year, Widmer Brothers' famed Okto has been brewed in two small batches at the brewery's 10-barrel innovation brewery. The first batch can be found at the Mt Angel Oktoberfest the weekend of September 16-19, and the second at Widmer Brothers' own Oktoberfest event on September 25th.
This year's Okto is a märzen-style beer, an amber-hued German lager with a hearty malt backbone that draws inspiration from the very first Oktoberfest recipe, which Spaten created back in 1841. At 5.5 percent ABV, Okto is crispy, toasty and refreshing.
Guests will be able to enjoy the beer with the purchase of tokens at the event. Upon entry, guests will be required to provide a 21+ ID and be given a wristband to wear throughout the event should they wish to consume alcohol.
Widmer Brothers' Oktoberfest will be held in the 929 North Russell Street parking lot and extend into the back dock behind the brewery on the north side of Russell Street. Guests can expect festive music, delicious Widmer Brothers brews, and food from Altengartz German Bratwurst and Up 'N Smoke BBQ Pit.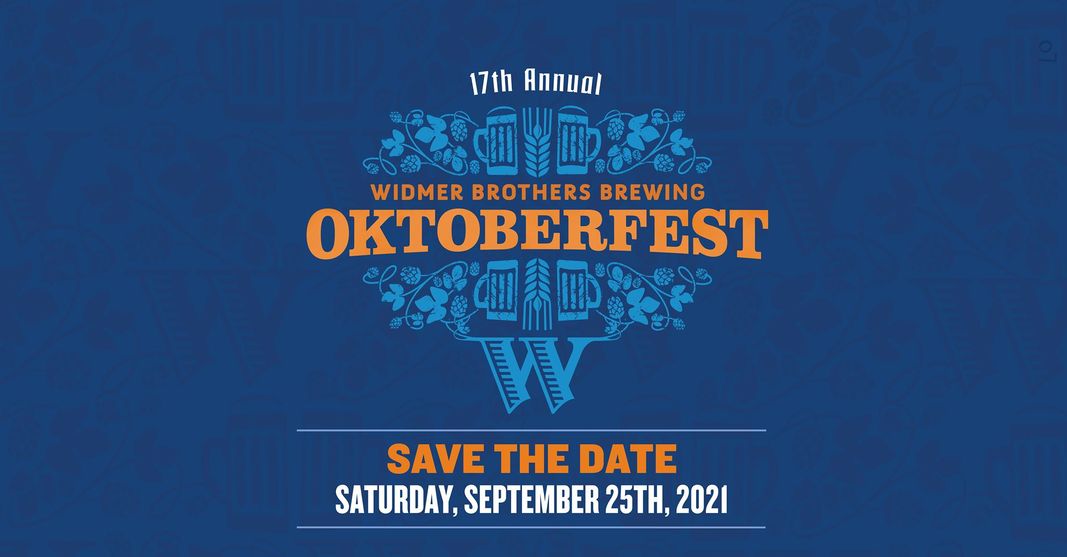 Event details
What: Widmer Brothers Oktoberfest
When: Saturday, September 25, 2-10 p.m.
Where: Widmer Brothers Brewery, 929 N Russell Street, Portland, OR, 97227
Band Schedule
2:30 to 4p: Generation Headstrong
4:45 to 6:15p: Tony Smiley
7 to 9:30p: Hit Machine
For more information on Widmer Brothers Brewing, visit widmerbrothers.com or see what the brewery is up to on Facebook, Twitter, and Instagram.
About Widmer Brothers Brewing
Widmer Brothers Brewing helped create the Pacific Northwest craft beer movement in 1984 when founders Kurt and Rob Widmer, then in their 20s, began brewing unique interpretations of traditional German beer styles. In 1986, Widmer Brothers Brewing introduced the original American-style Hefeweizen, which elevated the brewery to national acclaim. Since then, the brewery's iconic Hefe has grown to become Oregon's favorite craft beer. For more than three decades, Widmer Brothers has continued to push the boundaries of craft beer, developing a variety of beers with an unapologetic, uncompromised commitment to innovation. The brewery continues to make a series of limited edition, small-batch beers available in Oregon.