Integrity Brewing & Central Station Taps Partner with the Patricia Reser Center for the Arts
|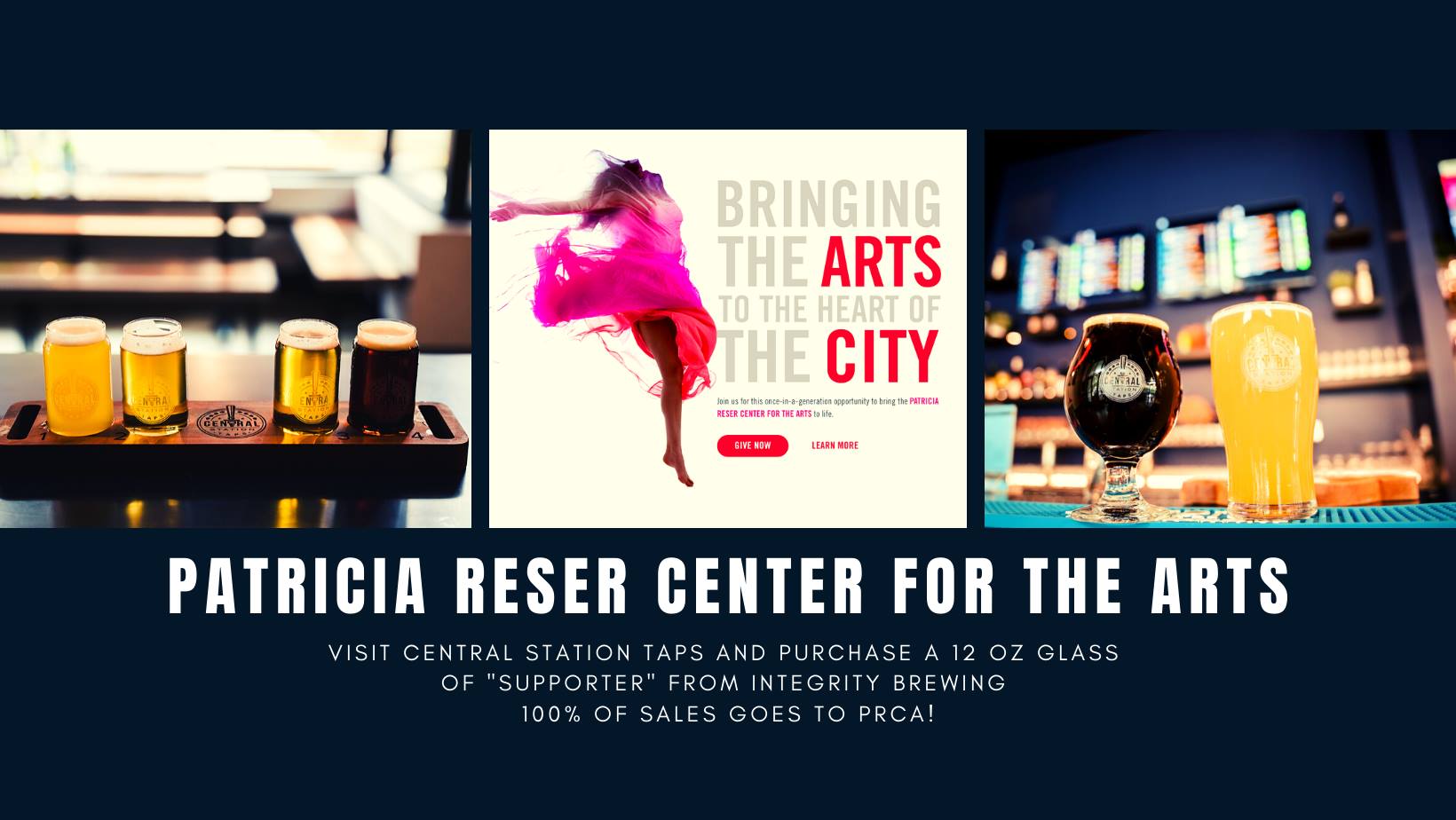 To help support the creation of the Patricia Reser Center for the Arts (PRCA), Integrity Brewing and Central Station Taps have come together on a beer to raise money for the arts center that hopes to become a reality in Beaverton.
Through the month of April, 100% of the sales of SupPorter from Integrity Brewing served at Central Station Taps will go to the Patricia Reser Center for the Arts campaign. When you purchase a 12 oz glass of Integrity Brewing SupPorter, 100% of the sales from your drink will go towards the building of the PRCA!
SupPorter is a malt porter that features a blend of coffee, chocolate, and caramel notes that sits at 7.0% ABV and 60 IBUs.
PRCA will be a dedicated home for art in Beaverton and the first performing arts center to be built in the Portland-Metro area in over 30 years.
Central Station Taps
3925 SW Rose Biggi Ave Suite 120
Beaverton, OR 97005