Great Notion Offers Direct to Consumer Shipping Within Oregon
|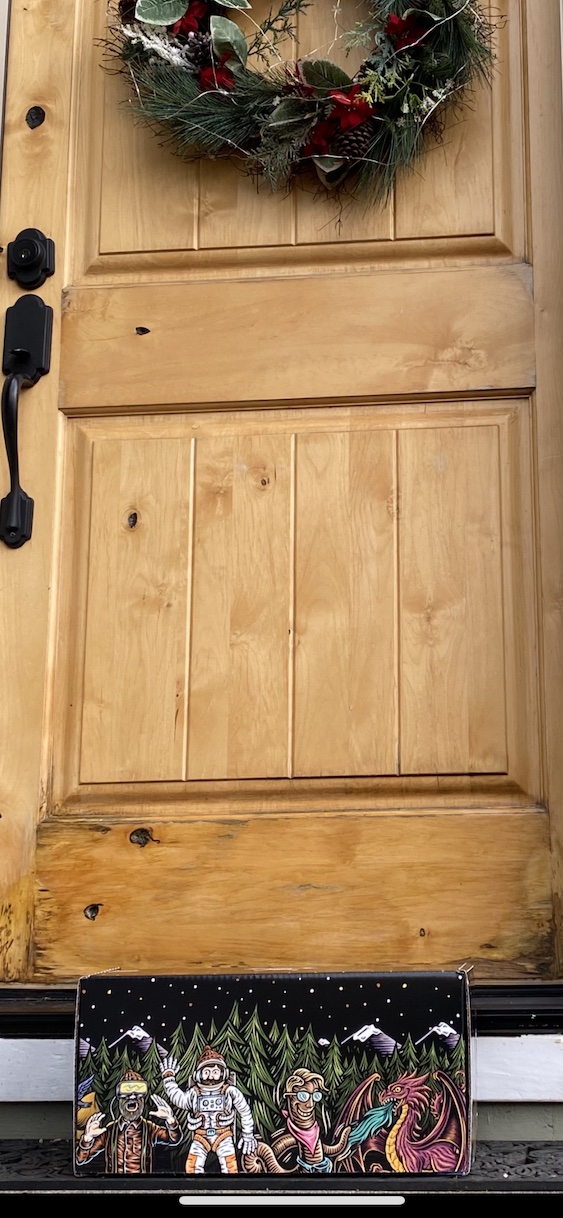 After teasing direct-to-consumer beer shipping earlier this year, Great Notion Brewing is now up and running with this shipping within the state of Oregon with additional states soon to follow. Known for its hazy, fruit-forward IPAs and "culinary-inspired" sours and stouts, Great Notion launched direct-to-consumer shipping in Oregon this week. This new way of connecting with its fan base further enhances the brewery's ability to get beer in the hands of its fans as it continues down the path of self distribution, predominately through its three Portland area locations and soon to be two Seattle locations.
Now beer drinkers from all across Oregon can order the latest beers from Great Notion via the brewery's mobile app and have them shipped right to their home through UPS. Great Notion will continue to offer other fulfillment options like local delivery within Portland or pick-up at any of the brewery's location in Portland and Seattle.
Then beginning in January 2021, Great Notion will roll out additional states with lax liquor laws, including Nevada, Vermont, Alaska, North Dakota, New Hampshire, Washington and Pennsylvania and Washington DC. Complex laws like sales tax that vary from county to county, state liquor reporting, max allotments and more really complicate the direct-to-consumer shipping process.
Beer shipping begins at $20 for up to a case of beer (1-6 4-packs), then $40 for 7-12 4-packs, $60 for 13-18 4-packs and so on. Merchandise shipping is just $10 or free if customers order three 4-packs or more or spend $100 on merchandise.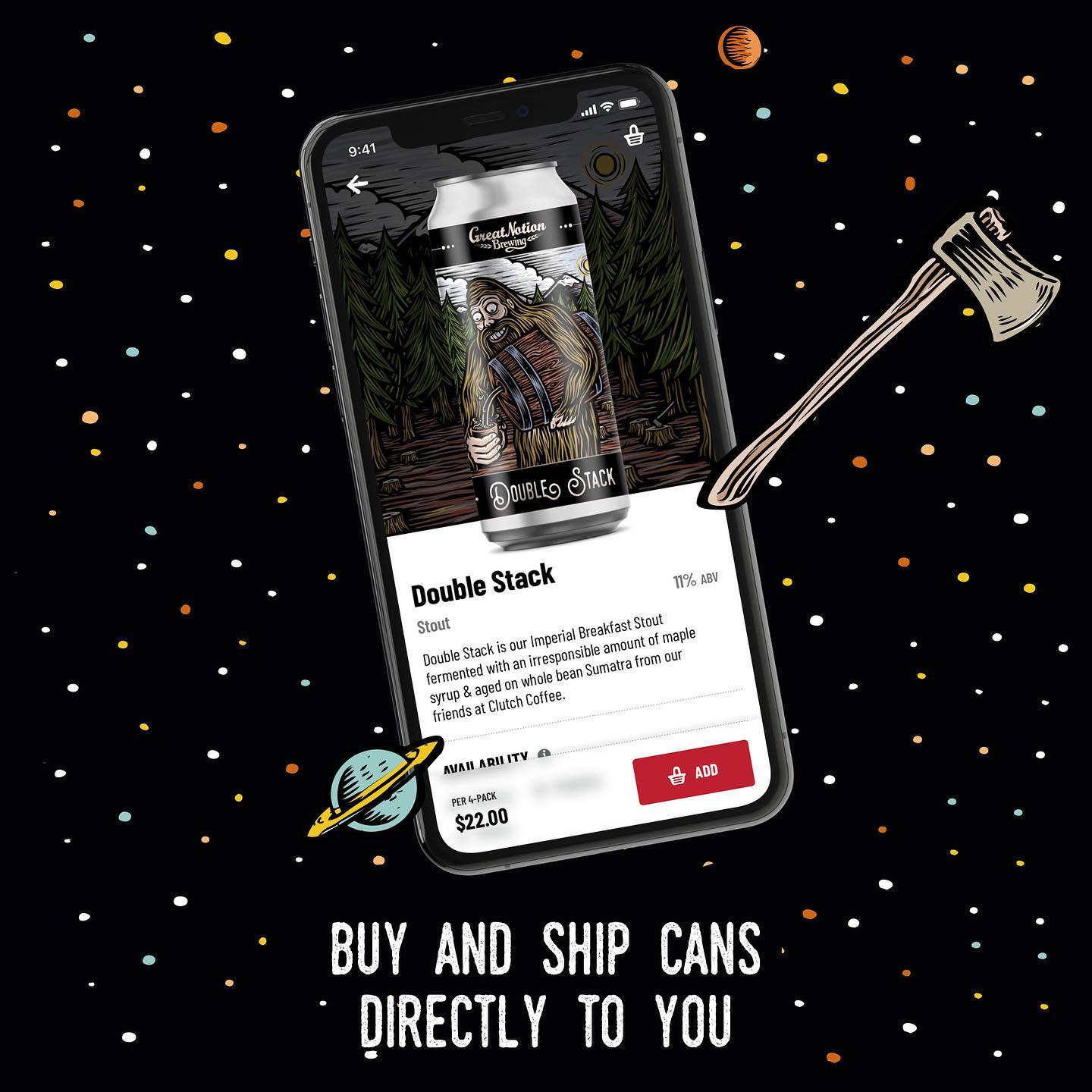 Since its Great Notion, you know the packaging will be on point and these shipping boxes do not disappoint. "The packaging had to be thick enough so beer cans wouldn't be crushed, it had to have the perfect dimensions to hold 4 packs spaced precisely with the ability to add ice packs in the summer, and most importantly – it had to make our customers' jaws drop!" said Paul Reiter, Great Notion Brewing CEO, in a statement. "We wanted to have the Tiffany blue box, Voodoo Doughnuts pink box, iPad white box of the beer world. An unbelievably sick unboxing experience that people would love the box as much as the beer."
Beyond its lineup of beer, Great Notion ships its hip merchandise all across the nation via the Great Notion App. Fans can now order the brewery's unique merchandise like Luminous skateboard decks, Great Notion coloring books, collectible mini figures, Great Notion character origin story sticker packs and more while having it ship directly to their door.