Ninkasi Brewing Dominate Your Summer Campaign – Adventure Giveaway
|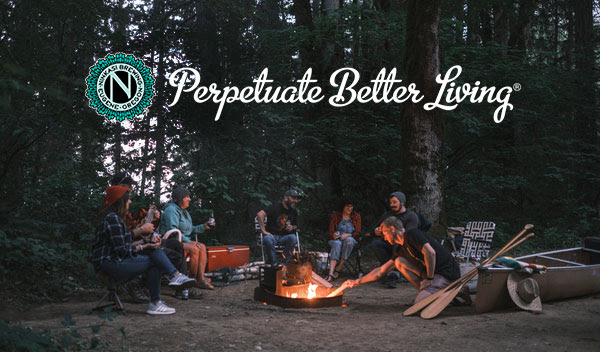 EUGENE, Ore.— Ninkasi Brewing Company is giving away $2,000 to one winner to gear up and get out on their next adventure. This promotion is part of Ninkasi's Dominate Your Summer campaign, encouraging people to Perpetuate Better Living in their own way. No purchase is necessary, and anyone can enter to win at ninkasibrewing.com/dominateyoursummer. Details are also included on in-store displays throughout the Pacific Northwest.
"The last 16 months have been trying for everyone," said Chief Experience Officer Sarah Johnson. "We wanted to return to the roots on which we were founded: to Perpetuate Better Living. What better way to do so than to help someone both choose their own adventure and to help make it a reality?"
The contest is open through September 30th, 2021. All entries take place at ninkasibrewing.com/dominateyoursummer. One winner will be selected and contacted the first week of October 2021. More details can be found on the Dominate Your Summer webpage.
For more information about Ninkasi Brewing, please visit ninkasibrewing.com. For more information on their beers, including seasonal offerings, visit ninkasibrewing.com/beers. For more frequent updates, visit Ninkasi Brewing on Instagram, Facebook, and Twitter.