Bailey's Taproom and The Upper Lip Permanently Closes its Doors
|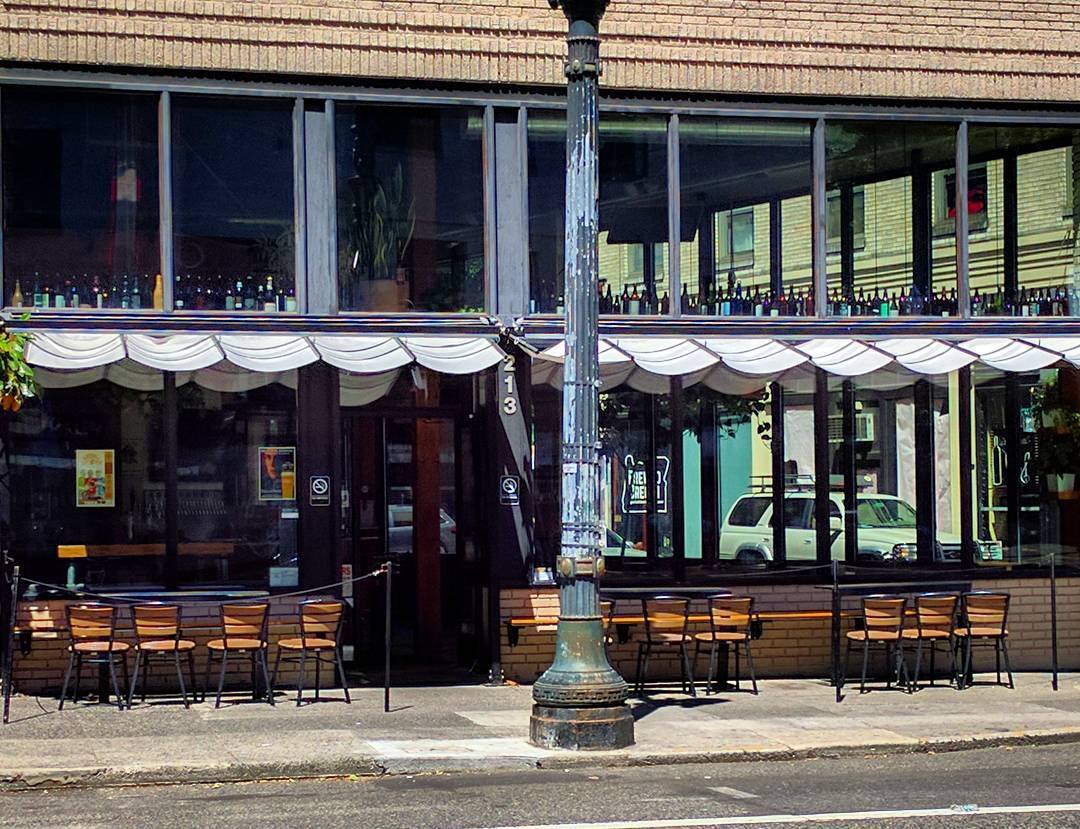 When Bailey's Taproom shut its doors back in September 2020, there was a glimmer of hope that they would eventually reopen when the pandemic was behind us. Well that is not the case as Bailey's Taproom and its sister bar, The Upper Lip, will not reopen and will shutter for good.
Back in September, Geoff Phillips, owner of Bailey's Taproom, told us, "I would hope that there will be a time in 2021 that people are comfortable being in a tight space with other people. But I'm not really that optimistic right now and don't really see that happening next year. If that's the case, Bailey's is unlikely to reopen." Now we know which scenario unfortunately prevailed.
Early on in the shutdown the team at Bailey's Taproom performed some much-needed upkeep and other repairs and pivoted to offer home beer delivery. This was in hopes that the virus would not extend like it has.
"The first few months of the shutdown we used as an opportunity to do some deep cleaning, painting, and other repairs that are difficult to do while open," said Phillips. "The PPP loan gave us the ability to keep a couple of employees on, to do delivery and move through some of our inventory. After reopening to limited seating, it was clear that people were not interested in coming downtown. When the PPP money ran out, I decided to close the doors and put the building on the market to test where the real estate market was at. We got an offer right away, and we should close the sale in a couple of weeks."
When Phillips opened Bailey's Taproom on August 1, 2007, the city's beerscape was much different. There were not many taproom destinations and opening a bar that served only beer was a novelty. He pretty much pioneered this concept in an area of the city that was a bit off the beaten path. Not quite in the heart of downtown and just a bit too far to be considered the Pearl District. But one thing was for certain, the evolving, well curated tap list brought locals, business people and out of town travelers to Bailey's Taproom.
We will certainly miss the opportunity of bellying up to the bar at Bailey's. It was our go-to taproom in Portland as we held our yearly KillerBeerFest there each year. The staff was great and well knowledgeable no matter what level of beer knowledge you had. We feel for the staff that will not be returning and wish them all well in their future endeavors.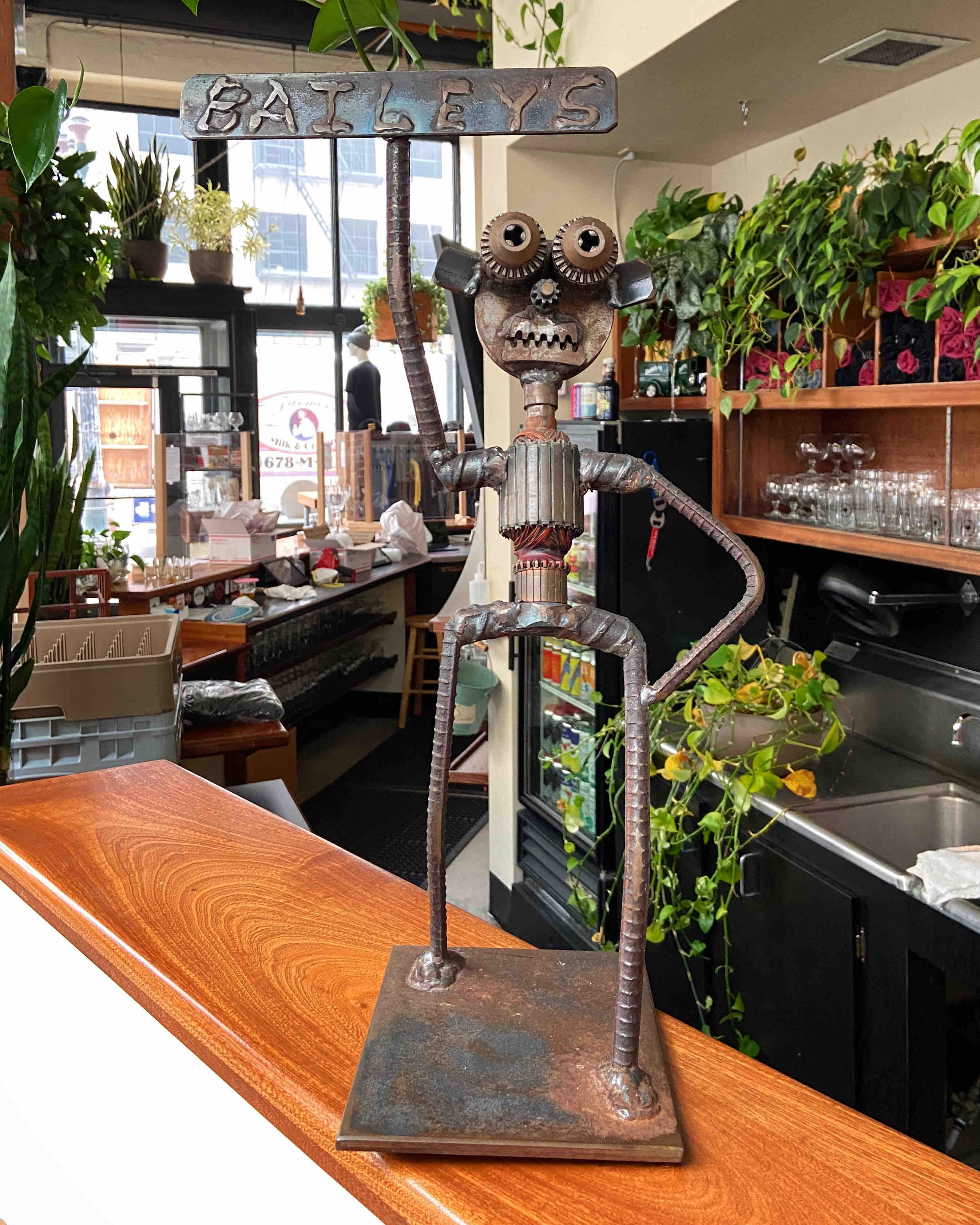 After the building changes hands in a couple of weeks to the new owner, Phillips is not sure what will end up in the former space of Bailey's Taproom. The location has lots of opportunities as it sits on the edge of downtown and the Pearl District. That said, if you have recently been in that area of SW Broadway, there are so many businesses boarded up that are not returning and it's doubtful that there's a list of potential tenants knocking on the door. Bailey's too experienced what many other businesses downtown had to deal with this past year as a couple of their large windows were smashed one fall evening.
When asked if another beercentric bar is in his future, Phillips replied, "I'm currently focused on the growth of Level Beer. A beer bar is not currently in my future."