Corwin Beverage Appoints Anna Abatzoglou as Director of Marketing
|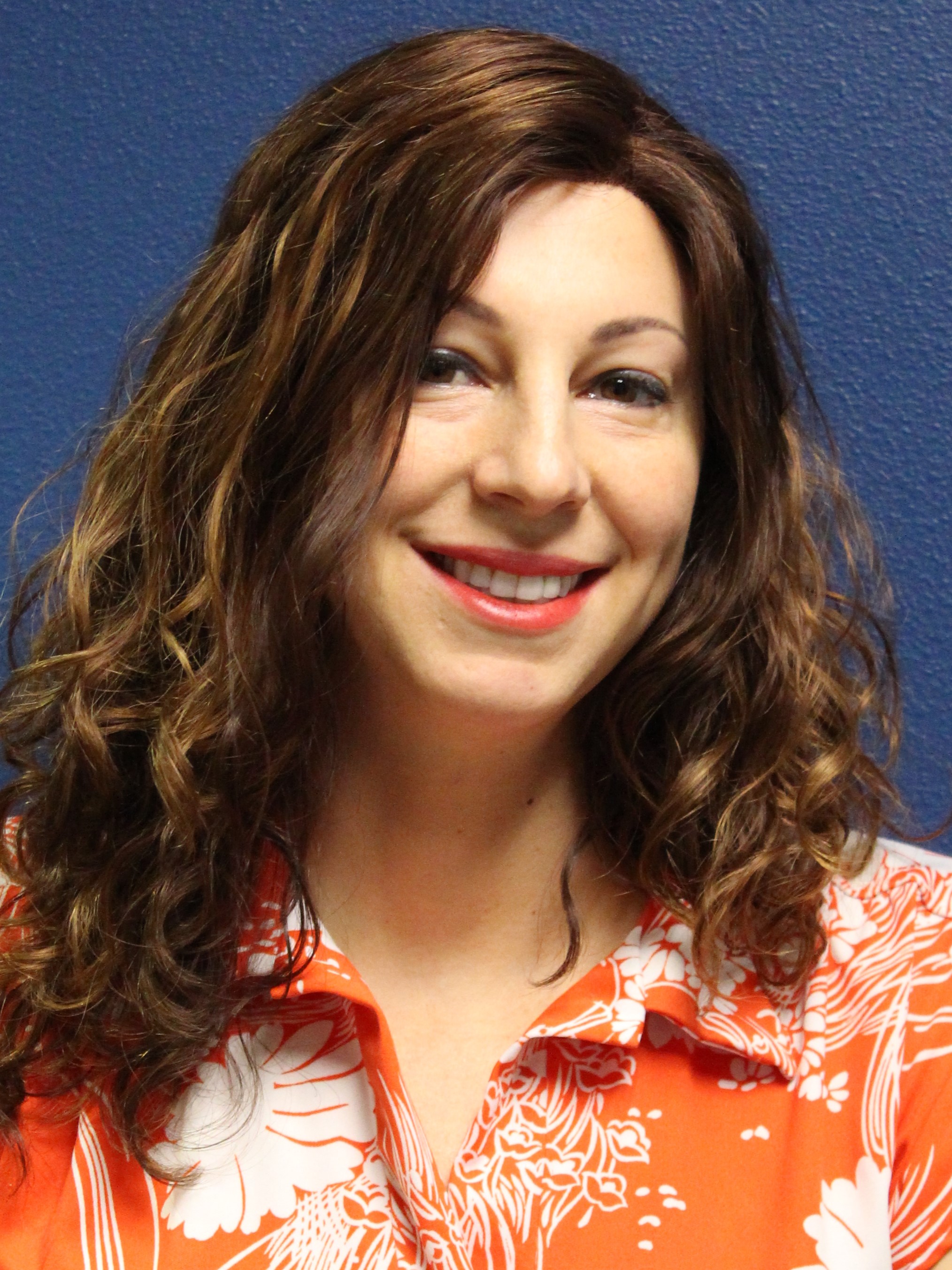 RIDGEFIELD, Wash. – (January 14, 2019) – Regional food and beverage distributor Corwin Beverage Company has announced the appointment of Anna Abatzoglou as Director of Marketing. She will support the company's traditional soft drink and emerging product lines including regional craft beer and wine, Revolt organic coffee and Crave snacks and quick meals.
Ms. Abatzoglou brings 13 years of marketing experience in food, beverage and financial services. She previously was Director of Marketing for Rogue Ales and the Alliance for Coffee Excellence, and led brand marketing for Philadelphia-based Clemens Food Group. She also held client relationship roles with Citi and Wells Fargo. Ms. Abatzoglou has an MBA from Portland State University and a degree in Business from the University of Portland, where she also played volleyball and continued playing professionally in Greece and France. She holds dual citizenship in the U.S. and Greece.
"Anna brings the diverse marketing expertise to support the brands we distribute in a very competitive marketplace," said Keith Richards, CEO of Corwin Beverage Company. "The changing landscape of product marketing and distribution causes Corwin to provide a broad range of support to assure that our growing range of brands are presented well.
Formed nearly eight decades ago to distribute Pepsi products, Corwin Beverage now supports the regional distribution of a broad range of food and beverage products. Today, it supplies more than 300 different beverages and food items to meet peoples' food and beverage lifestyle preferences throughout southwest Washington.
Corwin's 2017 absorption of Kendall's Pioneer gave it a thriving beer and wine distribution position across 10 counties. It also introduced the successful Revolt organic coffee brand distributed through convenience stores and entered the micro-market space with its Crave Fresh Markets product line which is available at unstaffed locations such as break rooms.
About Corwin
Corwin Beverage Company is a fourth-generation family-owned business that has sold beverages in Southwest Washington since 1941. From a single truck and three employees, the family expanded Corwin Beverage to a fleet of more than 100 trucks and 150 employees, distributing beverages and food throughout the region. More information is available at www.corwinbevco.com and www.kendallspioneer.com.