McMenamins Reopens Across Oregon and Washington For Takeout Orders
|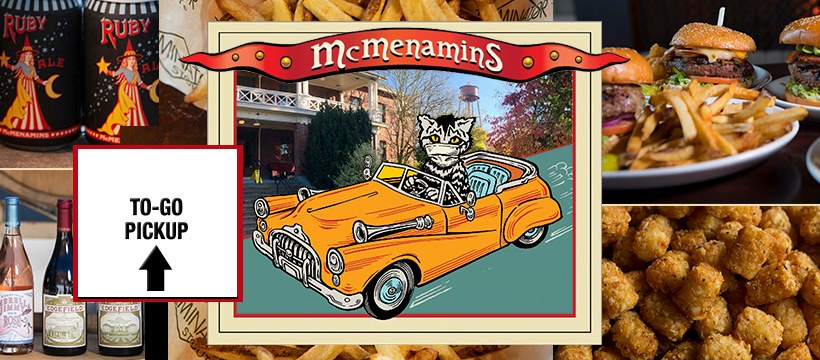 After abruptly shutting its doors at all of its locations except the 23rd Avenue Bottle Shop on St. Patrick's Day, McMenamins will reopen on Friday for takeout orders. This closure was due to the stay at home order mandated by our government as a result of the COVID-19 outbreak that continues to wreak havoc across the globe. It also sadly resulted in the layoffs of nearly 3,000 McMenamins employees.
Beginning at 11:00am on Friday, April 24th all McMenamins pubs will open for to-go orders. To order, check out your local pub's takeout menu on the McMenamins Website and call to place your order. These locations will also offer family meals for four and 16oz cans of McMenamins beers. Many locations are also available through Postmates and DoorDash, with more to come.
In addition to the reopening its pubs across Oregon and Washington, McMenamins will also reopen a few of its gift shops on Friday. This list of shops includes Edgefield, Kennedy School, Kalama Harbor Lodge and Anderson School.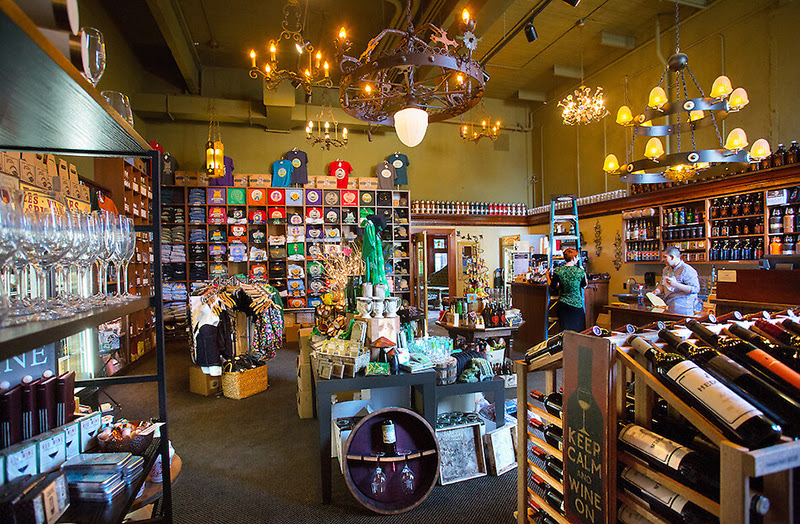 To prepare for its pubs reopening, the McMenamins Edgefield Distillery has produced its very own hand sanitizer. This batch has arrived at its pub locations for its employees to use for clean transactions for its to-go orders. Then McMenamins plans to sell the hand sanitizer in its online shop for the public to purchase.
Though the McMenamins Pubs will reopen for takeout, the chain continues to suspend all of the McMenamins Passport activity. The organization wants to provide a safe operation with maximum social distancing in place.