StormBreaker Brewing Partners with SouthBound Distributing in Southwest Washington
|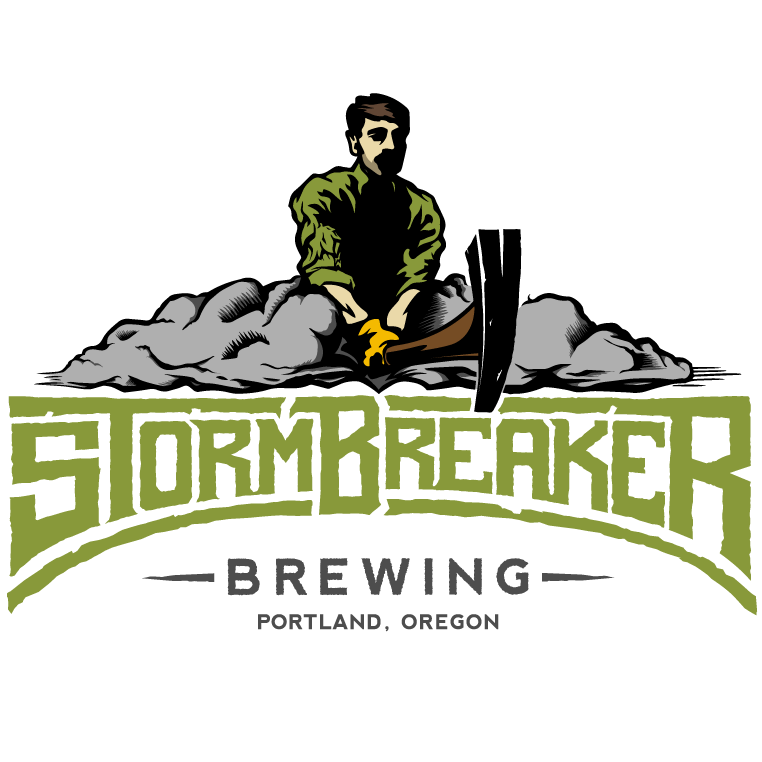 StormBreaker Brewing will bring its Portland, Oregon brewed beers to Southwest Washington with its new partnership with SouthBound Distributing from Vancouver, Washington.
This new distribution deal will see StormBreaker Brewing's beers hit markets from Vancouver, Washington to as far north at Olympia. Fans of StormBreaker Brewing in Southwest Washington will now have access to StormBreaker's award-winning craft beer, including their core brands like Cloud Ripper IPA, Total ReKolsch, and the brewery's other one off brews that beer fans have come to expect.
"We are excited to partner with Southbound Distribution and expand our reach across Washington," said StormBreaker Brewing founder and head brewer Rob Lutz. "This partnership allows us to bring our beer to customers who may not be able to visit our brewpub or find our beer in local stores. We look forward to furthering our relationships with both current and new customers across the state."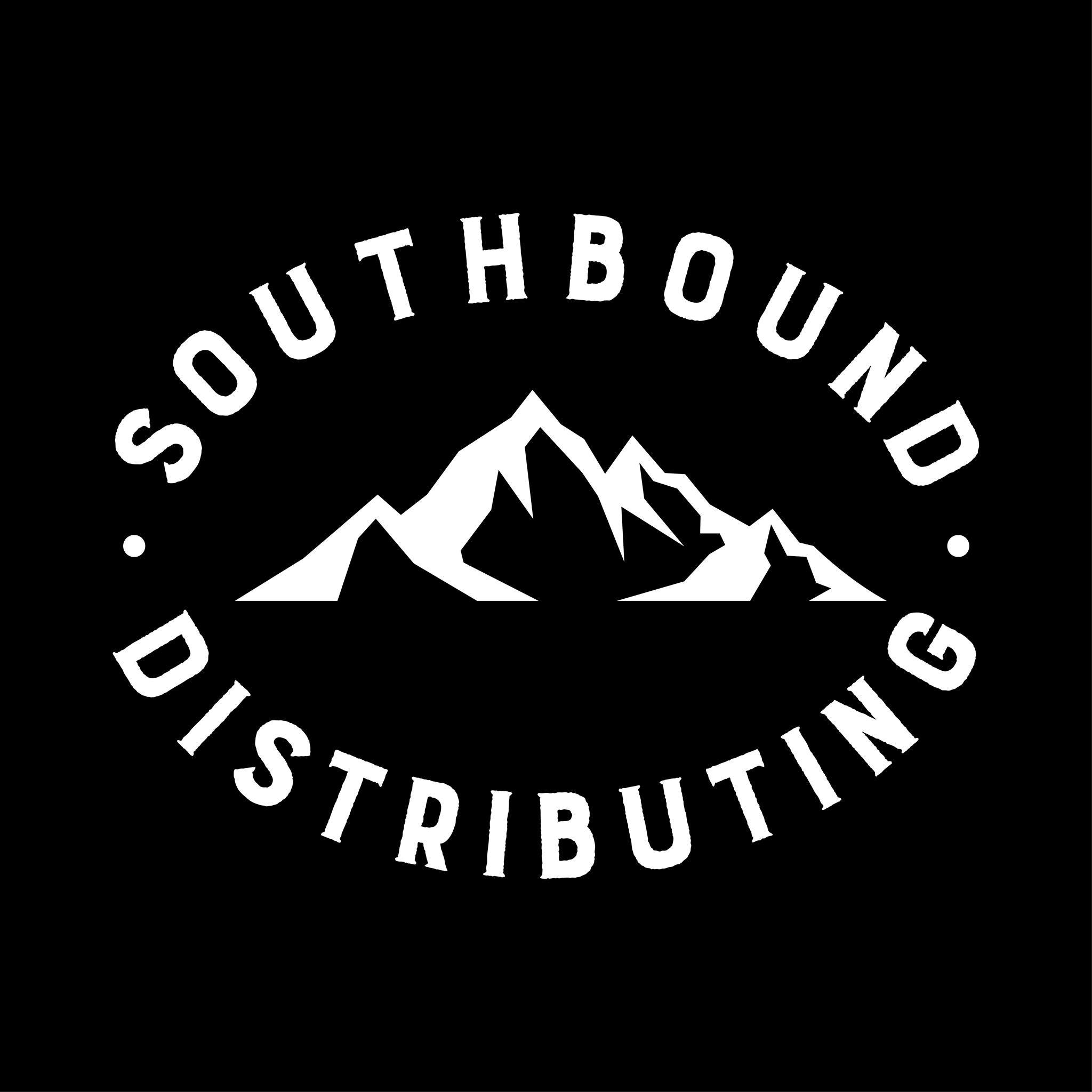 StormBreaker Brewing joins the SouthBound Distributing portfolio that also includes Anderson Valley Brewing, E9 Brewing, Matchless Brewing, Future Primitive Brewing, and Holy Mountain Brewing.  SouthBound Distributing's team of experienced professionals will be working with StormBreaker Brewing to provide customers with the best service.