Celebrate International Red Panda Day with Rogue Ales and Oregon Zoo Red Panda IPA
|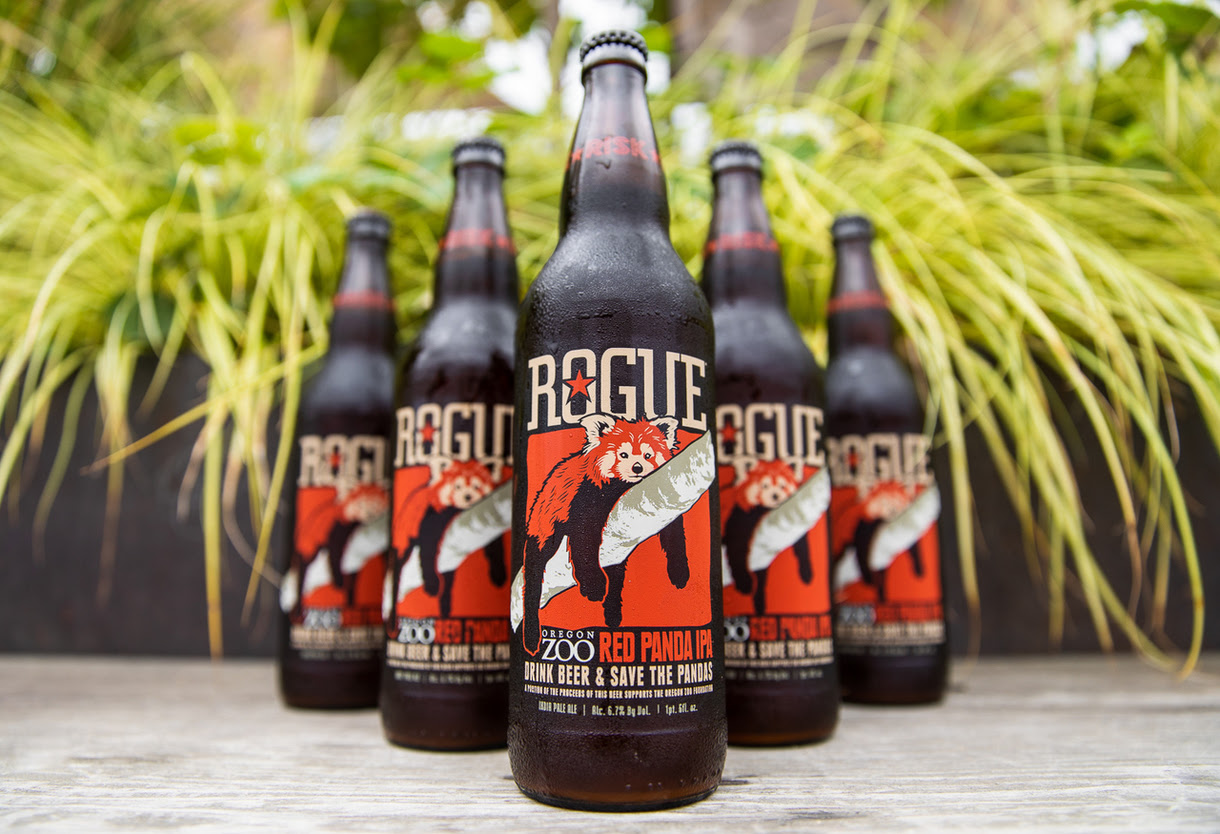 Earlier this summer, Rogue Ales released its Red Panda IPA in collaboration with the Oregon Zoo. And since today, September 21st is International Red Panda Day, it's a great day to learn more about these beautiful animals and crack open a Red Panda IPA to help raise funds for this endangered species.
Today, Saturday, September 21st, the Oregon Zoo will host the Red Panda Network with an information table from 11:00am-2:00pm were you can learn more about this beautiful animal. While there you can also grab a pint of Red Panda IPA from Rogue Ales that comes in at 6.7% ABV and 66 IBUs.
Red pandas, a mammal with reddish-brown fur and a shaggy tail, are native to the eastern Himalayas, specifically places like China and Nepal. These adorable, unique and endangered animals are tree-dwellers and excellent climbers. According to estimates, there are fewer than 5,000 wild mature red pandas due to habitat loss from deforestation.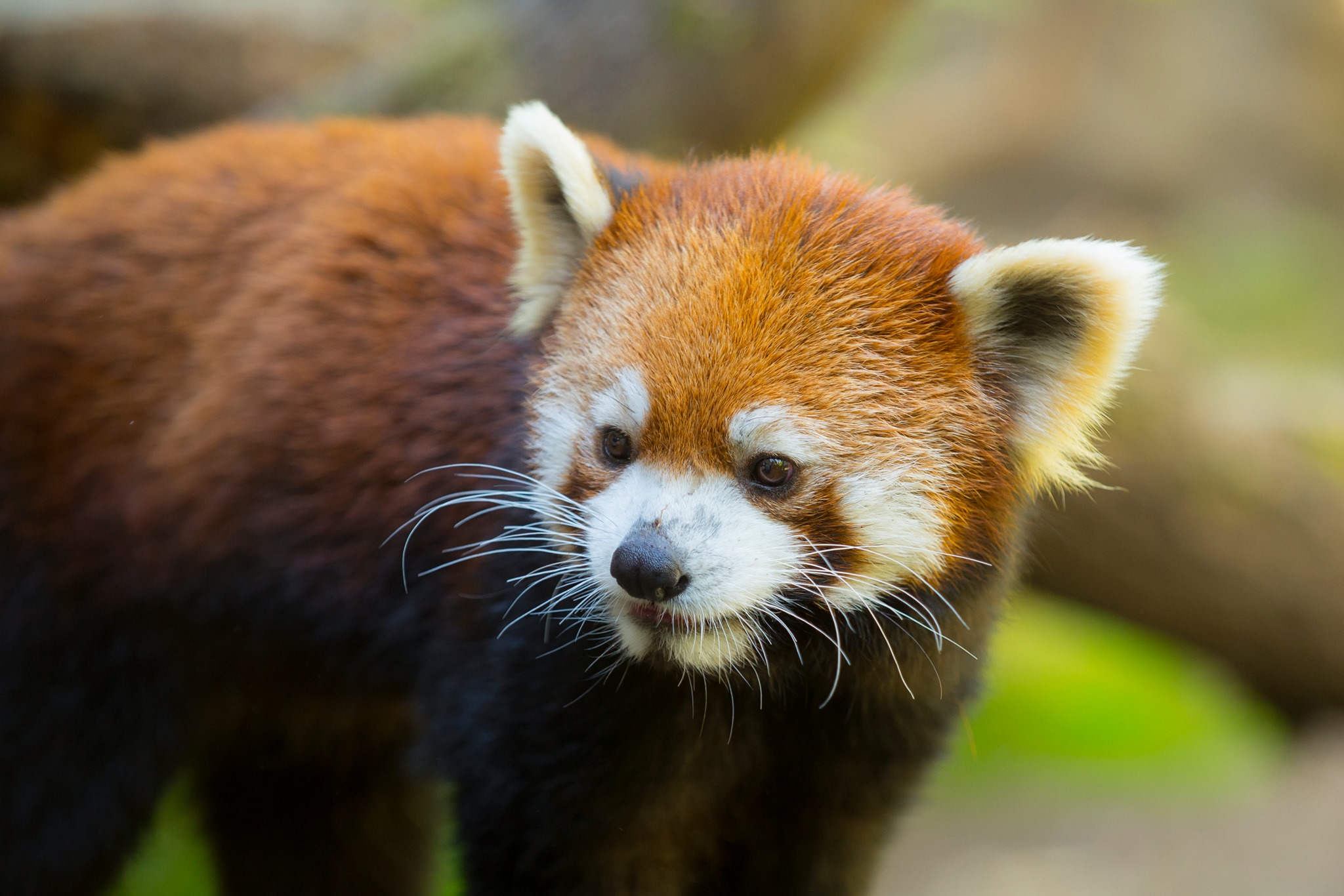 "The red panda population has been disappearing at an alarming rate over the past 20 years," noted Dr. Don Moore, Oregon Zoo director, in a statement. "Partnering with Rogue Ales & Spirits is helping us spread the word to make sure the red panda and other endangered species are around for future generations."
"We at Rogue are committed to giving back to our community, which includes the people and animals," said Rogue President Dharma Tamm, in a statement. "We are proud of our continual partnership with the Oregon Zoo and will do whatever we can to help support the amazing work they do for animal preservation."
Red Panda IPA is available on draft at the Oregon Zoo, at Rogue pubs and in 22-ounce bottles at select retailers. A portion of the proceeds from each pint and bottle sold will be donated to the Oregon Zoo Foundation, which supports the zoo's wildlife conservation efforts.