Coin Toss Brewing and Portland Pickles Partner on Caught in a Pickle Lager
|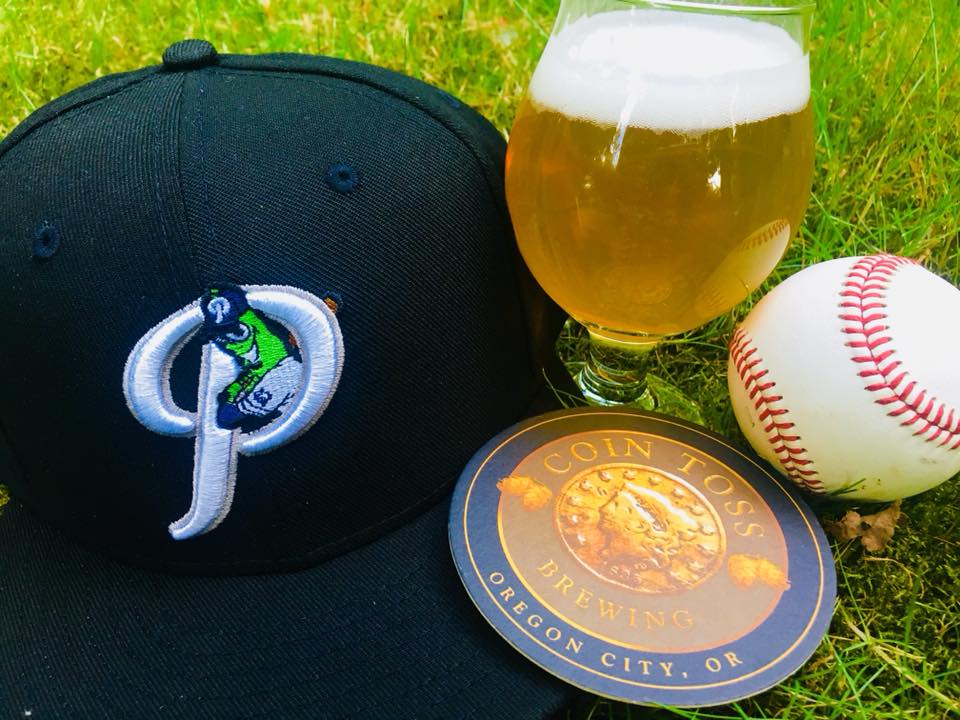 Baseball season is upon us here locally in Portland as the Portland Pickles open up its 2018 season later this week. For this season the Pickles have partnered with Coin Toss Brewing on a new Official Pickle Beer with Caught in a Pickle Lager.
This beer seems to be a bit of an outlier of a beer choice to be the Official Pickle Beer as it is an unique style of beer to be appreciated by the masses. It does sound like the perfect beer for a whiskey back!
Caught in a Pickle Lager first came on the scene back in 2016 at the Portland Pickles Great West Brew Fest. Since then it is said to be a favorite when it's tapped at the Coin Toss taproom in Oregon City. The beer is described as a unique and refreshing blend of bread-and-butter pickle juice and the brewery's house lager.
"You really need to be eating a hot dog and sitting at a baseball game while drinking this beer," said Coin Toss Brewing founder Tim Hohl in a statement. "We are big baseball fans at Coin Toss and are thrilled to be a part of every Pickles home game this season."
"It's a fun partnership with a great local company, and serving a pickle infused beer is truly a one-of-a-kind experience for our fans," said Portland Pickles owner Bill Stewart in a statement.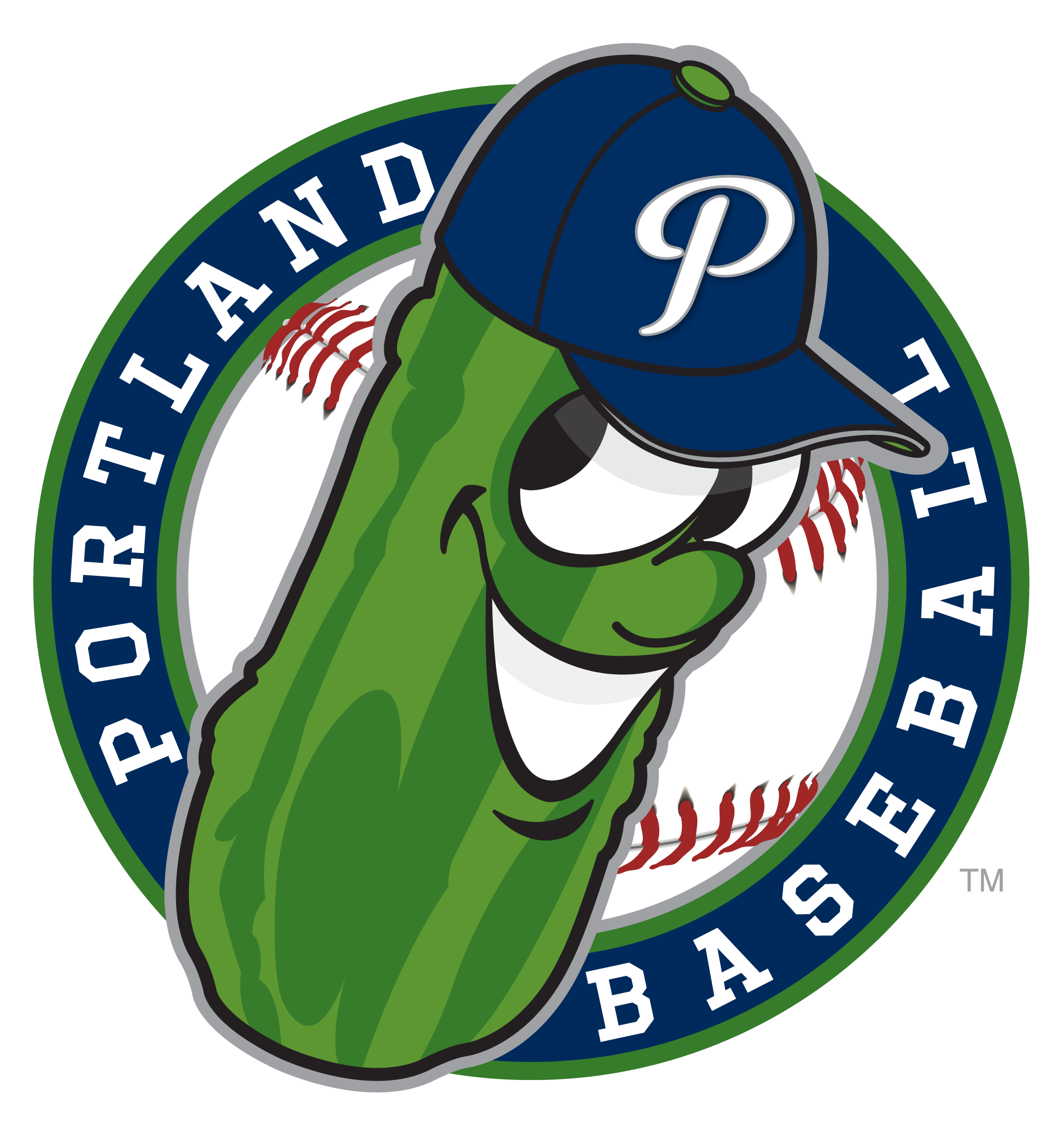 Caught in a Pickle Lager will be on tap inside Walker Stadium at the main tap trailer beginning Thursday, May 31, when the Pickles host a pre-season exhibition prior to the Home Opener on Friday, June 1.