Crux Fermentation Project 2023 Fresh Hop Releases
|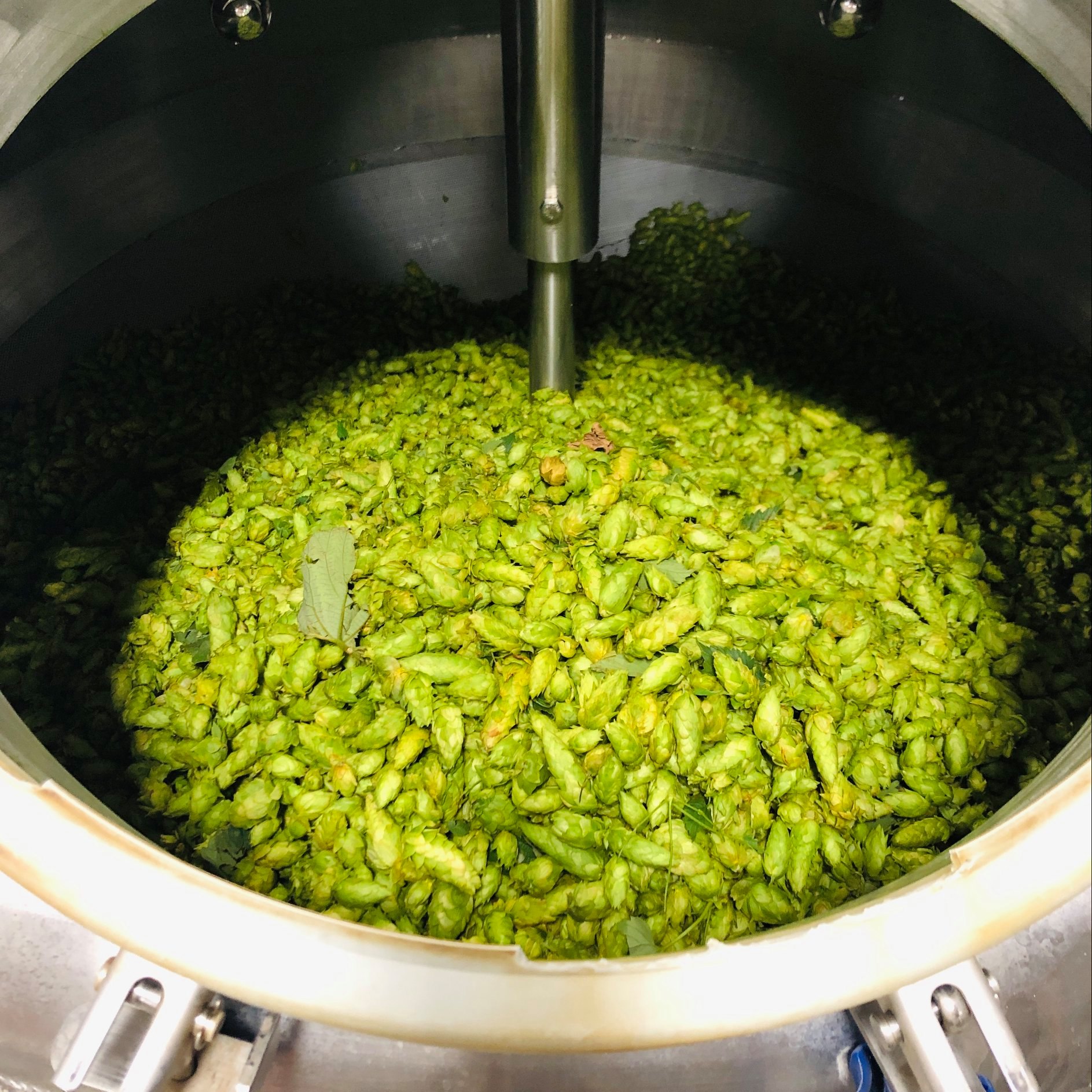 Get ready for four fresh hop beers this year from Crux Fermentation Project as the Bend, Oregon brewery has announced its 2023 Fresh Hop Releases. Beginning in early September, Crux will release Pert Near Fresh Hop IPA that will be followed by Strataday Fresh Hop IPA, New Favorite Fresh Hop Hazy IPA and NØ MØ Fresh Hop IPA – Non-Alcoholic. Yes, a freshie that's non-alcoholic!
In brewing these four fresh hop beers, Crux Fermentation Project has sourced its freshly picked hops from growers in Oregon and Washington. Its brewers drive to each farm to fill its burlap bags full of hops picked that same day
Here's the rundown on all four limited-edition fresh hop beers!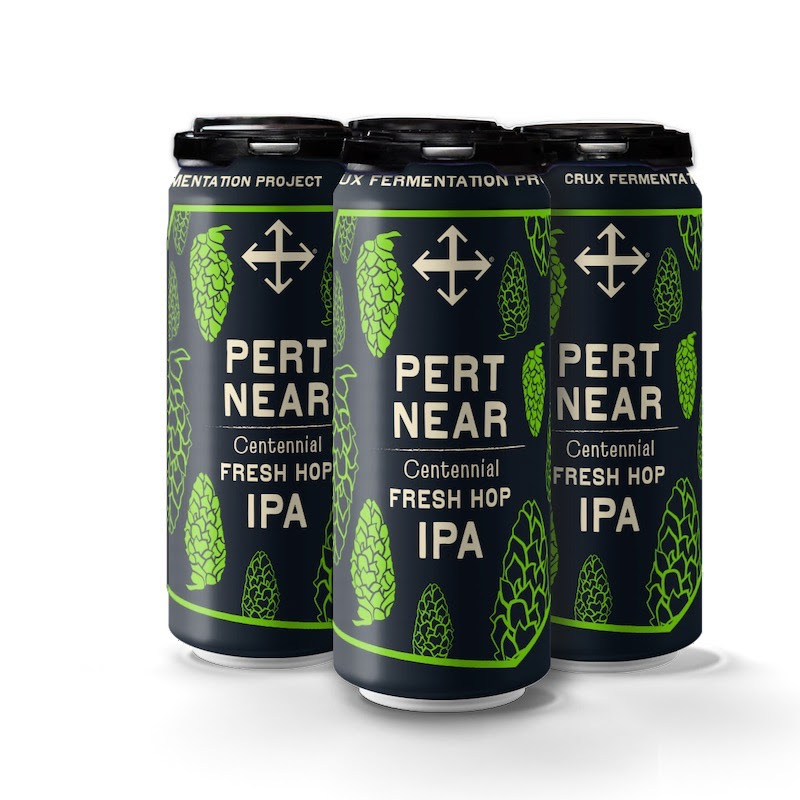 Pert Near – Fresh Hop IPA
First up, we're brewing Pert Near Fresh Hop IPA with Centennial hops from our friends at Goschie Farms.
Limited release 16oz cans and on tap. Look for it in markets beginning of September!
6.9% ABV | 50 IBU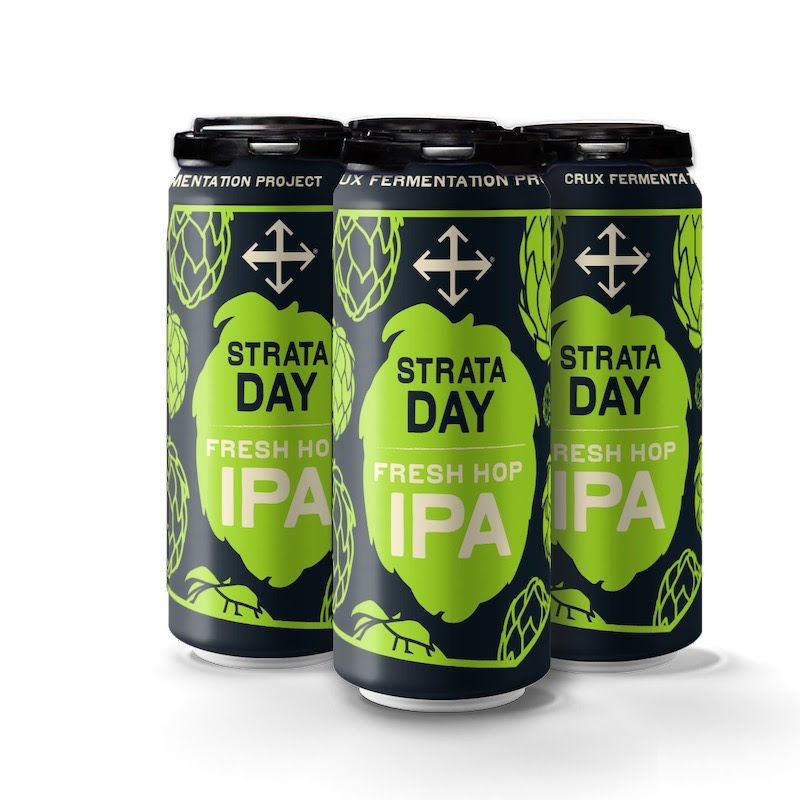 Strataday – Fresh Hop IPA
Strataday Fresh Hop IPA, brewed in our Bend tasting room starring multiple doses of Strata hops from Crosby Farms.
Limited release 16oz cans and on draft. Look for in our tasting room only in mid-September!
6.5% ABV | 60 IBU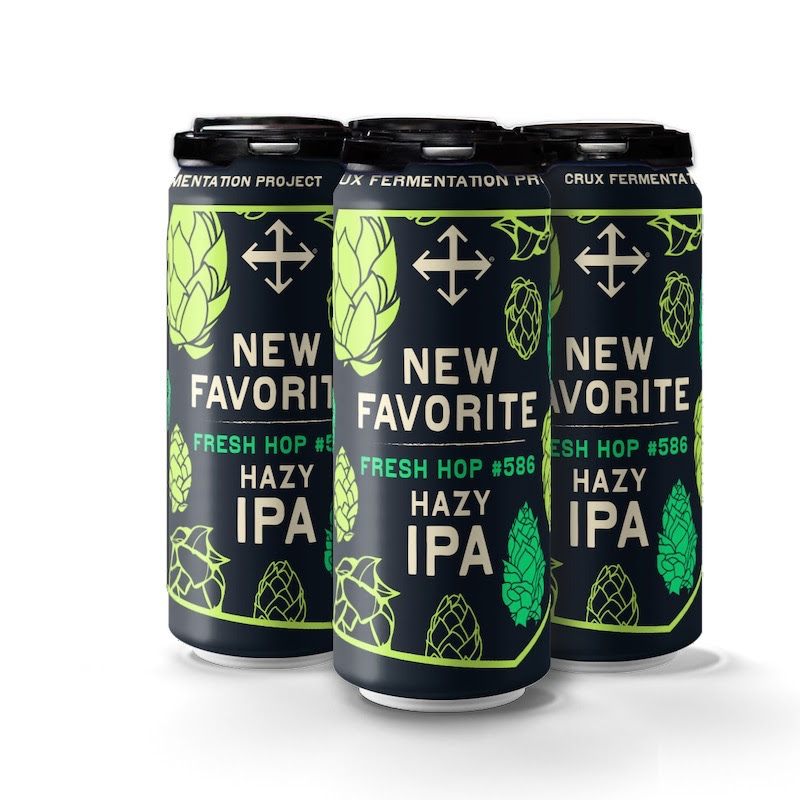 New Favorite – Fresh Hop Hazy IPA
New Favorite Fresh Hop #586 Hazy IPA brewed with our new favorite experimental hop, this year it's the #586 in all its unfiltered glory.
Limited release 16oz cans and on draft. Look for it late September!
6.5% ABV | 45 IBU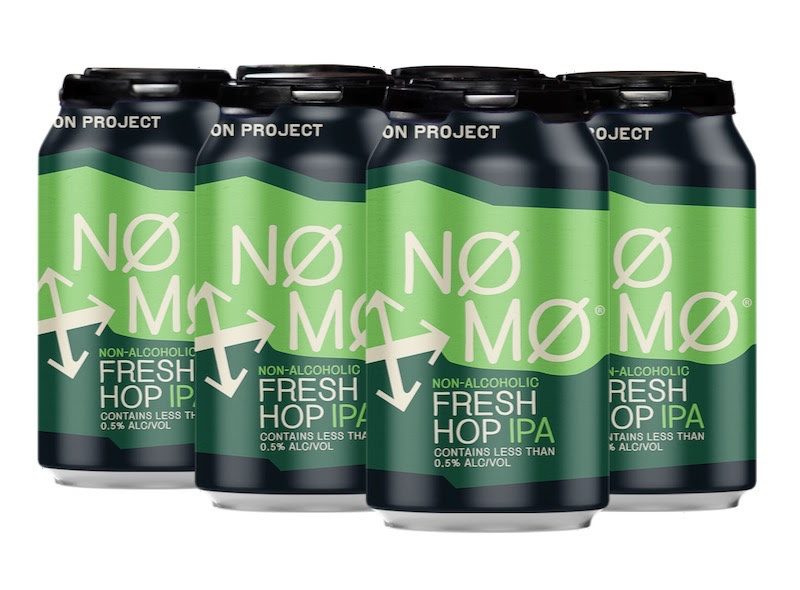 NØ MØ Fresh Hop IPA – Non-Alcoholic
We brewed this freshest installment of our NØ MØ line up with Fresh Amarillo Hops.
Limited release 12oz cans only available in our tap rooms and online late September!
Contains less than 0.5% alc/vol