Crux Fermentation Project Releases Ghost Captain IPA & Island Pilz
|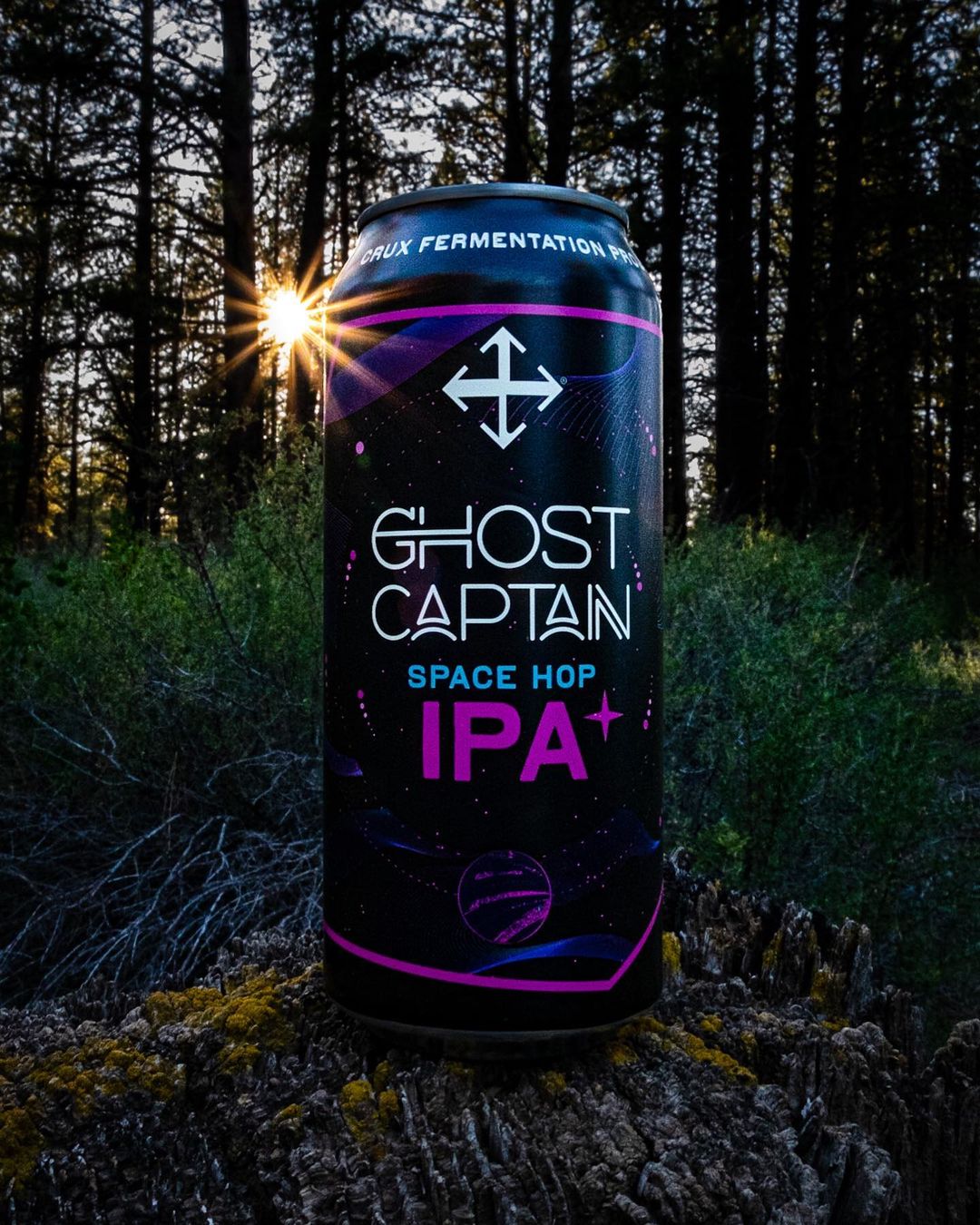 Two new limited release beers are now in the marketplace from Crux Fermentation Project. This past month, the Bend brewer released both Ghost Captain Space Hop IPA and Island Pilz.
Ghost Captain Space Hop IPA takes its name from its hop bill as this classic Northwest IPA is brewed with Galaxy and Comet hops. It also uses a bit of Vic Secret hops just for good measure! Ghost Captain is full of fruity aromas and flavors that also bring forth a bit of pine on top of a nice malt bill. This one sits at 6.9% ABV and 60 IBUs.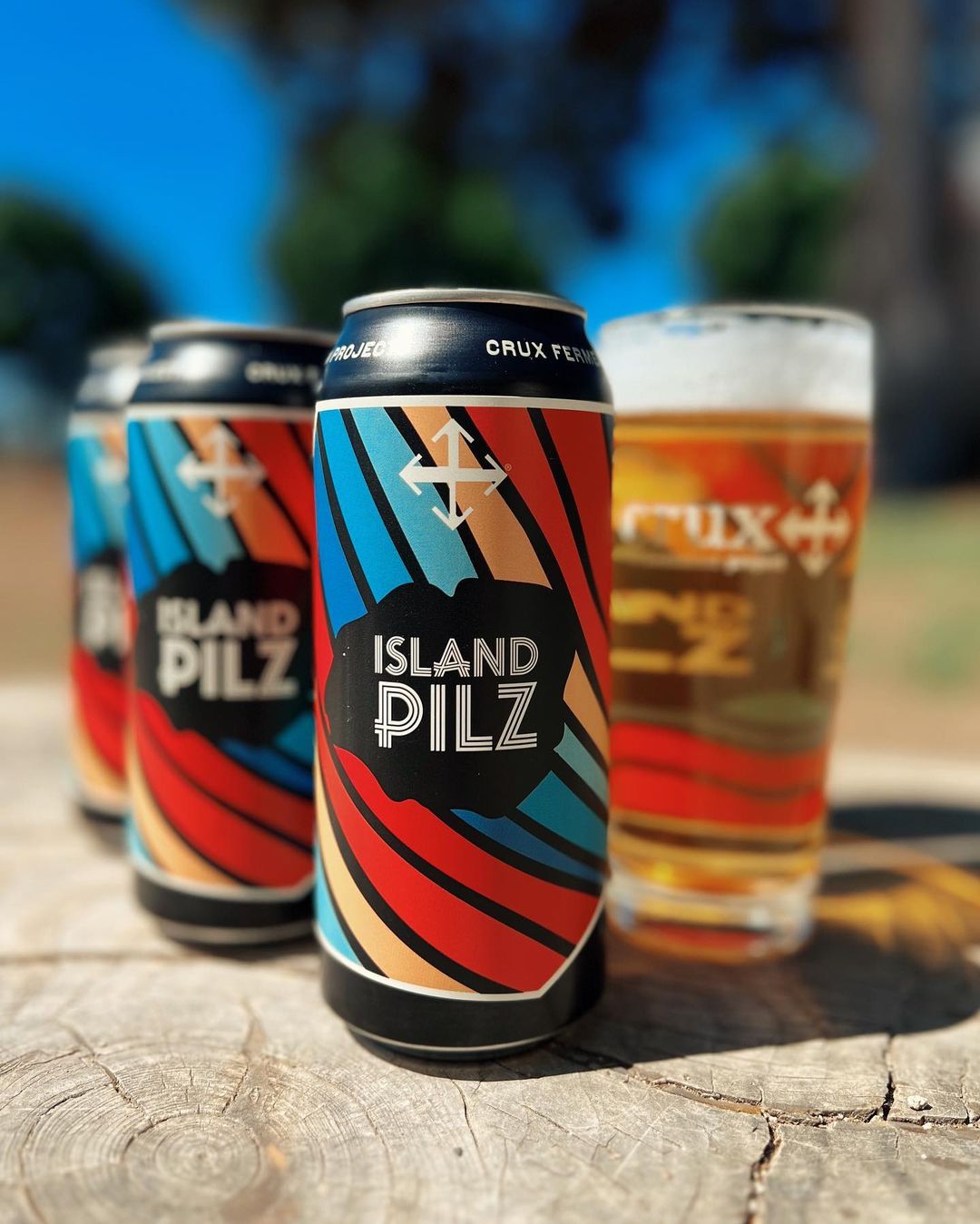 Island Pilz is a dry hopped Pilsner, one that is commonly found here in the hop loving Pacific Northwest. Taking its more commonly brewed Crux Pils, the brew team brings forth a hop-infused adaptation that's prominent with notes of fresh pineapple, lychee, and passionfruit rounded out with a clean, dry finish. Island Pilz sits at 5.2% ABV and 39 IBUs.
Both Ghost Captain Space Hop IPA and Island Pilz are available in 4-pack, 16oz cans and on draft throughout Crux's distribution footprint.