Ferment Brewing Releases The Sentinel, Helles Lager & Heavenly Bodies IPA
|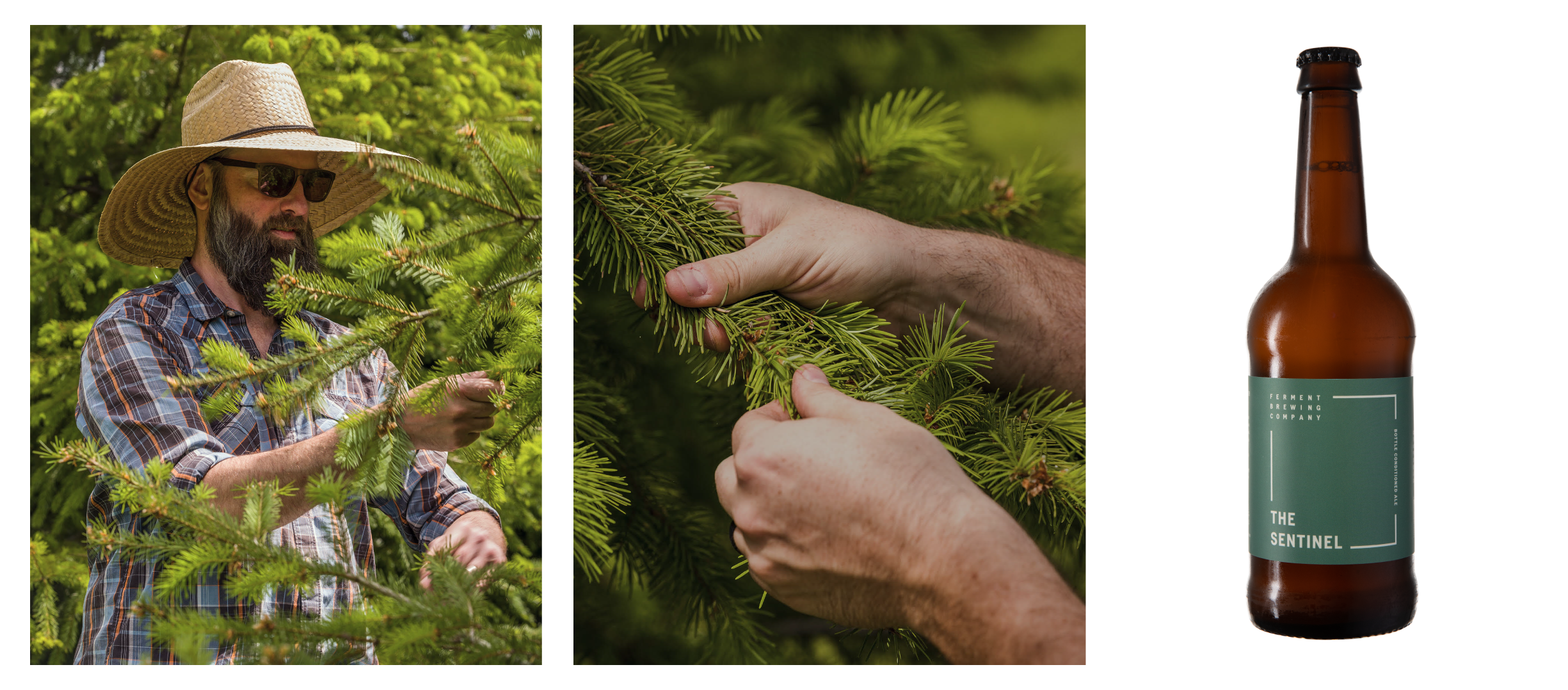 July 19. 2022 — Ferment Brewing in Hood River today announced the release of three beers — The Sentinel, a Limited Release, bottle conditioned, mixed culture saison with wild foraged Doug Fir Tips; Helles Lager, and Heavenly Bodies IPA, available in limited 16oz 4-pack cans as part of of the brewery's Top & Bottom Ferment series.
The Sentinel is a mixed culture saison featuring foraged Doug Fir tips from Oregon's beloved state tree. The beer was Fermented with White River yeast, Ferment's house wild yeast strain that Brewmaster Dan Peterson harvested in the forests of Mt. Hood. The beer then spent 6 months in French oak wine barrels with Brettanomyces Bruxellensis. Each year, in late Spring, the Ferment team forages Doug Fir tips from two forest groves outside of town and adds over a pound of tips per barrel to the beer. First made in 2019 for the 50th Anniversary of the Environmental Defense Center, this beer is a mildly sour, wildly complex, bottle conditioned farmhouse ale with notes of evergreen  citrus, and red berry. 5.3% ABV.
"The Sentinel is named and created as a tribute to Oregon's landscapes, resources and those who protect it," said Ferment Brewing's Director of Operations, Jenn Peterson. "A combination of many of our favorite ingredients and processes, this specialty beer is one of our most anticipated releases of the year."
Bottle conditioned in 500ml bottles and with just 167 cases produced, The Sentinel is a limited release beer available at Ferment Brewing's taproom and throughout its distribution footprint in Oregon and Washington. Beer lovers can also grab a glass at specialty craft beer tap houses in Oregon thanks to a distribution of a small number of kegs.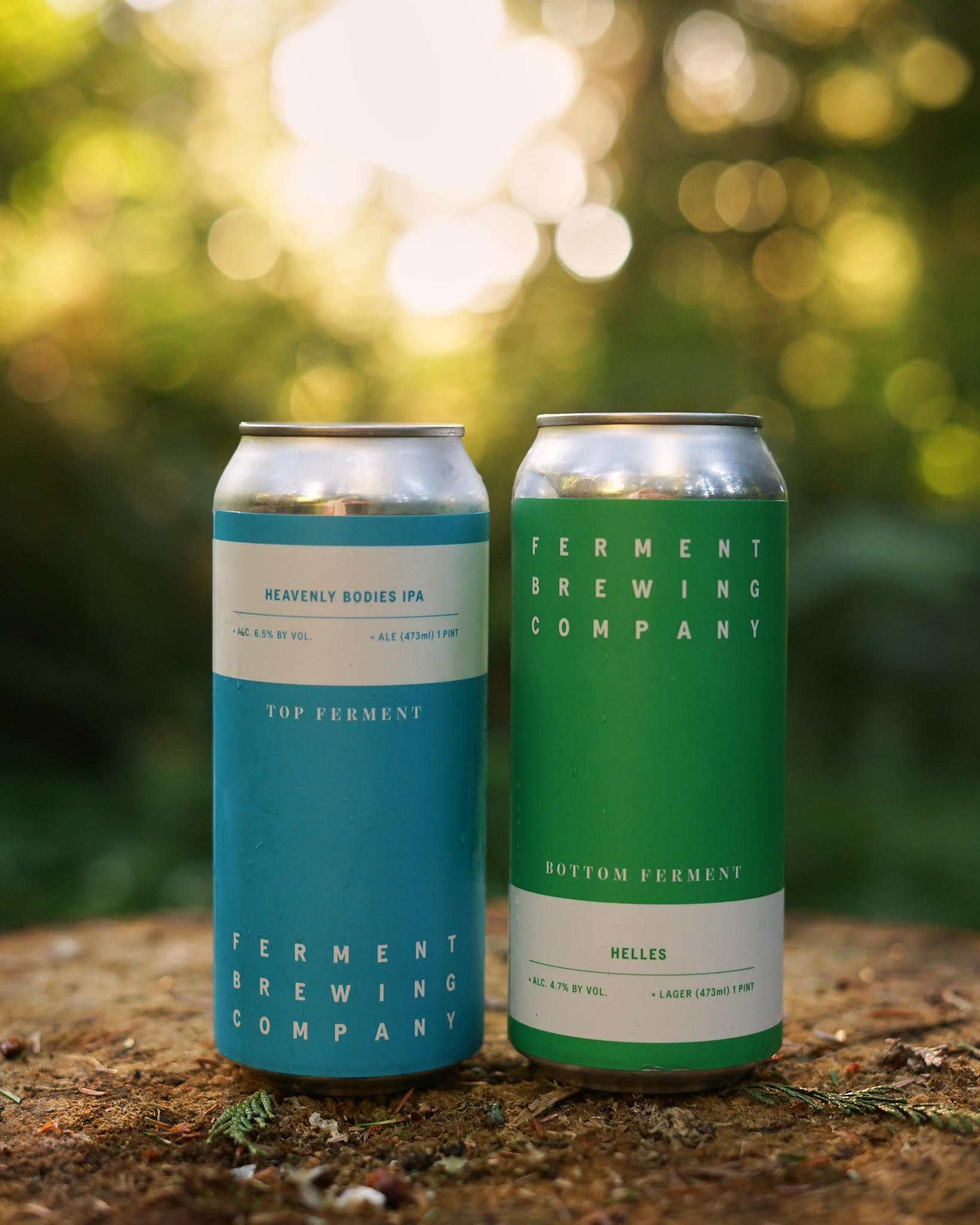 Helles Lager and Heavenly Bodies are part of the brewery's Top & Bottom Ferment Series, which sees the simultaneous, small-batch release a top fermenting ale and a bottom fermenting lager. The beers are available on draft and in 16oz 4-pack cans and on draft at Ferment's taproom overlooking the Columbia River, and in specialty bottle shops in Oregon and Washington.
Helles Lager is brewed with a simple single-malt, single-hop recipe with water from a spring at the base of Mount Hood, German pilsner malt, Tettnanger hops — one of the four noble varieties — and a time-honored European lager yeast strain. 4.7 ABV.
Heavenly Bodies is a hazy IPA inspired by the awe and vastness of the universe as seen in the James Webb Space Telescope. The powerful yet harmonious hop character of grapefruit and stone fruit was created with Comet, Crystal, and Ekuanot hops from Yakima, Washington. 6.5% ABV.