Gigantic Brewing & Great Notion Collaborate on Big Idea Hazy IPA
|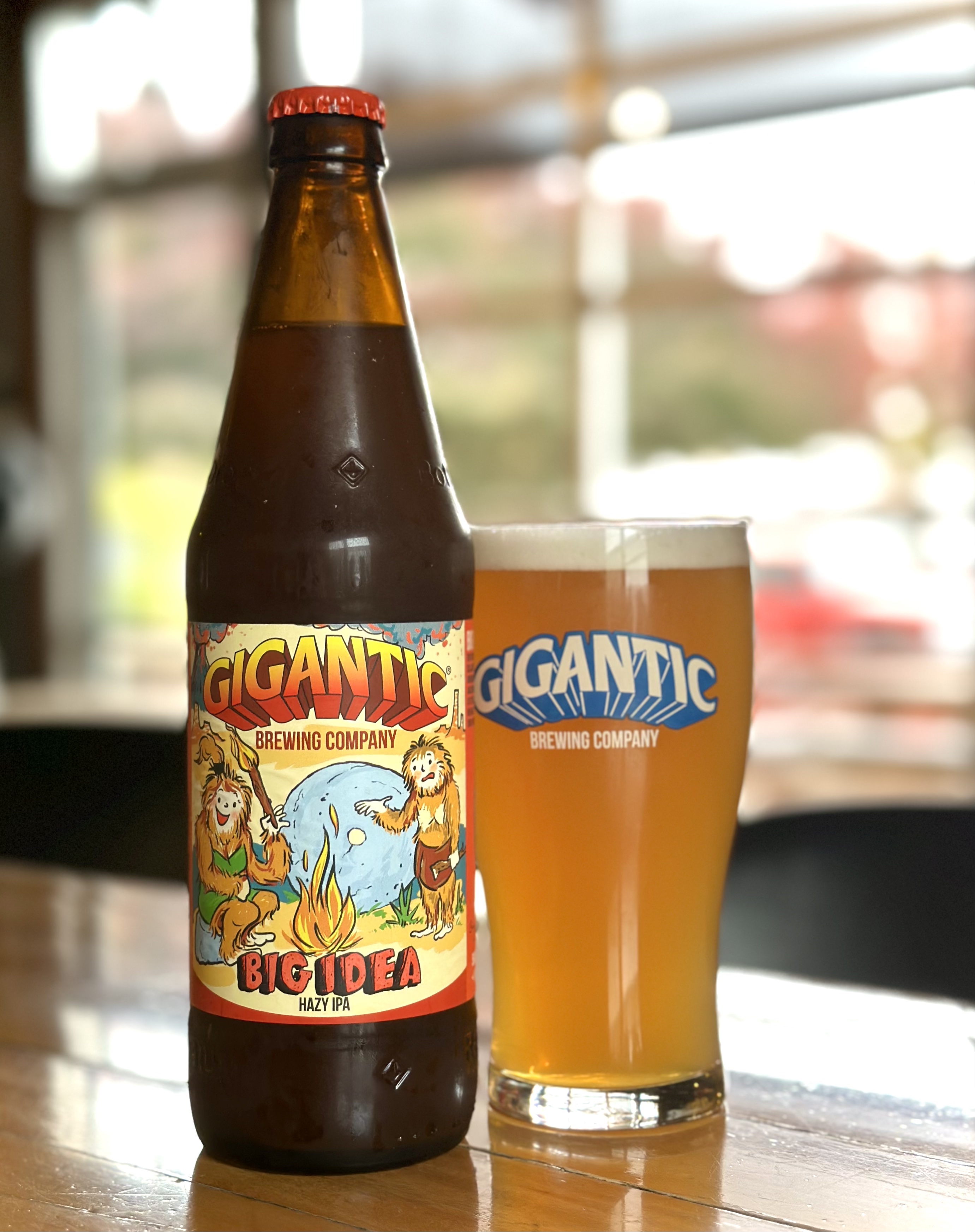 On its latest brewery collaboration, Gigantic Brewing recruited its friends at Great Notion Brewing on a new Hazy IPA. Big Idea is a dynamic hazy IPA that's a tribute to the two breweries big ideas in crafting delicious and unique beers that push the boundaries of the style. This new IPA will make its debut today at all three Gigantic Brewing locations.
"We admire Great Notion's ingenious approach to crafting hazy, fruit-forward brews and their passion for experimentation. Collaborating with them has allowed us to infuse our distinct Gigantic touch into this exciting project," stated Van Havig, co-founder of Gigantic Brewing. "Big Idea is the result of our mutual respect for innovation and a true testament to the creativity and camaraderie within our vibrant craft beer community."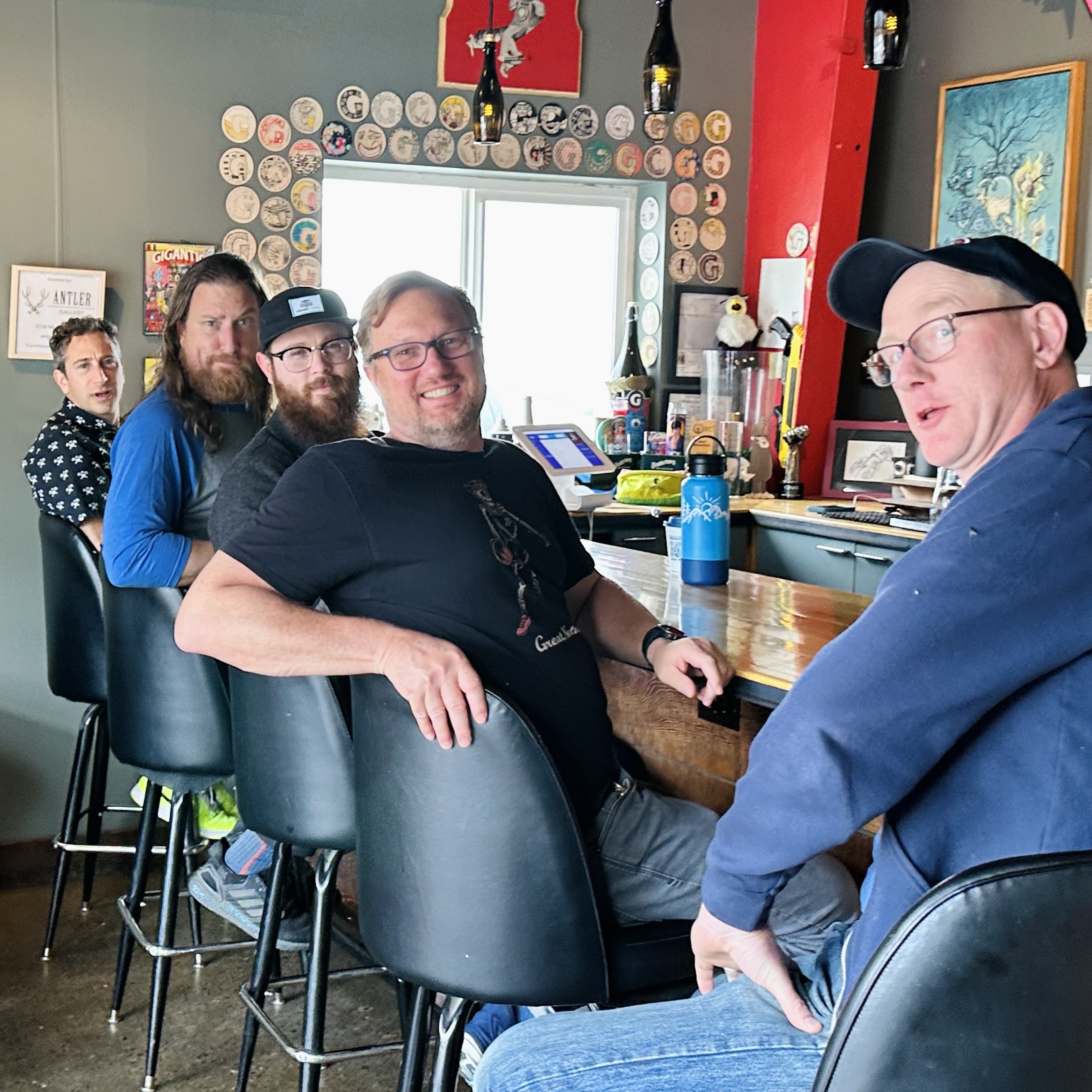 Big Idea is crafted with a meticulous blend of renowned hops, including Calista, Citra, Crystal, Motueka, and Simcoe. The beer tantalizes the palate with a rich tapestry of flavors, ranging from vibrant citrus and luscious berry notes to a tantalizing juiciness that's unmistakably hazy. Big Idea boasts a captivating grapefruit-citrus and blueberry aroma, a moderate bitterness, and a delightfully juicy finish, making it a must-try for any discerning hop enthusiast seeking a uniquely crafted hazy IPA experience.
Beer aficionados can get their first taste of Big Idea starting November 10th at all three Gigantic locations and select craft beer bottles shops and bars across the Portland area. Look for Big Idea in both bottles and on tap, ensuring accessibility for all fans of Gigantic and Great Notion.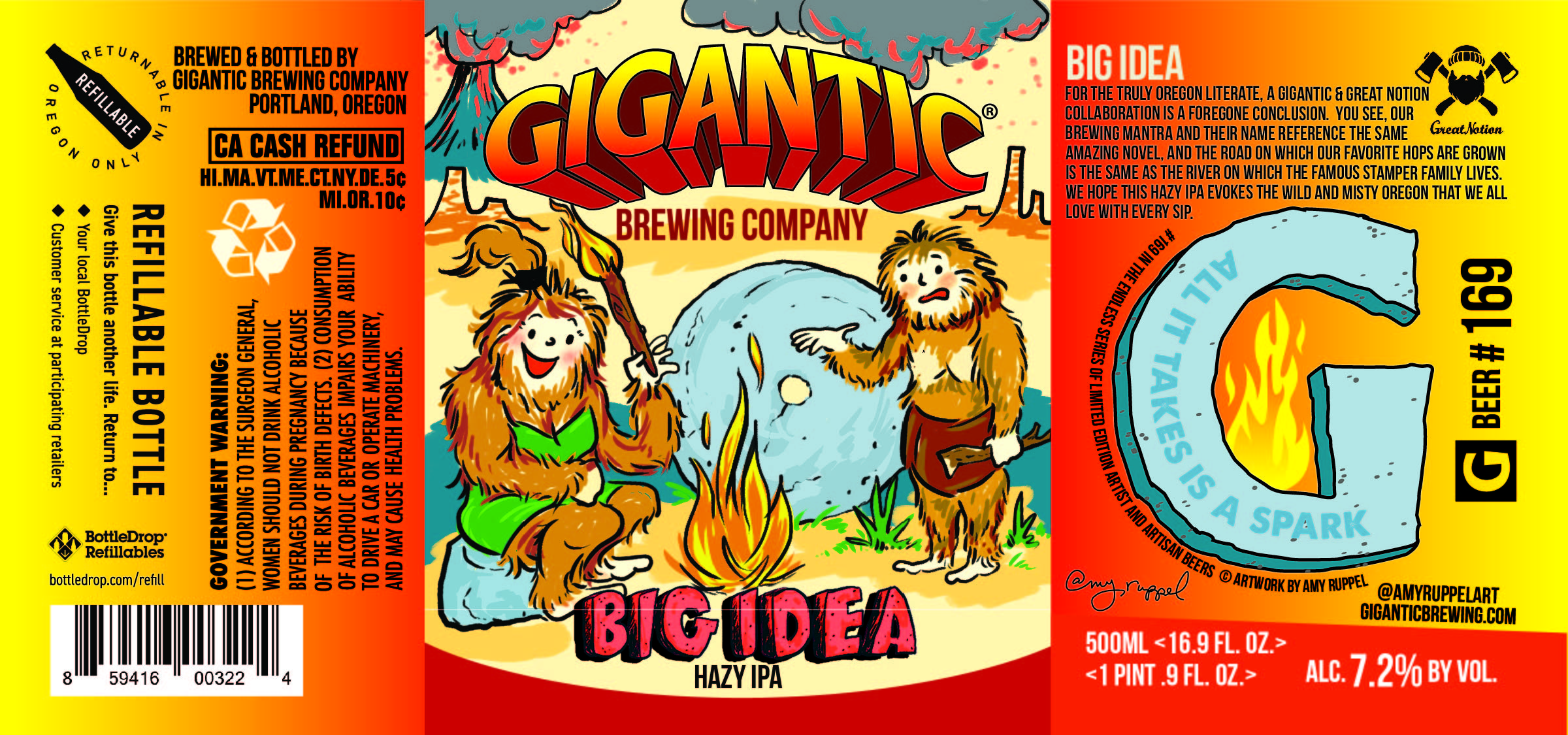 For more information and updates, visit Gigantic Brewing's social media channels https://www.instagram.com/giganticbrewing.
Gigantic Brewing Taproom & Brewery
5224 SE 26th Ave
Portland, OR 97202
Gigantic Hawthorne
4343 SE Hawthorne Blvd
Portland, OR 97215Gigantic Robot Room at REM
6935 NE Glisan St
Portland, OR 97213