Ground Breaker Brewing Releases Cantankerous Stout
|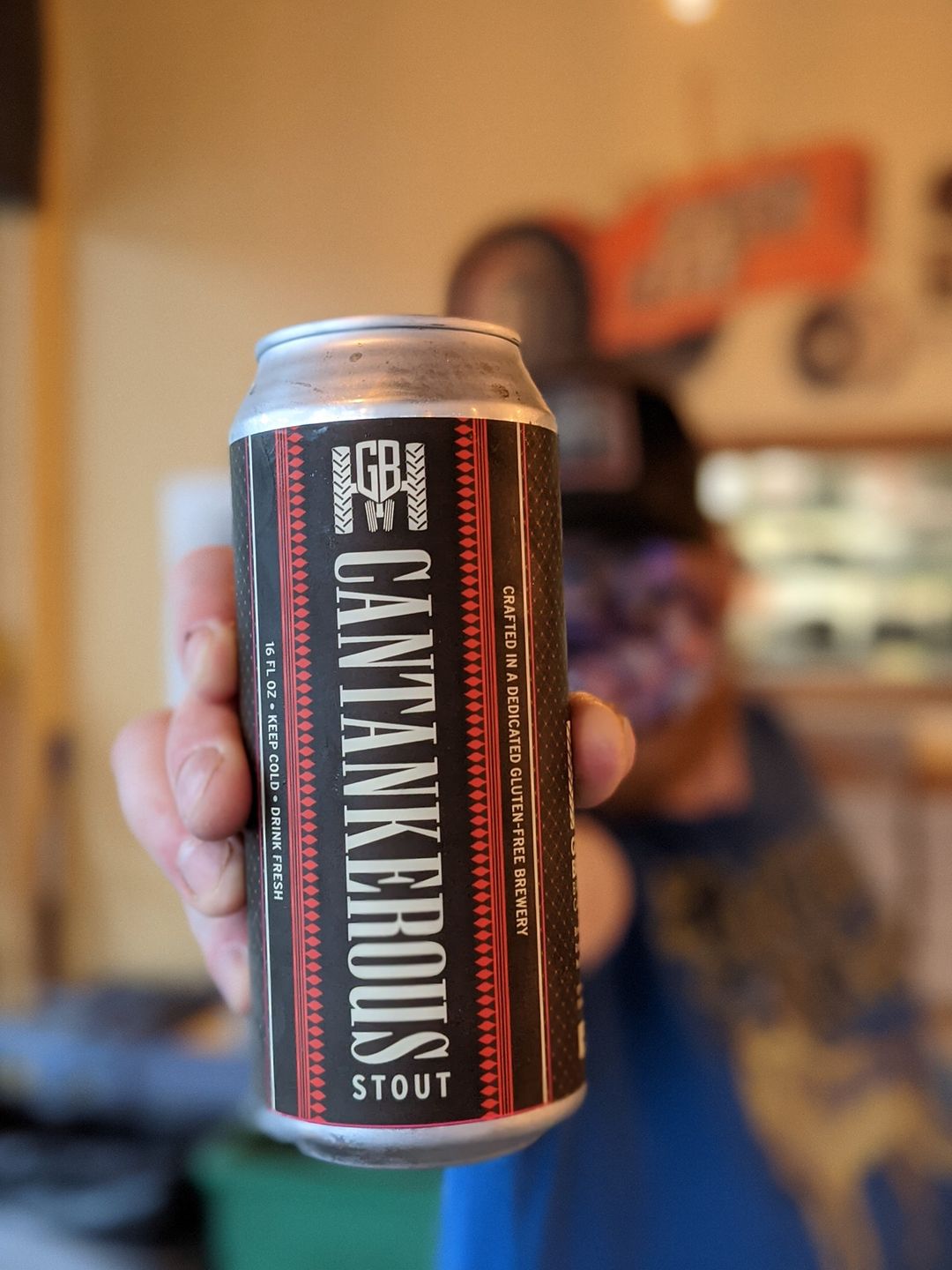 (Portland, OR) – Ground Breaker Brewing, the 100% dedicated gluten-free brewery out of Portland, Oregon is marking the end of 2020 with an exciting release. Released just in time for International Stout Day, Cantankerous Stout is a dry, roasty stout that clocks in at 4.8% ABV. Brewed with dark roasted rice and millet, it's the brewery's first widely available stout release.
"As much as we love IPA's, it's nice to change it up every now and again," said Head Brewer Tyler Kueber. "We're excited to have a beer release that is less hop driven, a clean and roasty stout for gluten-free beer drinkers."
Cantankerous Stout may be the last seasonal release of the year, but could there be more stout excitement to come from the award-winning gluten-free brewery before the year is over?
"Yes," said James Neumeister, Founder and Head of R&D. "We can say definitively that Imperial Darkness will return in the 12-ounce Roll-Up Door series before the year is over."
Cantankerous Stout is currently available in 16 ounce cans and on draft at the Ground Breaker Gastropub. It will be distributed to Ground Breaker territories in the coming weeks.