Melvin Brewing Honors Women in Brewing with Miss Defy
|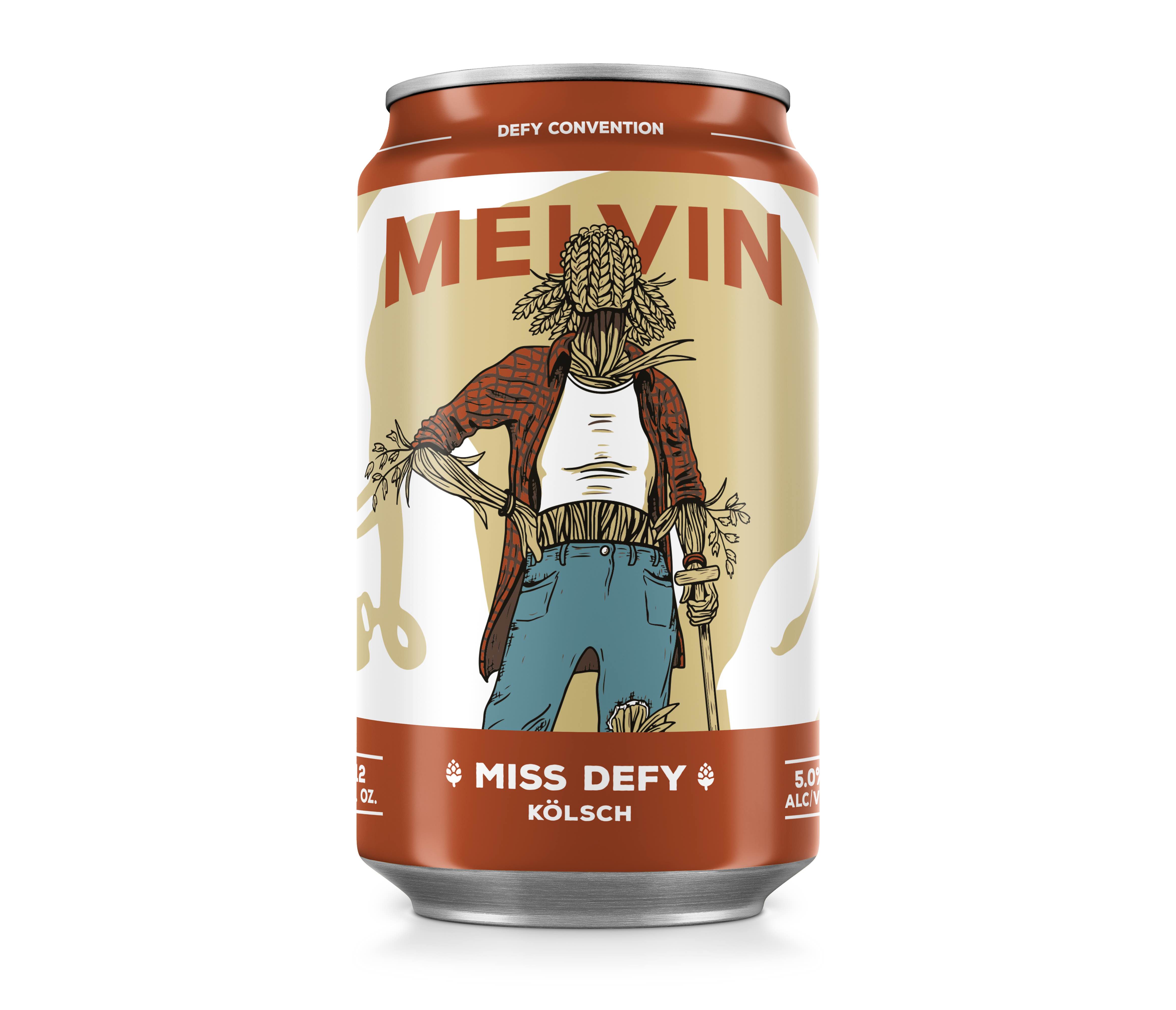 This past month, the women of Melvin Brewing came together to brew Miss Defy, a Kolsch-style ale, in honor of International Women's Day. First brewed in 2021, Melvin Brewing decided to can this beer for 2023 and Miss Defy is now hitting the marketplace wherever Melvin beers are sold.
Miss Defy is a unique Kolsch-style brew – a hybrid between an ale and a lager. Ale yeast is used but fermented at a low temperature, then allowed to sit in a lagering phase for the same amount of time as Melvin's traditional lagers. This creates a beer with a lightly fruity yeast note and slight hop bitterness, but also dry and crisp like a lager – the best of both worlds.
"We liked the word Defy as it related to defying the norm and defying expectations, and then by putting the word 'Miss' in front of it, we created a homonym for mystify, which just had a cool ring to it," said Sara Gertsch, Director of Quality Assurance at Pure Madness Brewing Group, the owner of both Melvin Brewing and Roadhouse Brewing. "We've always had characters represent each core Melvin beer, and one of our most iconic is the hop head brewer for Melvin IPA. We wanted to create a female version, and she is made of grains rather than hops since this beer is driven by its grain and yeast profiles."
And to celebrate the occasion this year, the team came together to brew a Blackberry Lemon Sour, available regionally on draft now through the end of August.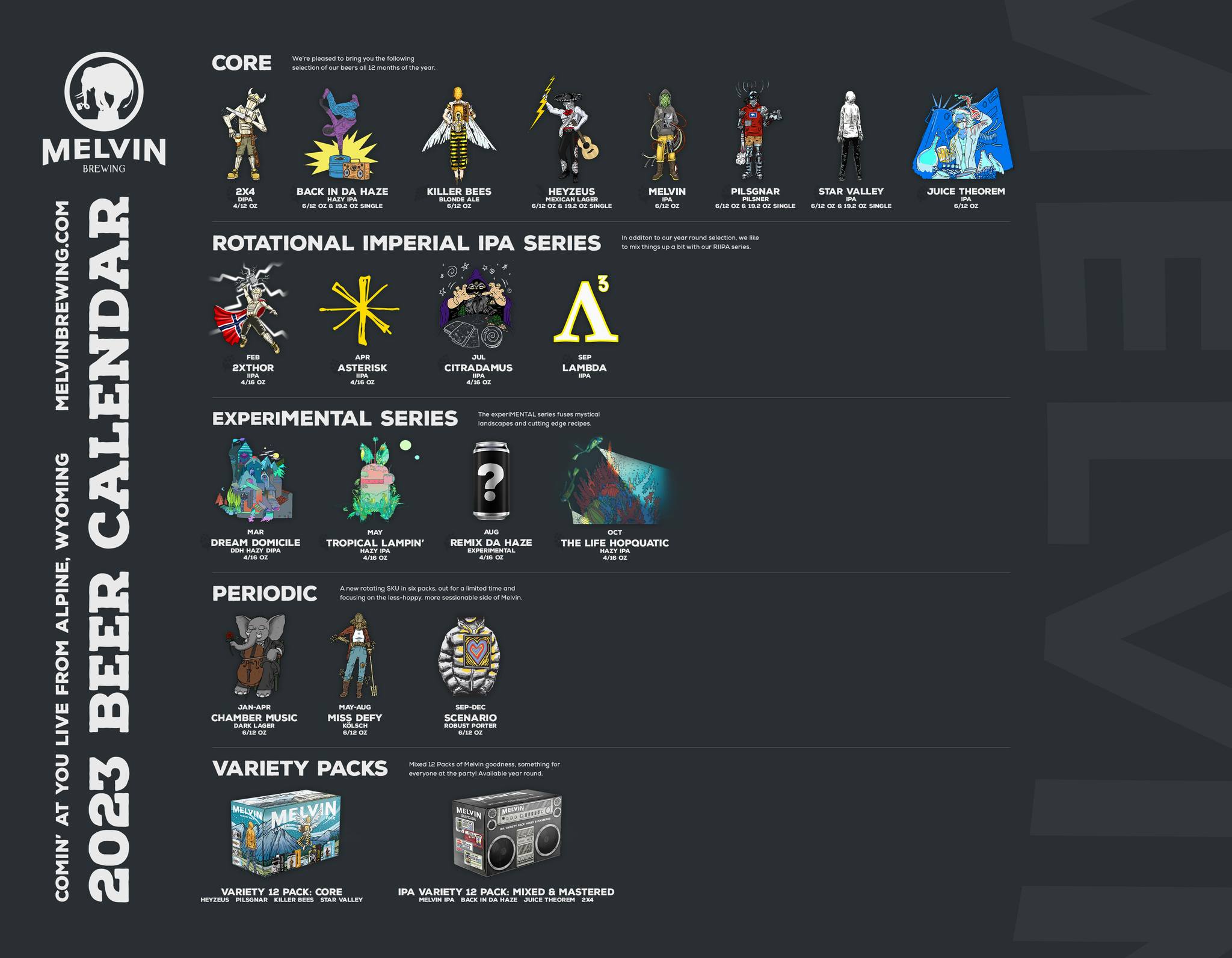 To locate Miss Defy or any other Melvin beer, visit the Melvin Beer Finder.