Widmer Brothers Brewing Releases Dreifecta Hoppy Pilsner – Release Party Tonight
|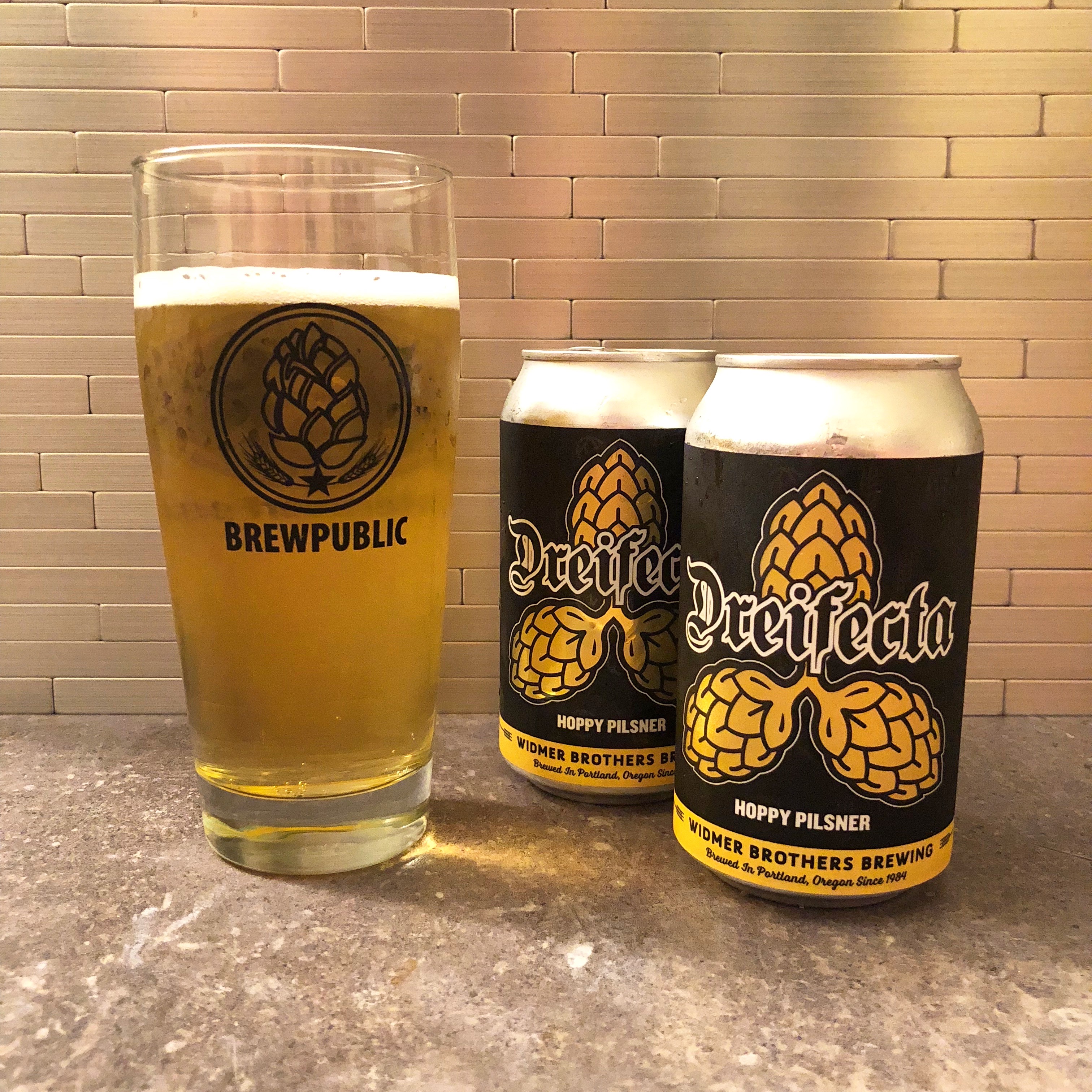 Back in June the Widmer Brothers Brewing Innovation Brewery released the first beer that utilized the new 16.9 oz/500mL BottleDrop Refill Bottle from the Oregon Beverage Recycling Cooperative (OBRC). Now the Innovation Brewery at Widmer has just released its first beer in 12-ounce cans with its new Dreifecta Hoppy Pilsner.
When it came to brew Dreifecta Hoppy Pilsner, the brewers at the Innovation Brewery had originally collaborated with Kimpton Hotels. This hoppy pilsner uses three malts and three hops. The malts used are Heidelberg, Munich and Carapils while the hops used are Sterling, Tradition and Calista. The result is clean hoppy pilsner that's balanced with its malt backbone. Dreifecta Hoppy Pilsner is 5% ABV and 20 IBU.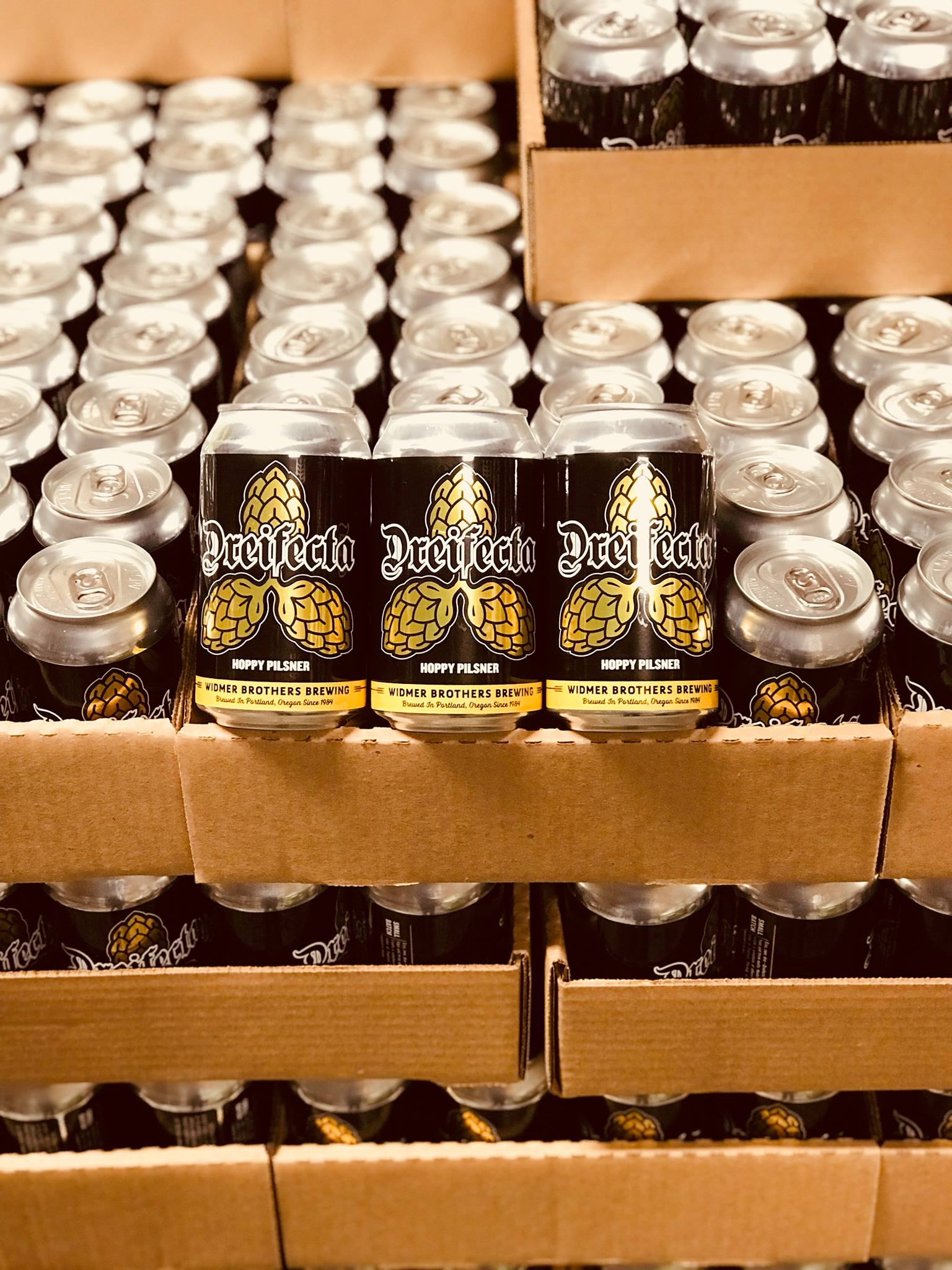 Dreifecta Hoppy Pilsner will celebrate its release today, Wednesday, August 22nd at the Widmer Brothers Brewing Tasting Room from 4:00-10:00pm. Purchase a six-pack and receive a free pint with your purchase!
Widmer Brothers Brewing
955 N. Russell St.
Portland, OR 97227