Radisson RED Holiday Ale Fest Downtown Portland Package
|
One of downtown Portland's newest hotels, Radisson RED Portland Downtown, is offering a great way to spend time in downtown Portland during the 2019 Holiday Ale Festival. Radisson RED is offer the new Brews and Bags package through December 8th.
Guests can select the Brews and Bags package for their downtown stay that includes two tickets to Portland's famed Holiday Ale Fest, taking place from December 4th through December 8th, as well as transportation to and from the event. Additionally, the hotel will include a six-pack of its favorite RED ales, breakfast at OUIBar & KTCHN and reusable shopping bags with free shipping of purchased items back home for the holidays.
"Downtown Portland is magical during the holidays as everyone gears up to celebrate this festive time of year," said Luca Merino, general manager of Radisson RED Portland Downtown, in a press release. "This year, we want those visiting Portland to take advantage of the tax-free shopping while kicking back and indulging in some of Oregon's most delicious beers."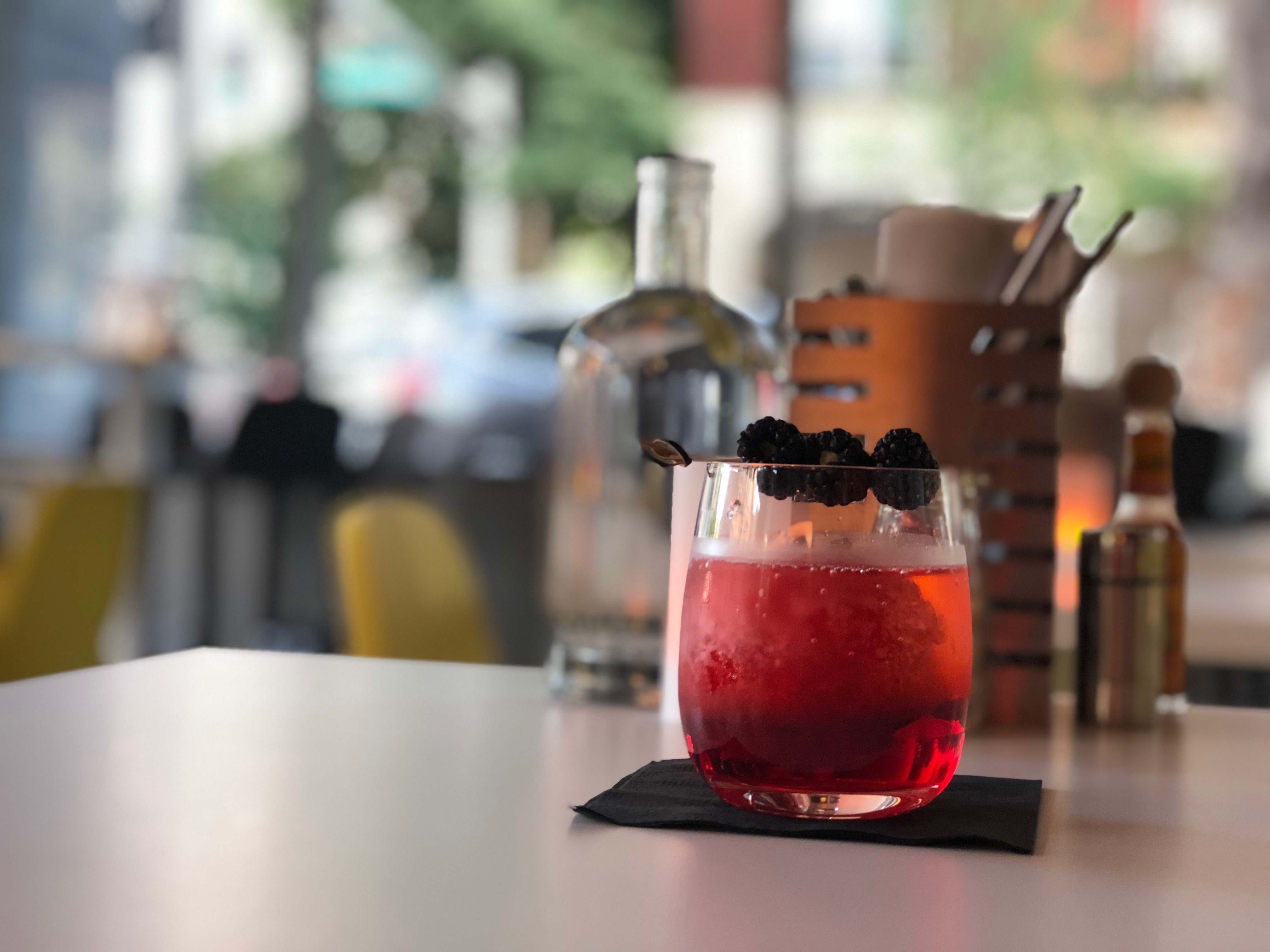 The Brews and Bags package can be booked by visiting the deals page on Radisson RED Portland Downtown's website and entering the code BREWS. This package costs $299 and includes a one-night stay for two guests, taxes, fees and the following:
A six-pack of RED ales
A Lyft gift card for transportation to and from Pioneer Courthouse Square
Two advance purchased general admission tickets to the Holiday Ale Festival
Reusable shopping bags
Shipping of purchased items to each guest's home
Breakfast at OUIBar & KTCHN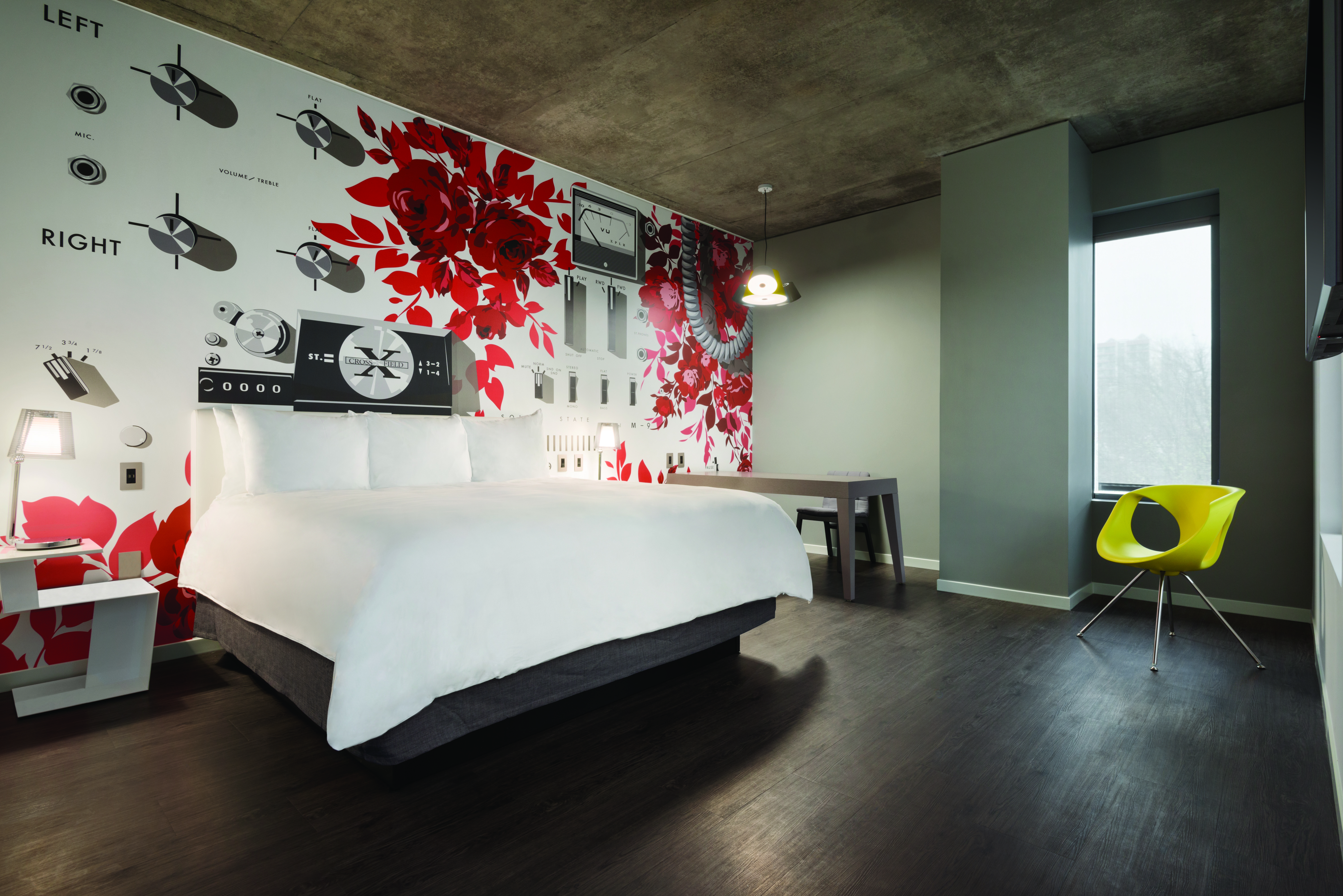 For additional information visit the Radisson RED Website, Facebook, Instagram, Twitter or LinkedIn pages.
Radisson RED Portland Downtown
1455 SW Broadway
Portland, OR 97201