2 Towns Ciderhouse Produces Hand Sanitizer
|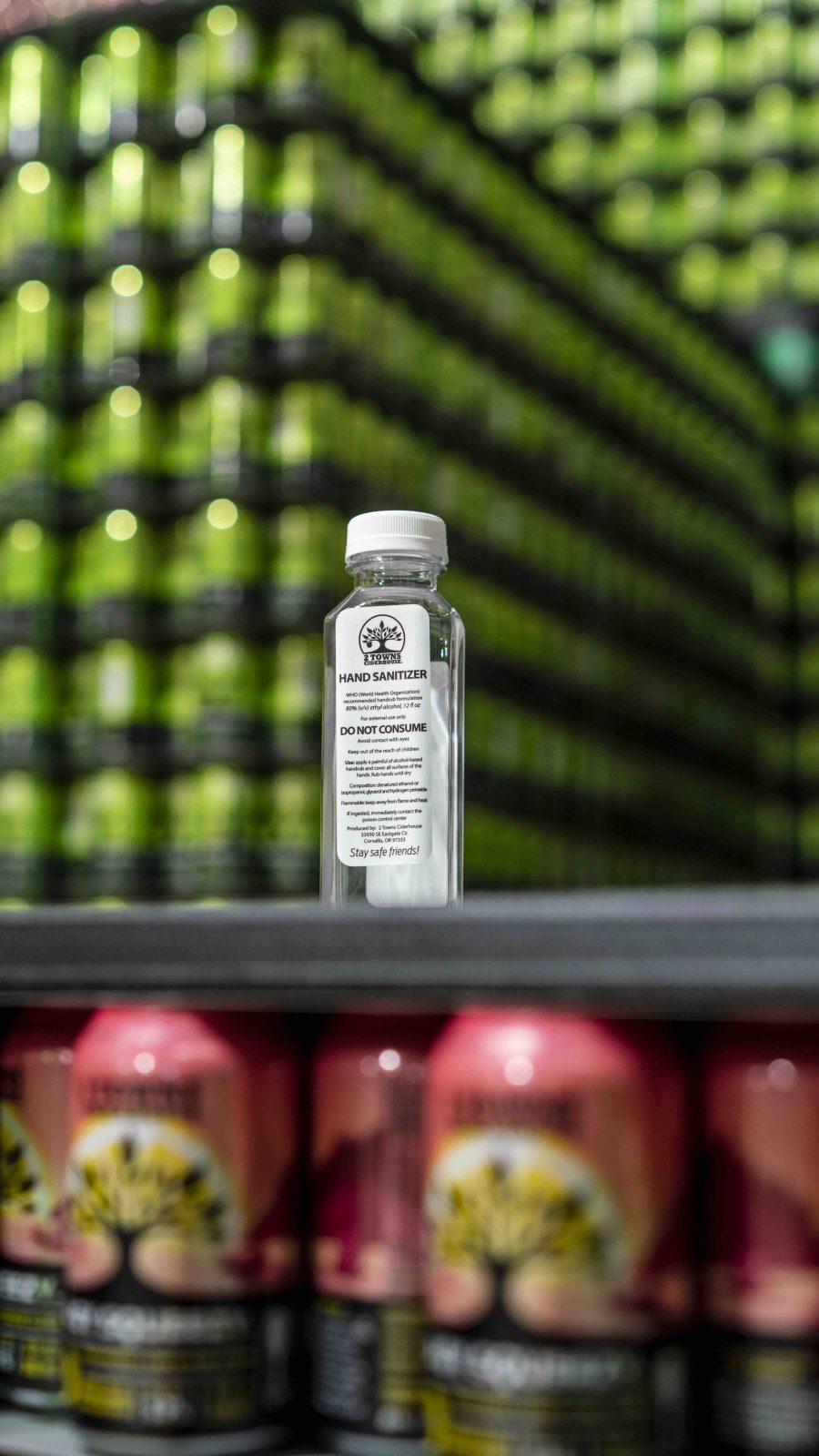 To assist in tackling the community needs during this unprecedented COVID-19 pandemic, 2 Towns Ciderhouse has begun large scale production of hand sanitizer.
After receiving approval from the TTB and Oregon Liquor Control Commission (OLCC) for a distiller's license, the cidery began to produce several thousand gallons of hand sanitizer. 2 Towns will continue production of hand sanitizer for as long as needed and have partnered with several hospitals, government agencies, non-profit and health-focused organizations to deliver gallon jugs.
Recognizing the need for hand sanitizer for individual use, 2 Towns will also have 12 oz bottles of hand sanitizer available as a free add-on for customers ordering delivery or pick-up from its Tap Room.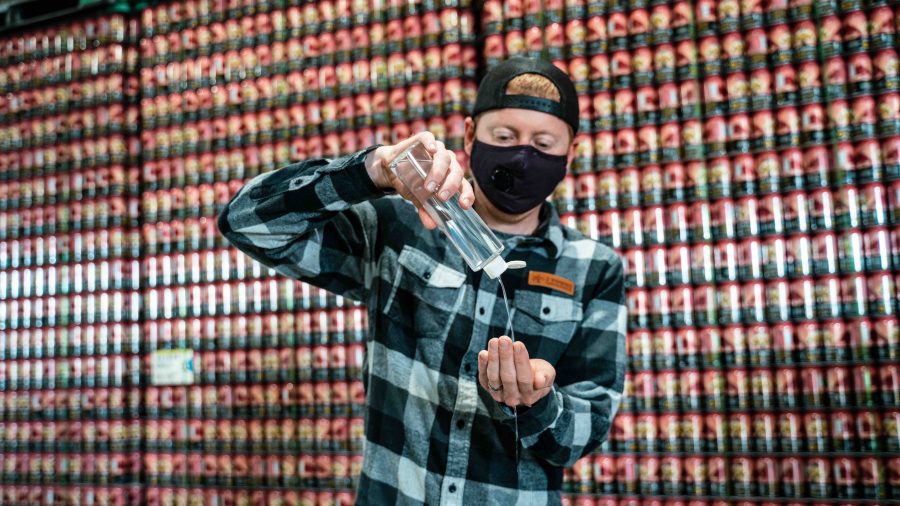 "This community has supported us since our inception, and we are glad to be able to help during these hard times," said Lee Larsen, CEO of 2 Towns Ciderhouse, in a statement. "It was a challenge to figure out how we could adapt our production, source materials, and receive licensing approval, but it was worth working through those hurdles as a team to be able to lend a hand during this crisis."
2 Towns is using the World Health Organization's formulation for liquid hand sanitizer utilizing denatured ethanol, which means that the consistency will be liquid in nature and not a gel, which is normal and required for FDA approval.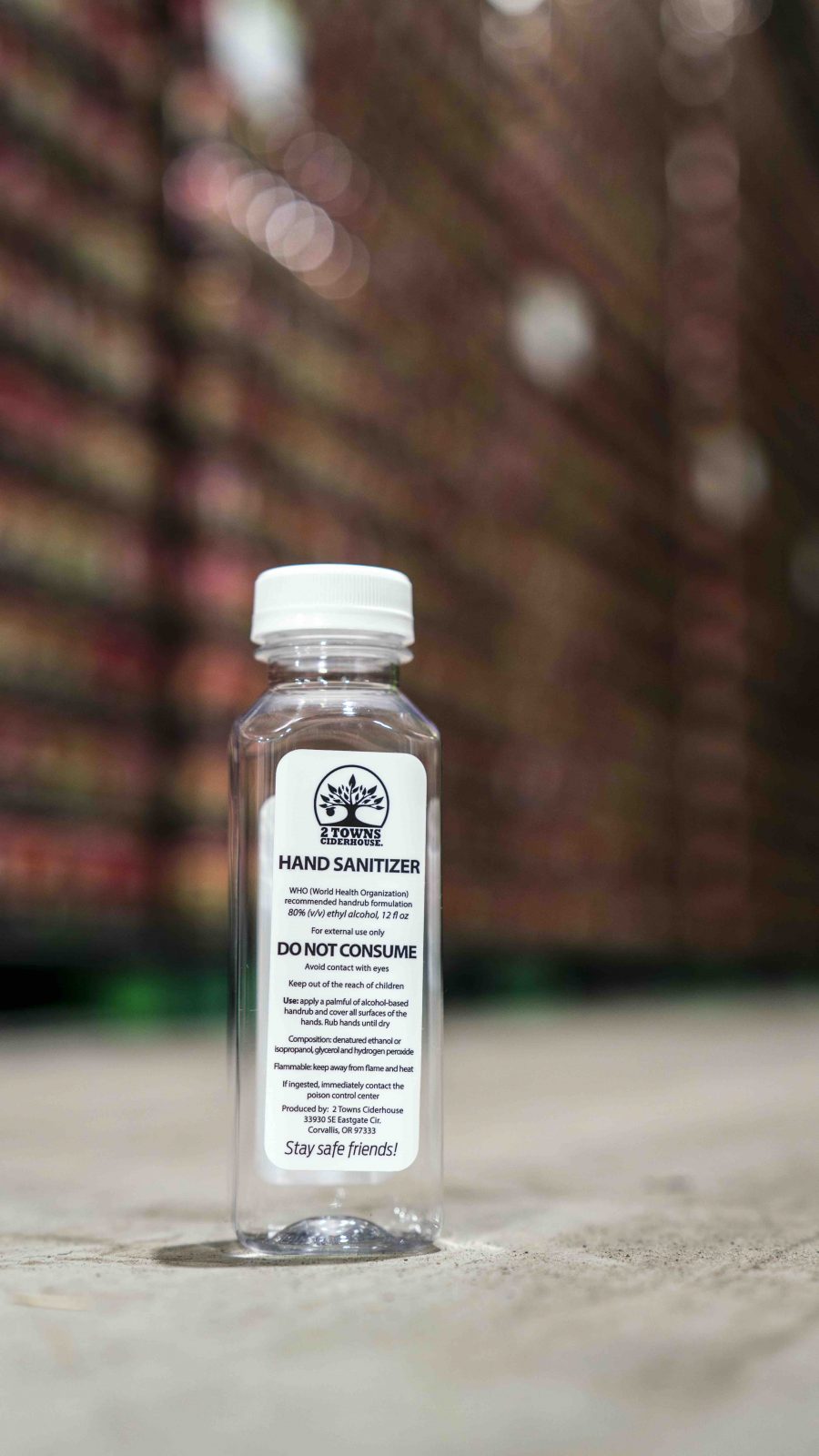 Anyone in need of additional hand sanitizer in our community is encouraged to get in contact with 2 Towns Ciderhous at sales@2townsciderhouse.com.