2 Towns Ciderhouse Returns With Its Spring Seasonal, Two Thorns – Raspberry Rose Cider
|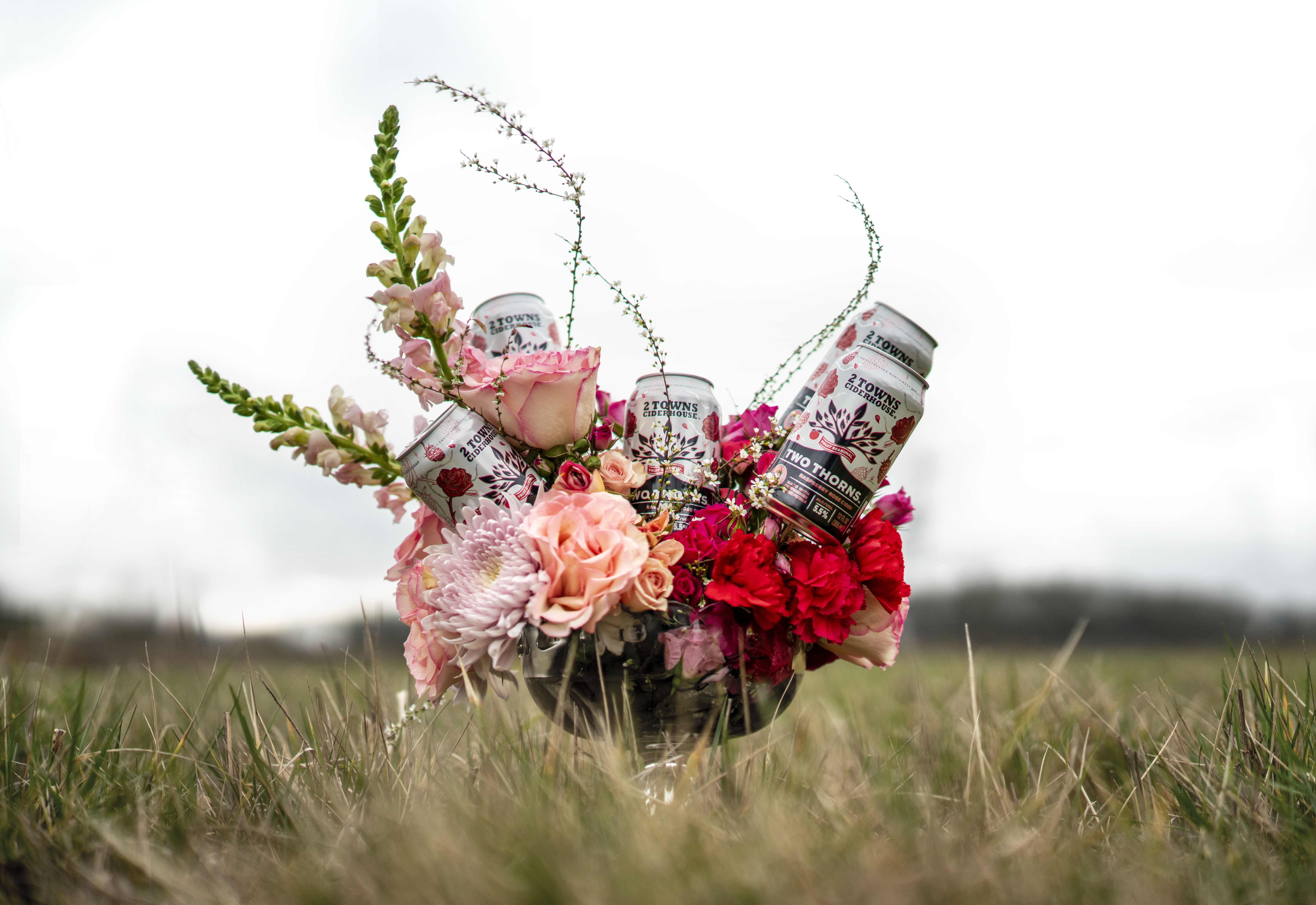 Returning once again this spring is Two Thorns – Raspberry Rose Cider from 2 Towns Ciderhouse. Originally made to celebrate the Portland Thorns FC, this cider has gone on to be a regular seasonal cider release from 2 Towns and will be available through June 2020.
Full of Pacific Northwest apples, raspberries and whole rose petals, Two Thorns is truly a sign of Spring. "The Pacific Northwest raspberries and rose petals in this cider are an incredible pairing," said Dave Takush, Head Cider Maker, in a statement. "With such an incredible floral bouquet, every time I taste this cider it reminds me of spring."
Two Thorns is available in 12 oz cans and on draft throughout Oregon, Washington, California, Alaska, Idaho, Hawaii, Chicago and parts of Minnesota and Montana.