McMenamins 6th Annual Wassail Cider Fest Returns on Saturday
|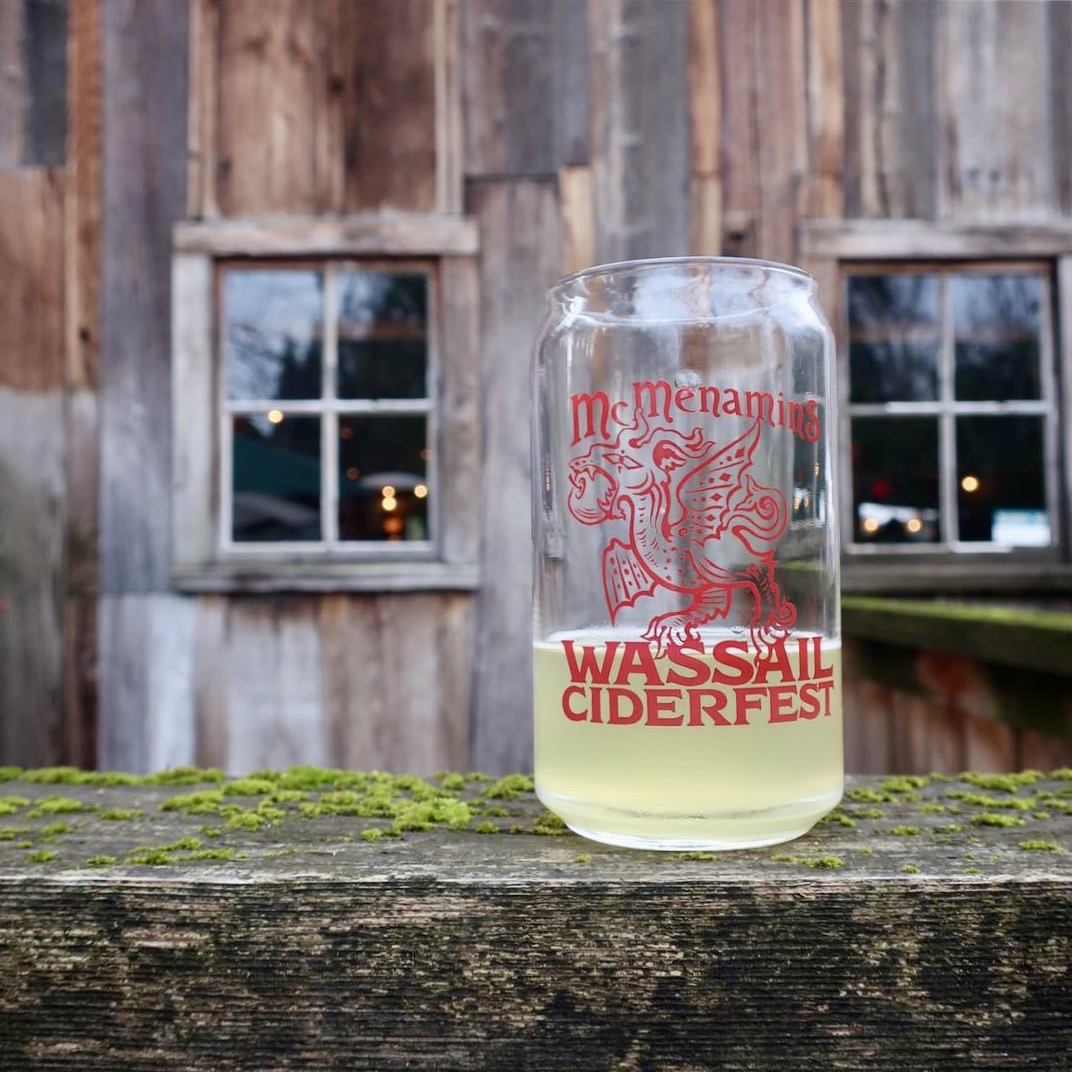 Pacific Northwest produced cider will convene on at McMenamins Cornelius Pass Roadhouse in Hillsboro, Oregon on Saturday, January 14, 2023. The 6th Annual Wassail Cider Fest will bring together cider makers and drinkers for an afternoon and evening of craft cider, live music and more!
This year's Wassail Cider Fest will take place from 3:00-8:00pm with a special 30 minute early entry for advance ticket purchasers. Advance tickets are $45 and will be $50 at the door and includes a Wassail Cider Fest glass and 10 tasting tokens. Advance tickets can be purchased by clicking here.
Participating Cideries:
12 Bridge Ciderworks
2 Towns Ciderhouse
Avid Cider
Bend Cider Company
Finnriver Farm & Cidery
Helvetia Cider Company
Liberty Ciderworks
Republic of Cider
Salt Creek Cider house
Schilling Cider Co
McMenamins Edgefield Cider
Portland Cider Company
Bauman's Cider
19 Acres Cider Co.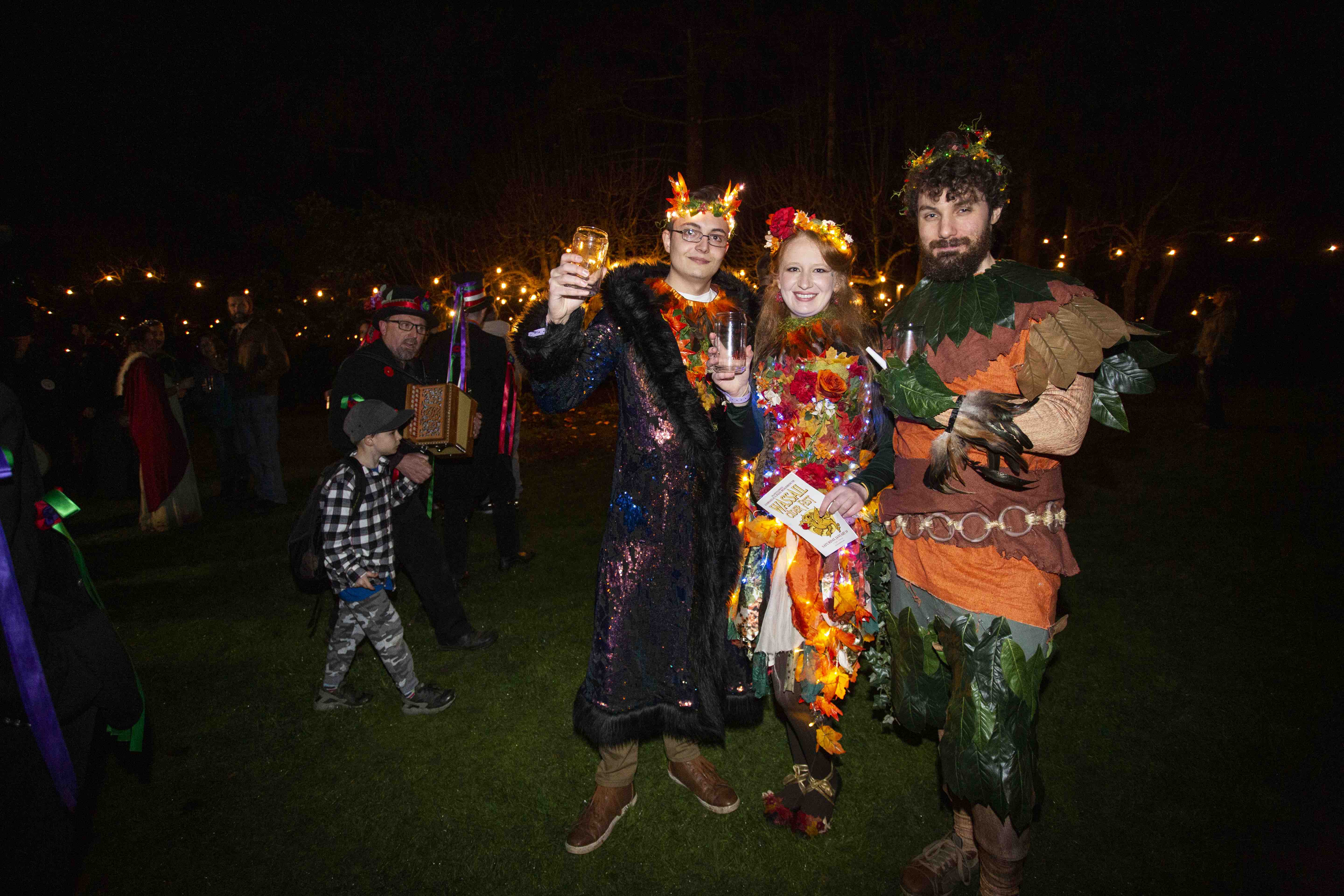 For pre-sale purchasers, gates will open 30 minutes early at 2:30pm with general onsite purchasers at 3:00pm. The Wassail Cider Fest Costume Contest will take place at 4:30pm. Live music from the Morris Men will lead the procession to the orchard at 5:00pm that will lead to the traditional Wassail Toast will take place 30 minutes later at 5:30pm.
There will also be live music with Falcon Heart performing from opening until 4:30pm and The High Deductibles will take the stage from 6:00-8:00pm. Wassail Cider Fest is only open to those of legal drinking age.
McMenamins Cornelius Pass Roadhouse
4045 NE Cornelius Pass Rd
Hillsboro, OR 97124