Portland Cider Co. Releases Imperial Abbey Apple Cider
|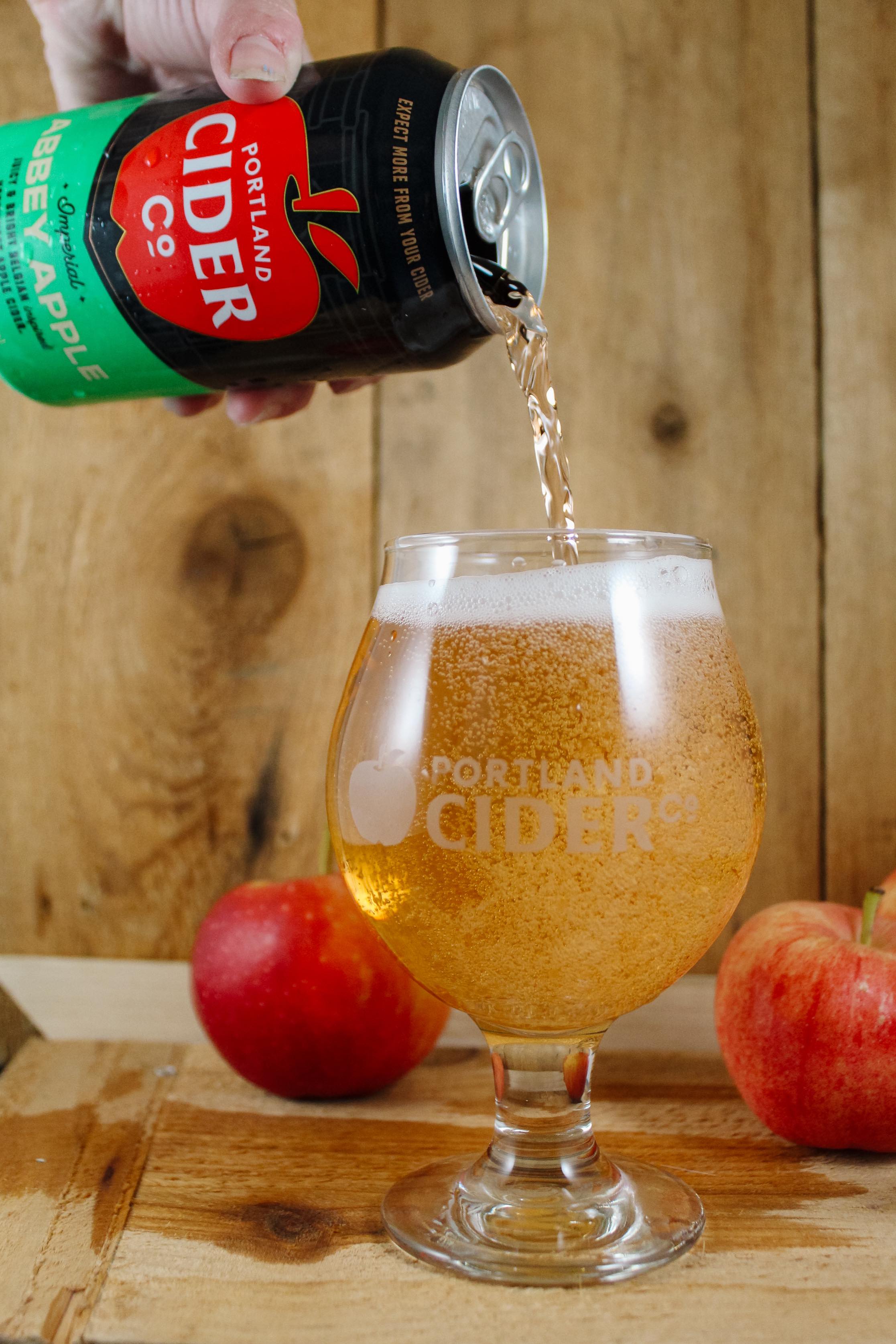 CLACKAMAS, Ore. — September 6, 2023 — Portland Cider Co. has given its popular small-batch Abbey Apple Cider an imperial upgrade as it joins the company's year-round imperial lineup. Imperial Abbey Apple is made with 100% Northwest apples fermented with Belgian ale yeast, resulting in a uniquely smooth cider with tropical notes and a bright, juicy finish.
"Abbey Apple has been a consistent favorite since its early days on tap in our pubs, and the Belgian ale yeast lends itself especially well to an imperial cider," said Deron Davenport, head cider maker at Portland Cider Co. "Even with an 8.4% ABV, Imperial Abbey Apple is smooth, full-bodied and quaffable."
Imperial Abbey Apple is available on tap and in 12-ounce 6-pack cans at Portland Cider's three locations, as well as at fine retailers throughout Oregon, California and Colorado. Cider Club members will receive the new selection in their fall shipment, and cider fans can use the company's Cider Finder to locate a nearby six-pack.
As cider has become more popular across the United States, and especially in the Pacific Northwest, cider fans' taste is evolving, as well. According to the American Cider Association, imperial ciders are the fastest-growing category in total U.S. beer sales, increasing 111% year-over-year. Portland Cider now has three imperial ciders in its flagship lineup, including Imperial Dry, Imperial Peach Tea, and Imperial Abbey Apple.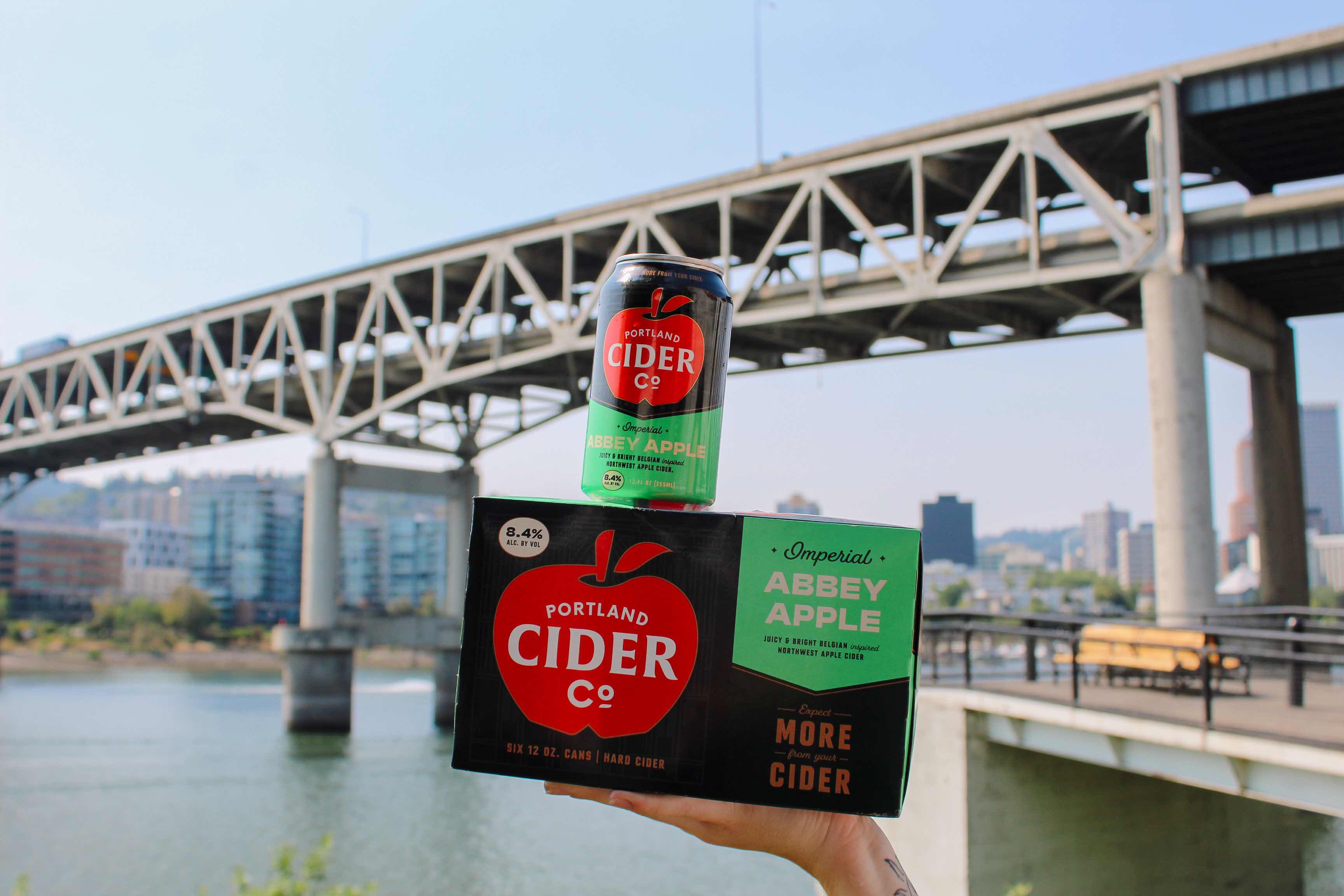 About Portland Cider Company
Portland Cider Company was founded in 2013 to bring hand-crafted, award winning cider to the Northwest. The company recognizes Portland and her bold spirit as the inspiration behind their innovative ciders, and promises the cleanest, tastiest, and most enjoyable cider-drinking experience the city has to offer. Portland Cider has three taproom locations in the Portland metro area, where they encourage all to visit, sample, and expect more from the cider they drink.
PortlandCider.com
@portlandcider (FB,  IG, TW)
@portlandciderhouse (FB & IG)