Wild Roots Launches Vodka & Soda Sparkling Canned Craft Cocktails
|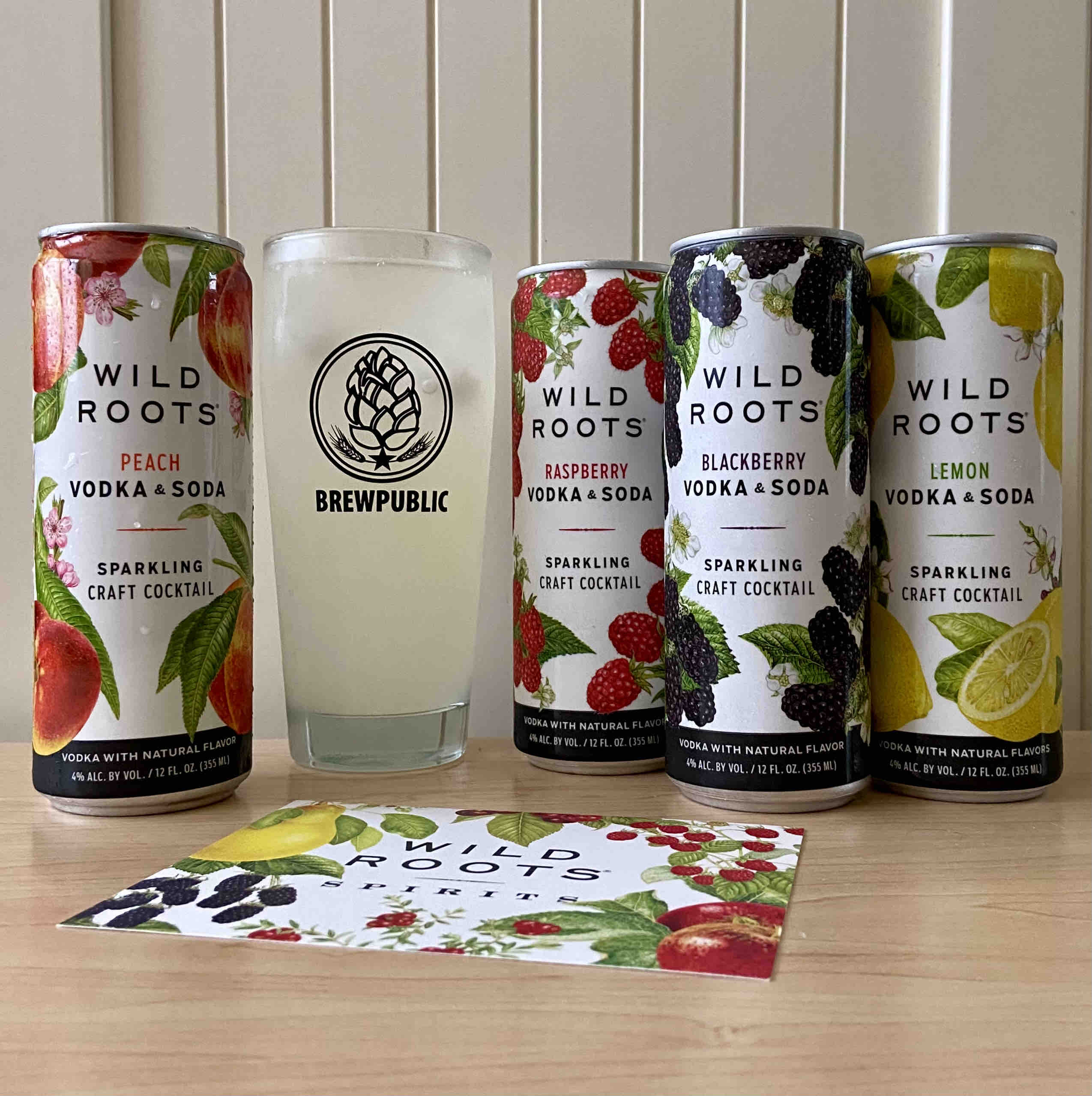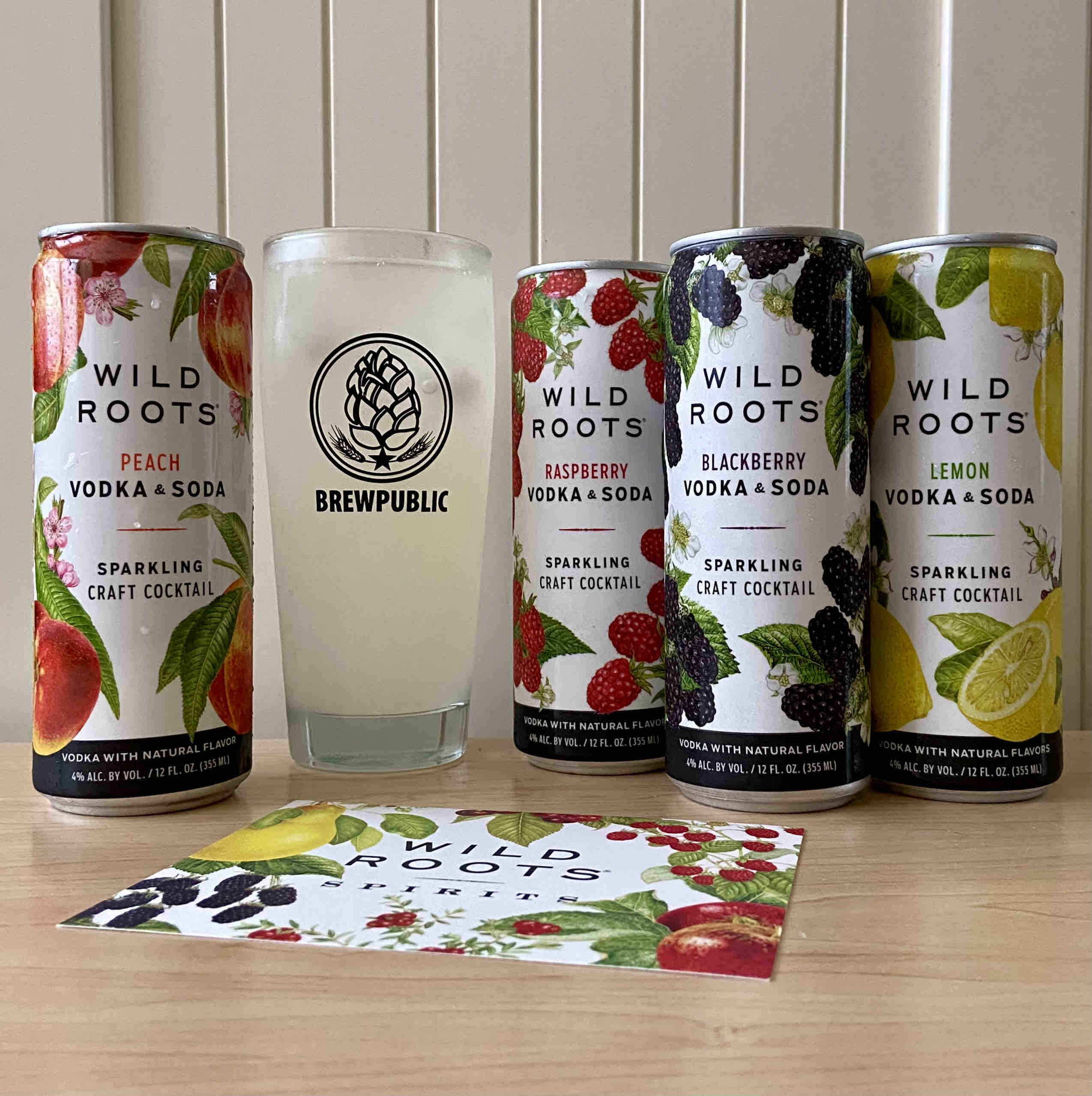 A new sparking canned cocktail has arrived in the marketplace from Portland's Wild Roots Spirits. The launch of Wild Roots Vodka & Soda, a new line of ready-to-drink canned sparkling craft cocktails is now available in Oregon liquor stores.
Wild Roots Vodka & Soda is offered in four real fruit flavors of Raspberry, Blackberry, Lemon, and Peach. The new lineup is packaged in 4-pack, 12oz slim cans.
"Wild Roots Vodka & Soda is unlike any hard seltzer on the market," says Ali Joseph, Co-owner of Wild Roots Spirits, in a statement. "We're using real fruit and premium spirits to offer an elevated approach to the classic vodka & soda. It's canned and ready to enjoy whether you're spending time in the garden, relaxing at the pool, at a tailgate, or out camping."
Made with the same smooth 100x filtered vodka used to make Wild Roots Spirits, the new Wild Roots Vodka & Soda allows for a perfect mix of real fruit flavors and carbonation. A perfect combo for ready to drink canned cocktail that is a premium take on a hard seltzer.
Each 12oz can of Wild Roots Vodka & Soda is 4% alcohol by volume and uses all-natural ingredients. It's low carb (1-3g), low calorie (90-100 Calories), low sugar, and gluten free.
The label design features hand-drawn whole fruit imagery, mirroring the labels on Wild Roots' popular line of fruit-infused spirits and reinforcing the brand's overall commitment to using only natural ingredients; never artificial sweeteners, flavors or colors always staying true to the fruit.
Wild Roots Vodka & Soda is now available for sale in four-packs throughout Oregon at liquor stores and at the newly reopened Wild Roots Tasting Room in Portland. Each 4-pack retails at $14.95 each. The lineup will be available in other states in the coming months. More information can be found at: https://www.wildrootsspirits.com/vodkasoda.