NÜTRL Vodka Seltzer Launches in the US
|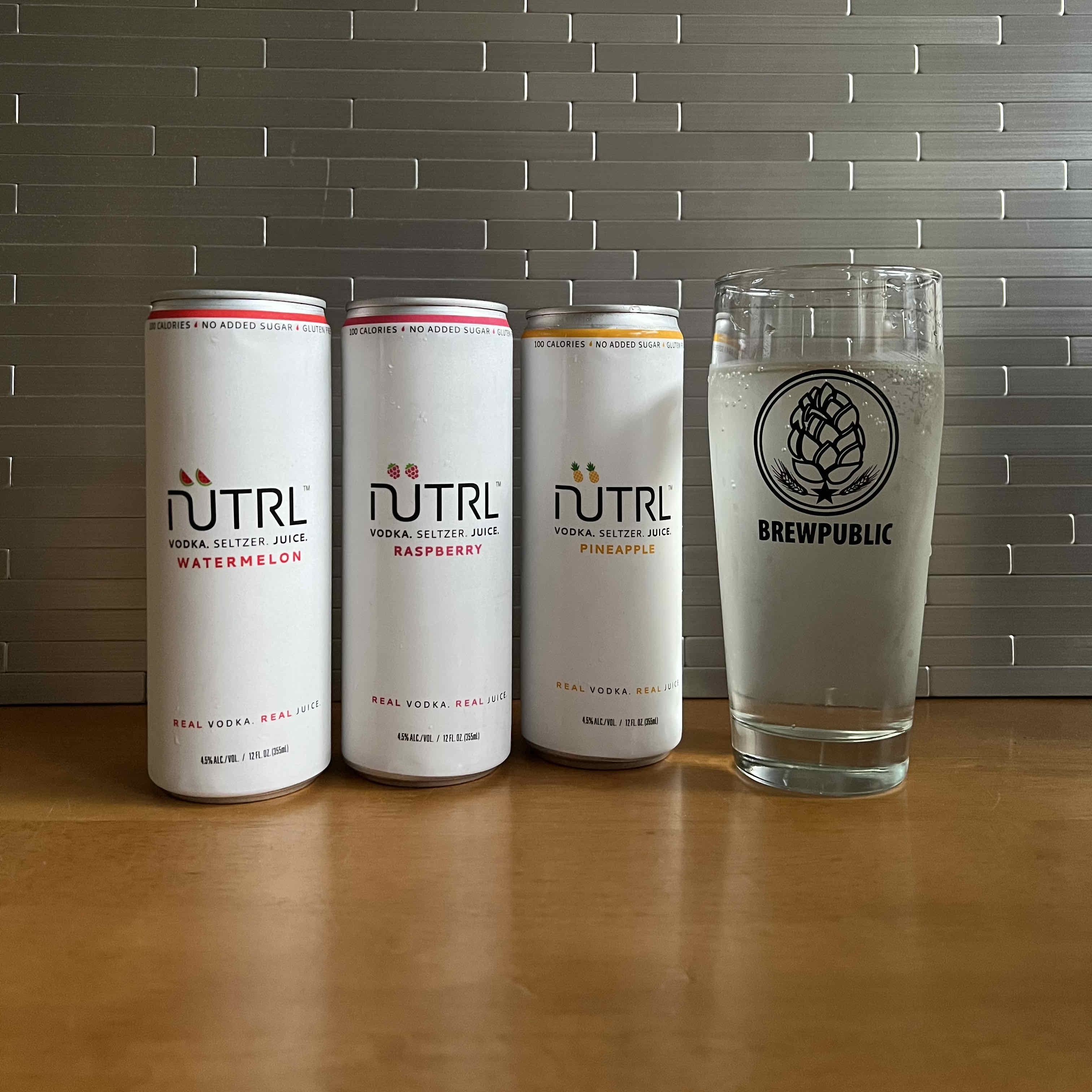 As breweries see the alcoholic beverage market transition, the world's largest, Anheuser-Busch InBev recently launched a new brand that is not beer. NÜTRL Vodka Seltzer is beginning to be rolled out to about a dozen of states to compete in the higher end hard seltzer category.
NÜTRL is vodka-based ready to drink hard seltzer from Wisconsin. It is a simple adult beverage that is produced with only three ingredients: vodka, seltzer and real fruit juice. This seltzer is not a malt beverage and is much more refreshing than the other malternatives that fill store's shelves.
The NÜTRL lineup includes three enticing flavors, all packaged in 12oz slim cans. Flavors include NÜTRL Raspberry, NÜTRL Watermelon and NÜTRL Pineapple. Each 12oz can of NÜTRL is very sessionable at a mere 4.5% ABV and is a bit better for you at just 100 calories, gluten free and 2.4g of sugar with no added sugar.
AB InBev already has a well distributed lineup of hard seltzers and canned cocktails. NÜTRL is a bit different as its marketing and brand placement is fairly simple. Just three flavors, all using non-descriptive vodka, with real fruit juice.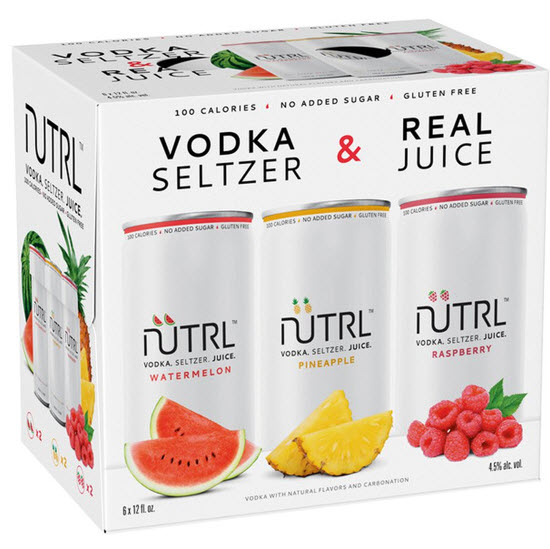 The three flavors of pineapple, raspberry and watermelon are enjoyable with no weird lingering after taste as many hard seltzers offer. Nothing mind altering but simple flavors with a crisp, clean finish. Definitely much more appealing than a basic hard seltzer, but at a higher retail price.
NÜTRL is currently being rolled out to a handful of states, including Washington and Idaho to name a few. A variety 6-pack of NÜTRL retails for around $13.99 and can be found be using the NÜTRL Vodka Seltzer Locator.