Barley Brown's 25 Beer Tap Takeover & Meet the Brewer
May 19, 2016 @ 5:00 pm

-

8:00 pm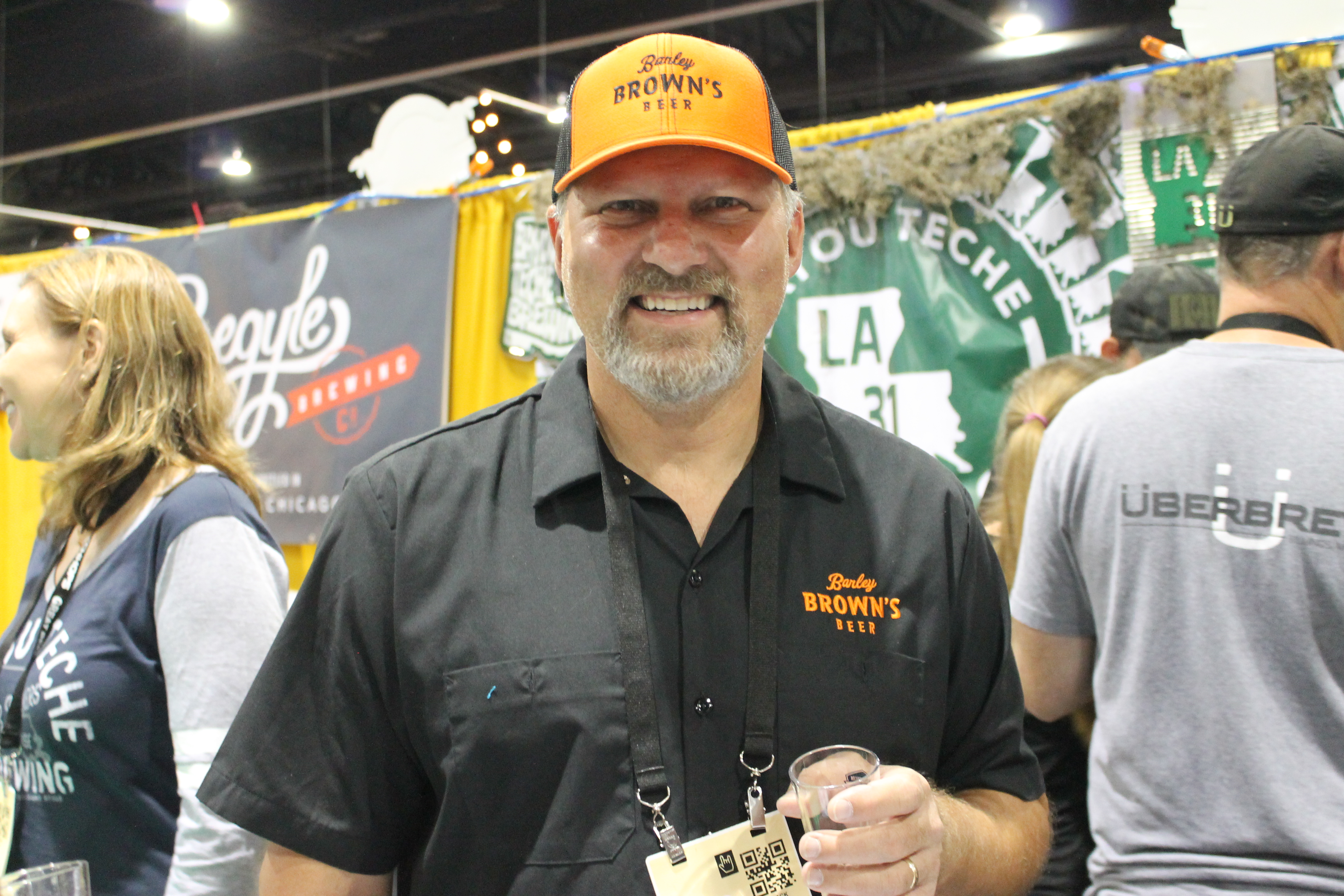 On Thursday, May 19, Barley Brown's Beer from Baker City, Oregon will be taking over 25 taps at Green Dragon. Tyler Brown, founder and brewer at Barley Brown's, will be in attendance from 5:00 to 8:00pm.
Well enough with the small talk, here's the amazing list of 25 beers. Come thirsty!
Headshake
Twisted Whisker
Pallet Jack
Hand Truck
Point Blank Red
Breakfast Stout
Star Bottle
Green Paw
Holmes ESA
Ratchet Strap
Bulls Eye Brown
Zitrus Weizen
Saison
Turmoil
DisOrder Stout
Barrel Aged Don Vanuchi
Forklift
Tank Slapper
Joan
Cerveza Negra Caliente
ESB
Chaos
Tumble Off Pale
80 Schilling
Coyote Peak Wheat
All 25 beers will be tapped by 5:00pm. Tyler will speak at around 6:00pm to and will be available for conversation throughout the evening.
Green Dragon
928 SE 9th Avenue
Portland, OR