American Ultimate Disc League Announces Partnership with Stillhouse Whiskey
|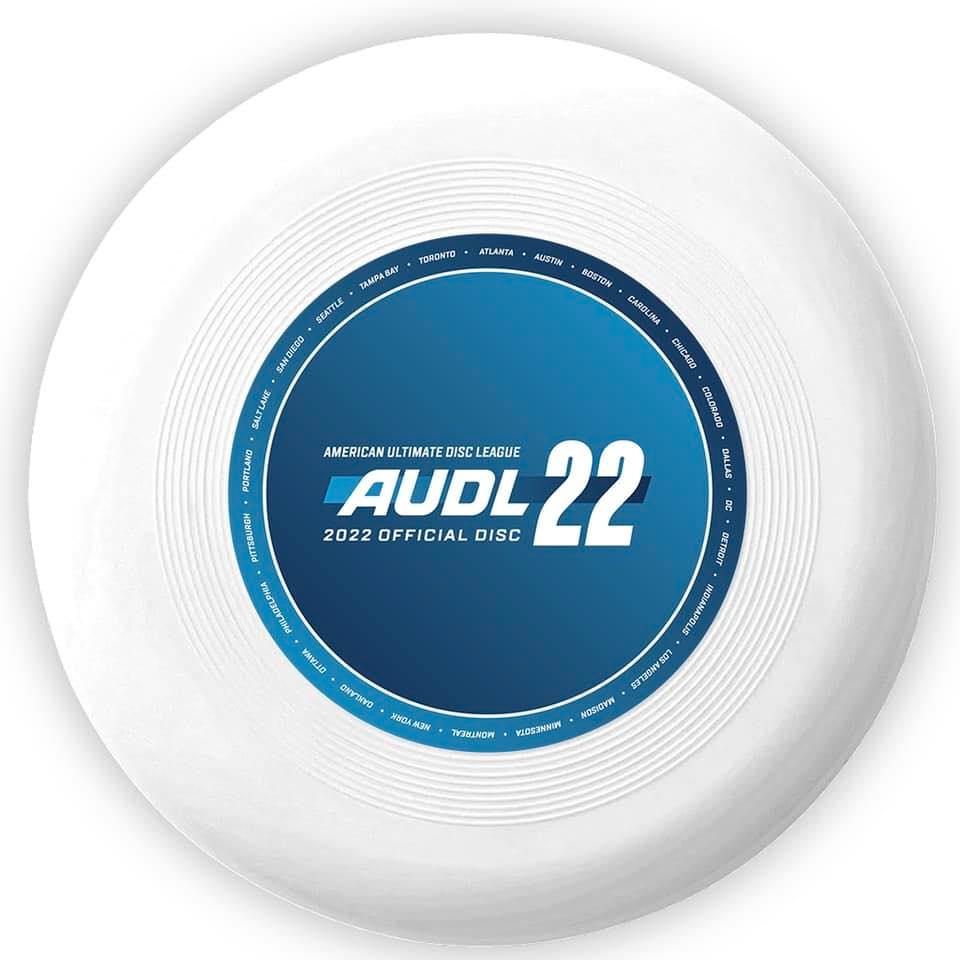 A new professional sport has entered the City of Portland this year as the inaugural season of the Portland Nitro has begun as part of the American Ultimate Disc League (AUDL). The league was founded in 2012 and has now grown to 25 teams that compete in the United States and Canada.
For the 2022 AUDL season is a brand new partnership with Stillhouse, what is said to be America's Finest Whiskey, made in the heartland of the USA. With its unique stainless-steel packaging, Stillhouse Whiskey chills quickly and reflects the unbreakable spirit, where good times go where glass can't follow.
"We are very pleased to introduce our fans and followers to Stillhouse products and welcome them to the unbreakable nation" said Steven Hall, CEO and Commissioner of the AUDL. "As the Official Whiskey of the AUDL, we know that the unbreakable spirit of the Stillhouse community aligns well with the fun, inclusive and responsible values of Ultimate."

"Stillhouse is so excited to be partnering with the AUDL," said Ludlow Dawes, Stillhouse Senior Brand Manager. "The league's growing fanbase will be an incredible addition to the unbreakable nation, and we can't wait for fans to cheer on their favorite teams with our award-winning spirits."
As a "Supporting Sponsor of the AUDL Game of the Week," which can be viewed on FOX Sports 2 Saturday evenings this year, fans can look forward to enjoying Stillhouse products at select games throughout the season, including the 11th AUDL Championship Weekend, August 26 and 27 in Madison, WI. Make sure to watch all games leading up to the AUDL Championship on TV or streamed online on AUDL.tv.