Wine Enthusiast Magazine Awards Trumer Pils 95 Points
|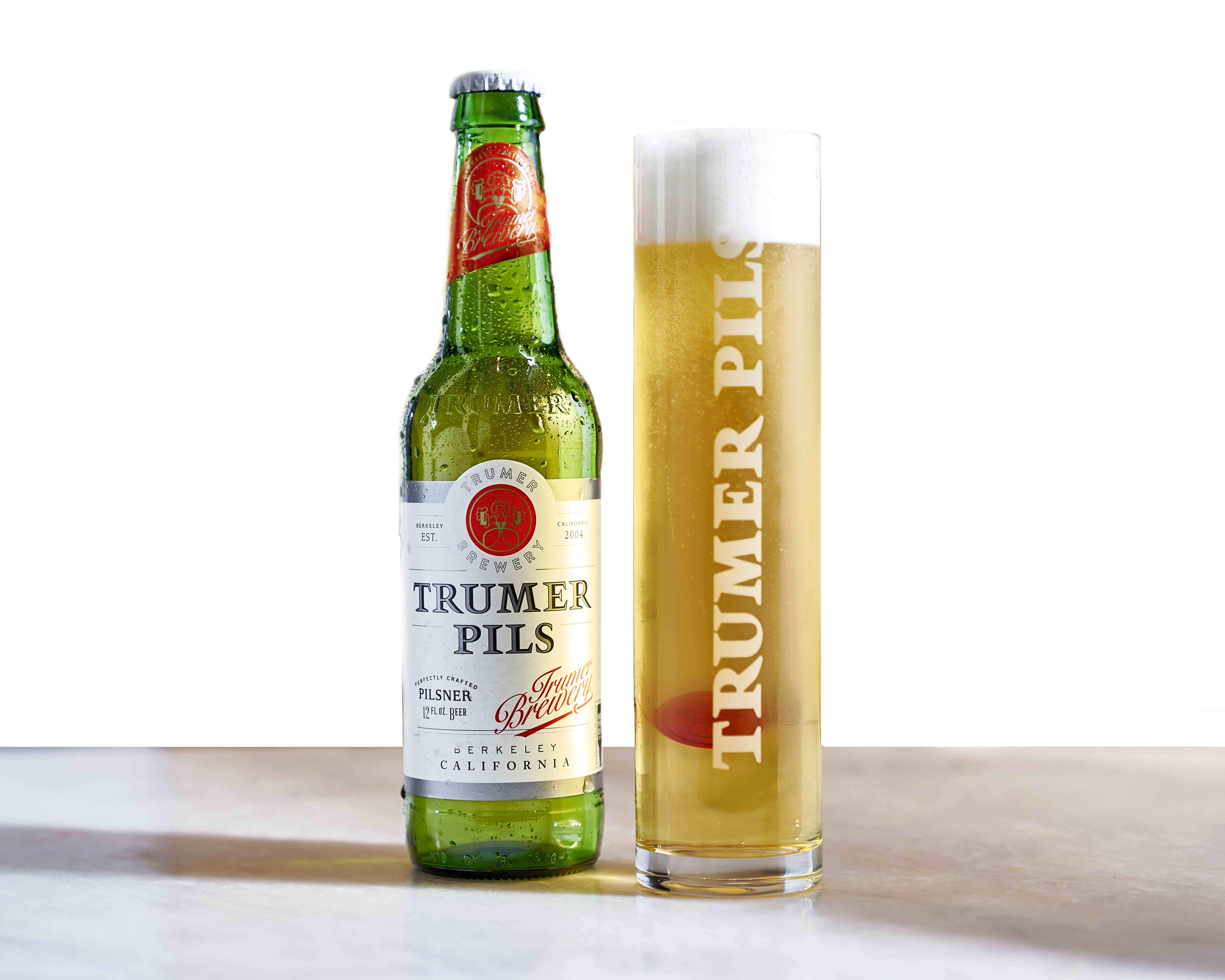 With breweries in Salzburg, Austria and Berkeley, California, Trumer Pils is brewed to the upmost standards. This fact holds true even more so with the brewery's latest accolade as Wine Enthusiast Magazine awarded Trumer Pils 95 points!
Wine Enthusiast Magazine is one of the largest print publications in the country with dedicated beer reviews. Tastings are performed blind and scored according to the Wine Enthusiast system.
"We are honored to have received this high score from Wine Enthusiast Magazine," said Lars Larson, Master Brewer since the founding of the Trumer Brewery in Berkeley, California, in a statement. "At Trumer, we are focused on doing one thing incredibly well, so we are proud of this recognition that further encourages our passion and commitment to the Pilsner category."
Trumer Pils' quality has been recognized with seventeen Gold Medal wins at the most prestigious international beer competitions, making Trumer Pils the most awarded craft pilsner in the world. Trumer Pils has been recognized by the Australian International Beer Awards, the European Beer Star, the Great American Beer Festival, and the World Beer Cup. Most recently it won gold at the 2019 Copa Cervezas de América.
The Trumer Brewery in Berkeley was established in 2004 as a sister brewery to the centuries-old Trumer Brauerei in Salzburg, Austria, thus combining the heritage and tradition of classic European brewing with the energy and passion of American craft brewing.