The Original Launches Supper Club Series with Ecliptic Brewing
|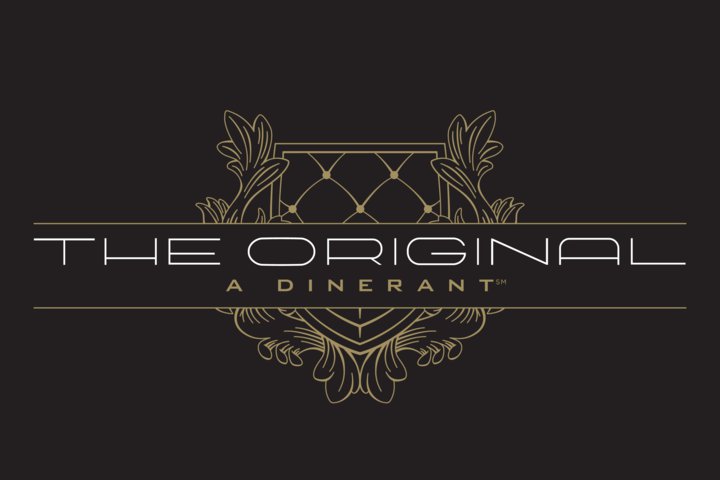 Downtown Portland's The Original will begin hosting a new monthly dinner series that will bring back an era of when dinners were part of a social event. The first in this series will feature Ecliptic Brewing and will take place on Thursday, June 25th at 5:30pm.
The Original brings back the feel and atmosphere that the diners and supper clubs of the 1950s and 60s did when they graced the landscape in American. This is the same idea that The Original is attempting to bring forth with its new Supper Club series. When this series kicks off on June 25th, The Original's Chef AJ Voytko will pair up with Ecliptic Brewing's Chef Michael Molitor to prepare a five-course meal paired with iconic brews from Ecliptic's brew master, John Harris.
"We thought John and Michael would be the perfect first featured Supper Club guests because they understand the notion that a restaurant, in addition to a place to eat, is also a social club," said Chef Voytko. "Monthly Supper Club partners will vary, but the goal is always to showcase Oregon's best food and beverage in a casual and convivial environment."
Supper Club Menu
1st Course by Chef Molitor
Smoked Oysters Rockefeller
-Capella Porter-
2nd Course by Chef Voytko
Chicken Croquettes with Pickled Radishes and House Made Beer Mustard
-Sagittarius B2N-
3rd Course by Chef Molitor
Classic Lobster Consommé with Early Summer Vegetables and Fines Herbs
-Spica Pilsner-
4th Course by Chef Voytko
Phobos Braised Beef with Gypsy Sauce and Salt Roasted Fingerlings
-Phobos Single Hop Red Ale-
5th Course by Original Pastry Chef Jeremy Intille
Chocolate. Period.
-Oort Imperial Stout-
Tickets are $45, including beverages and gratuity, and may be purchased at Brown Paper Tickets.
The Original Dinerant
300 SW 6TH Avenue
Portland Oregon 97204