2019 Festival of Dark Arts Tickets Go On Sale On Black Friday
|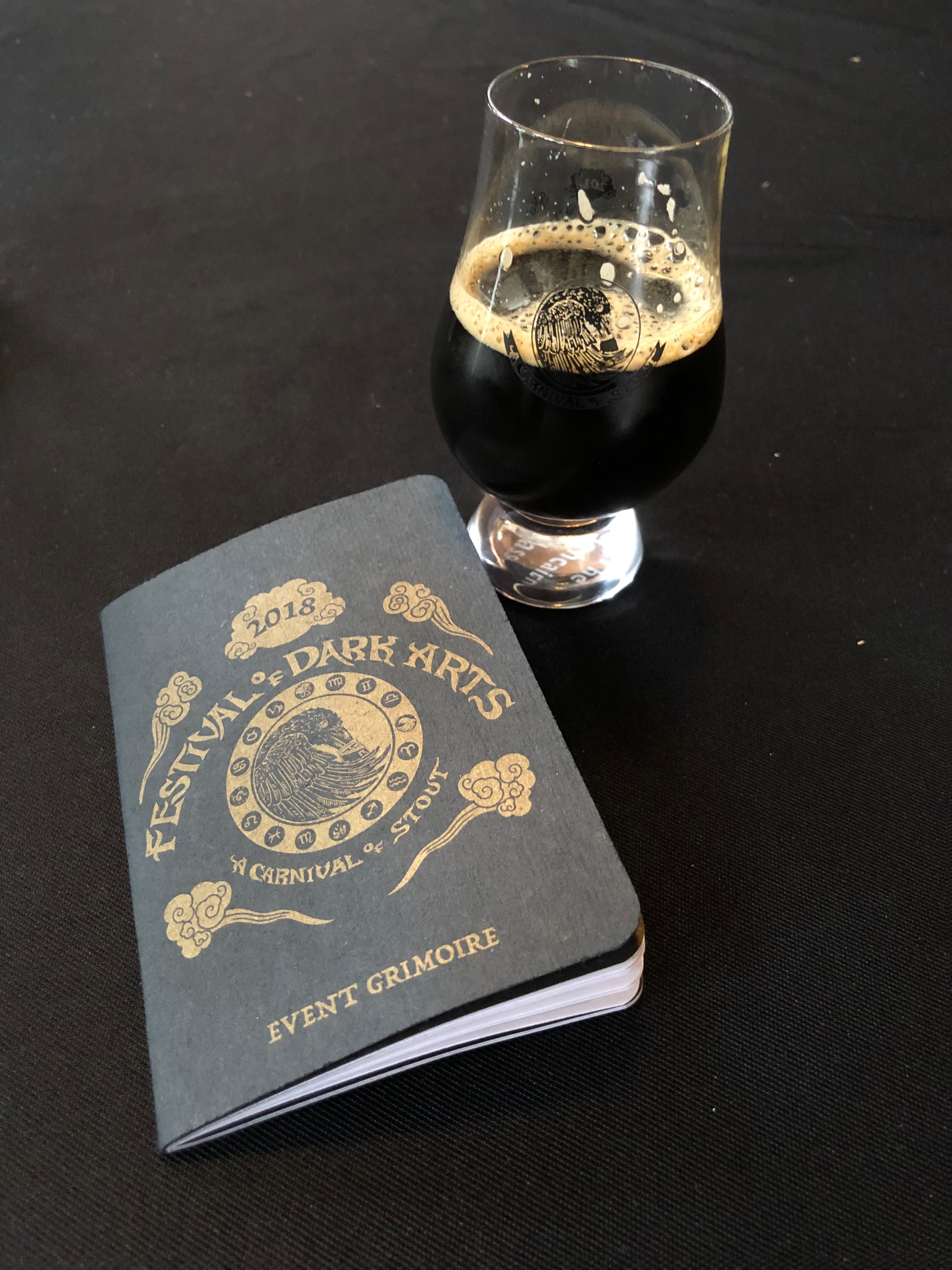 Prepare for the darkness as tickets to the 2019 Festival of Dark Arts (FODA) hosted by Fort George Brewery go on-sale on Black Friday. One must also prepare with a deeper pockets as tickets to the forthcoming FODA surge to the highest priced drink ticketed festival around.
Part of the brewery's Stout Month, the 2019 Festival of Dark Arts will take place on Saturday, February 16, 2019 in and around the Fort George Brewery in scenic downtown Astoria. The festival will open at Noon and will go until 10:00pm. Expect a day full of a wide array of entertainment, art and beer, lots of dark, bold beer, 65 choices to be exact!
We attended FODA for the first time last year and overall had a decent time. Yes, there were lines for some beers with a few that seemed to be never-ending. The beers that were poured were good; many were one ticket 3-ounce pours but other more coveted beers were two or three ticket pours.
Tickets to the 2019 FODA will go on sale on Friday, November 23rd at exactly 7:27AM PST via Eventbrite. For 2019 a full day ticket with entery at Noon will set you back a whopping $63.24 after fees. There will also be a twilight admission that allows for entry after 6:00pm for $42.14 after fees. Entry includes a 2019 FODA glass and twelve drink tickets. If its similar to this year's event once again it will be 3 ounce pours with beers ranging from one to multiple tickets.
Its definitely a steep price for a ticketed beer event but if tradition holds true this festival will sell out once again within a matter of a couple of days. Add in inflated hotel rates in Astoria for the event and you're dropping some serious cash that the Astoria should be very grateful for.
Entry into FODA is for those 21 year of age or older and you must have a ticket to enter the festival grounds. Tickets are transferable but not refundable. Expect a complete beer list closer to the event that takes place on February 16, 2019.
Here's our photo recap from the 2018 Festival of Dark Arts…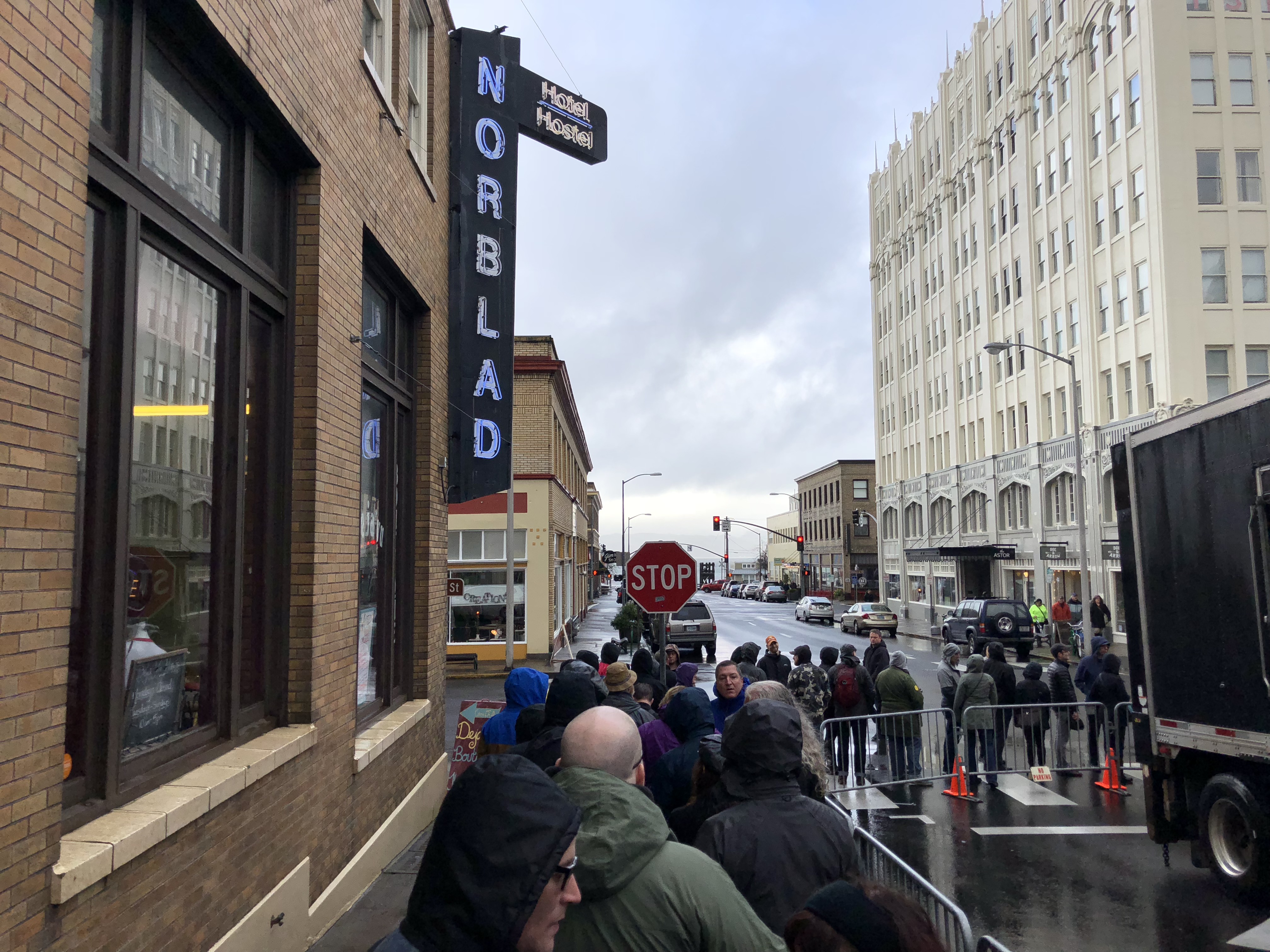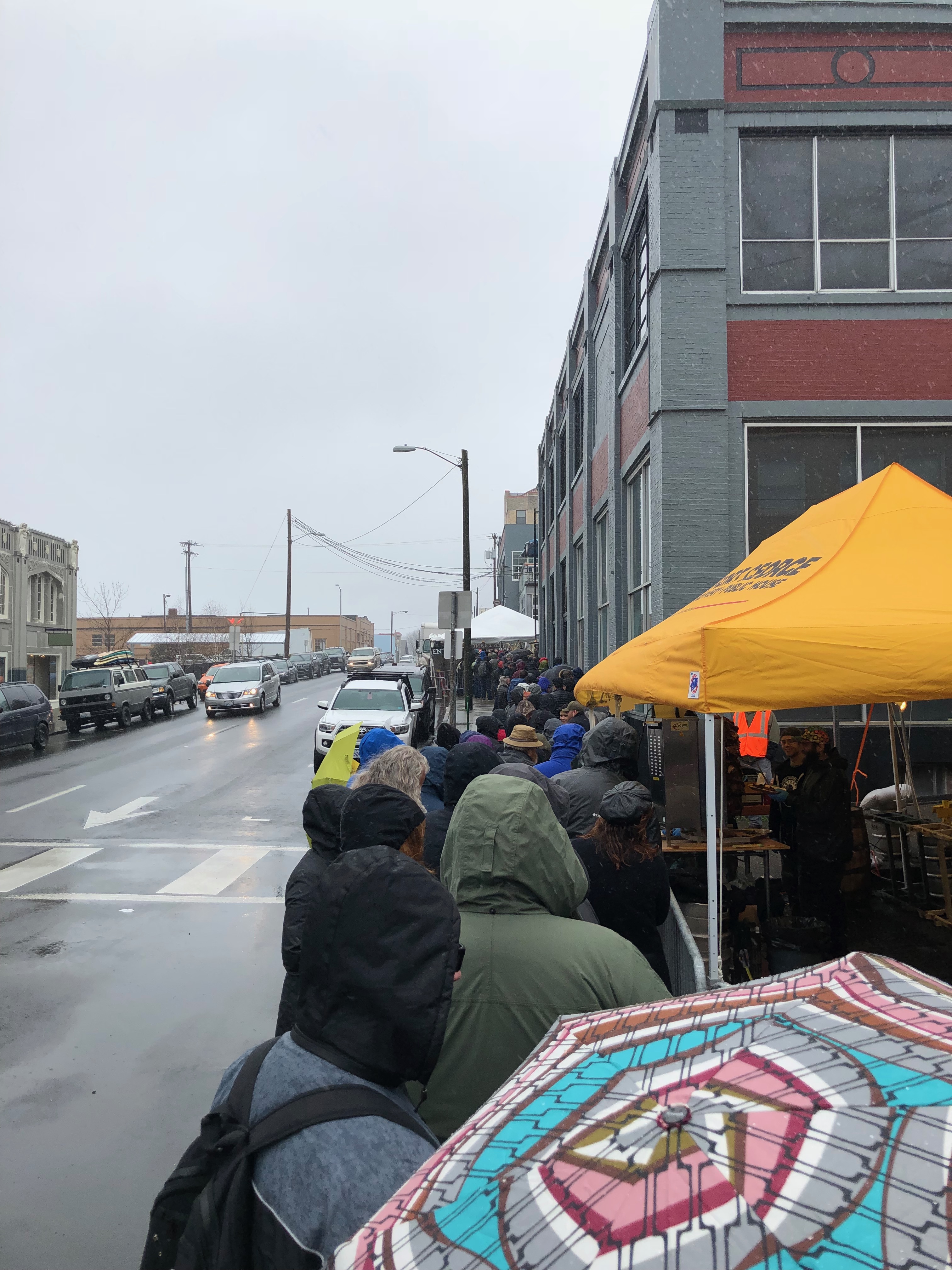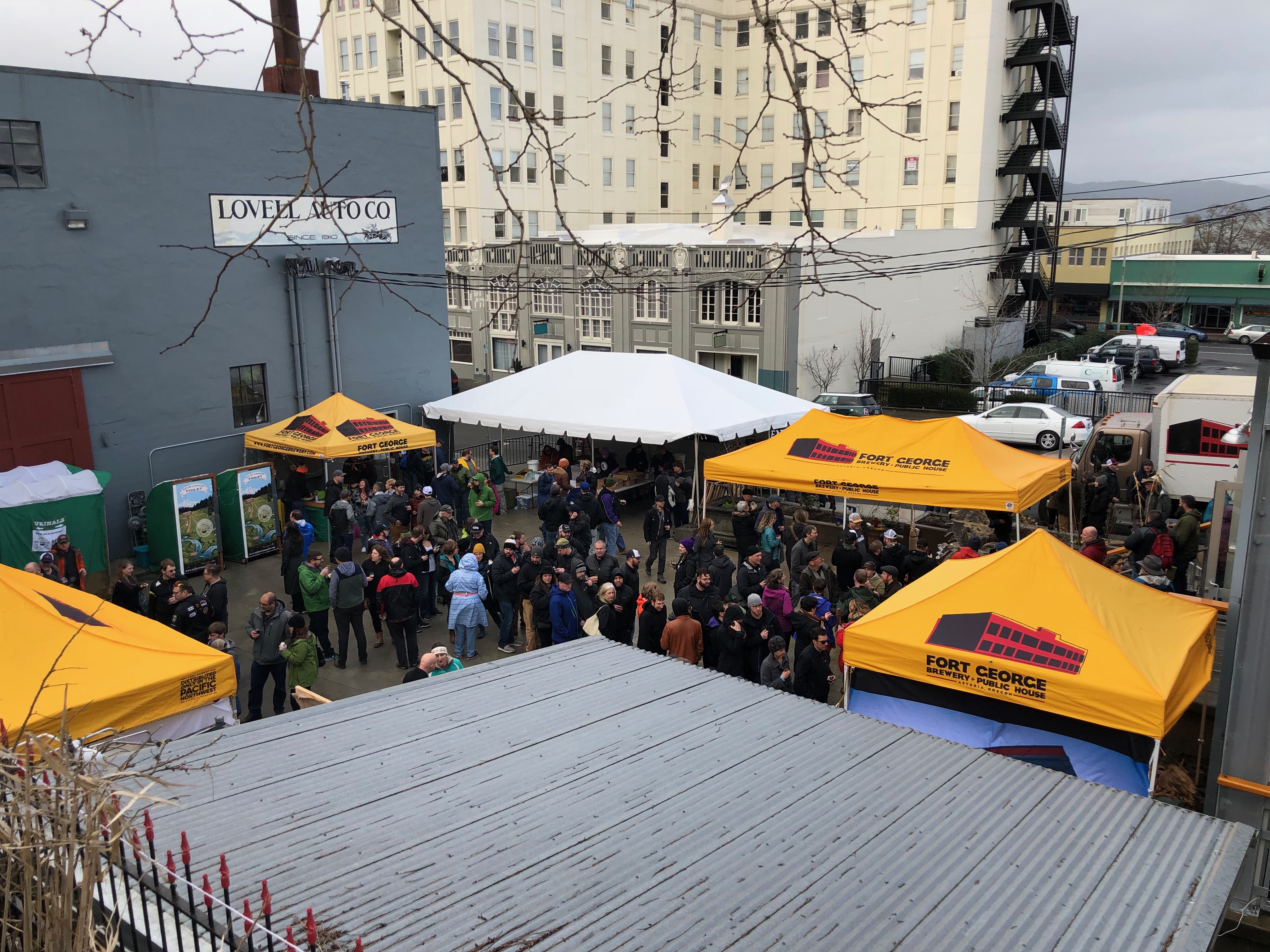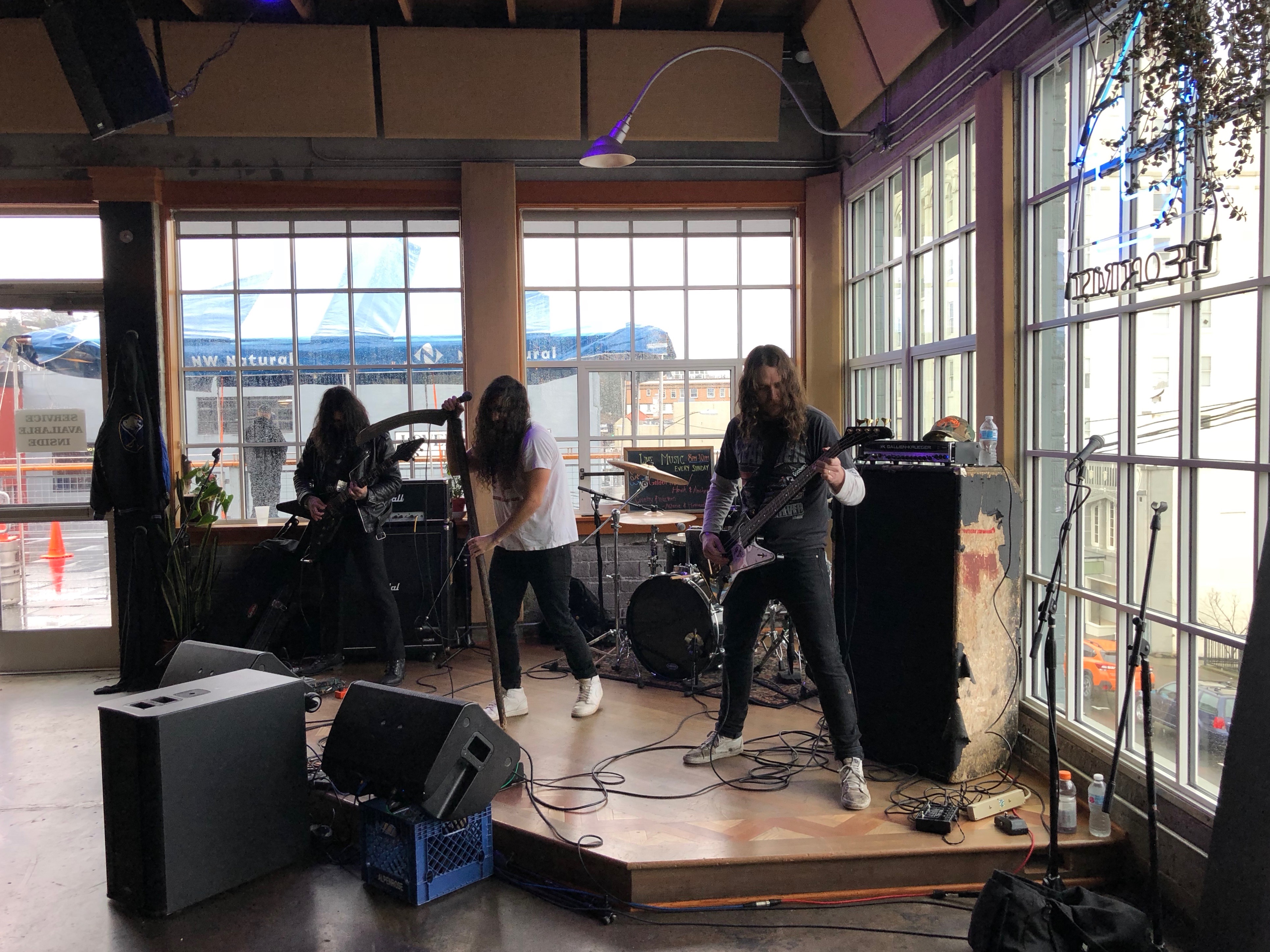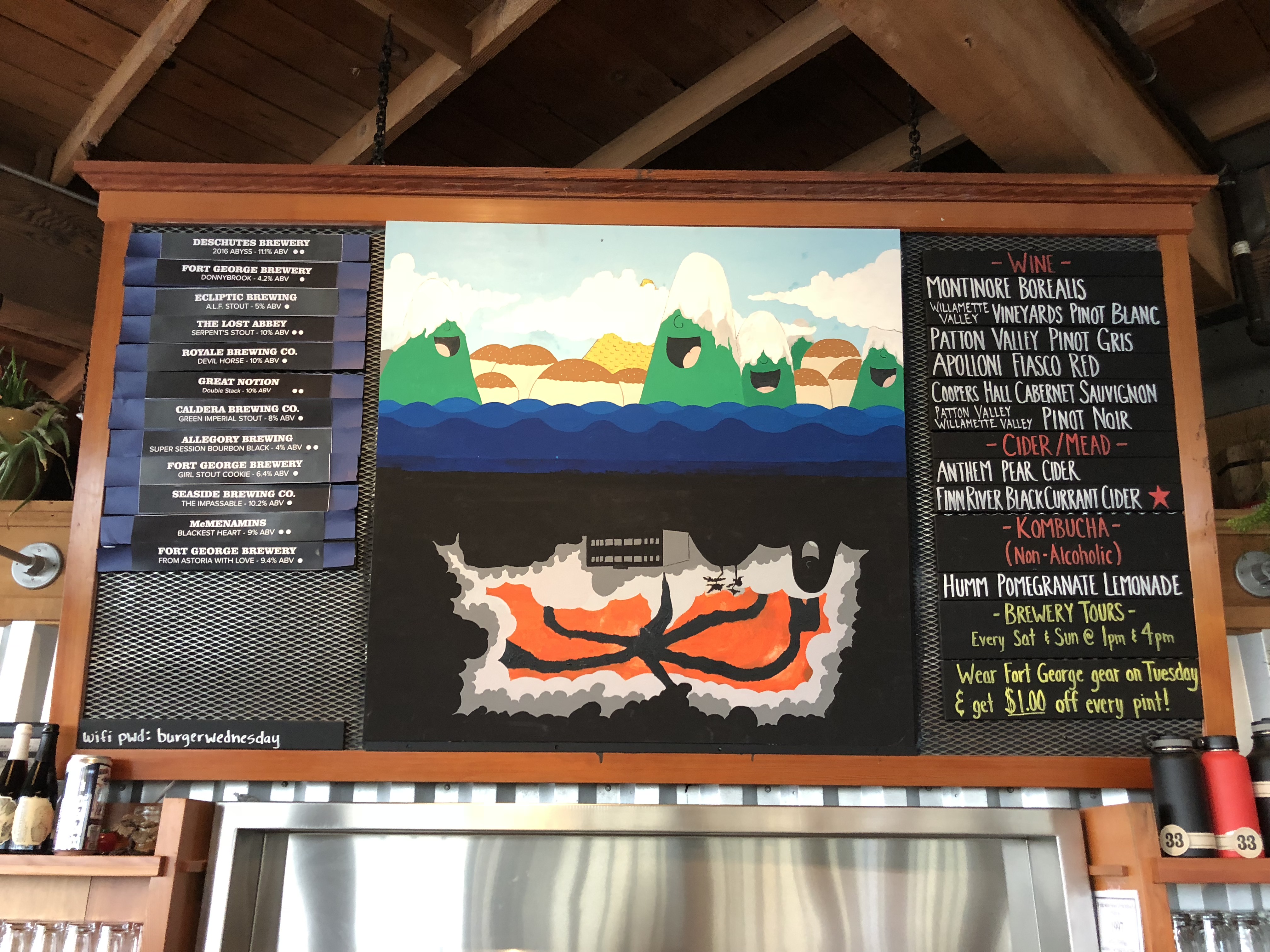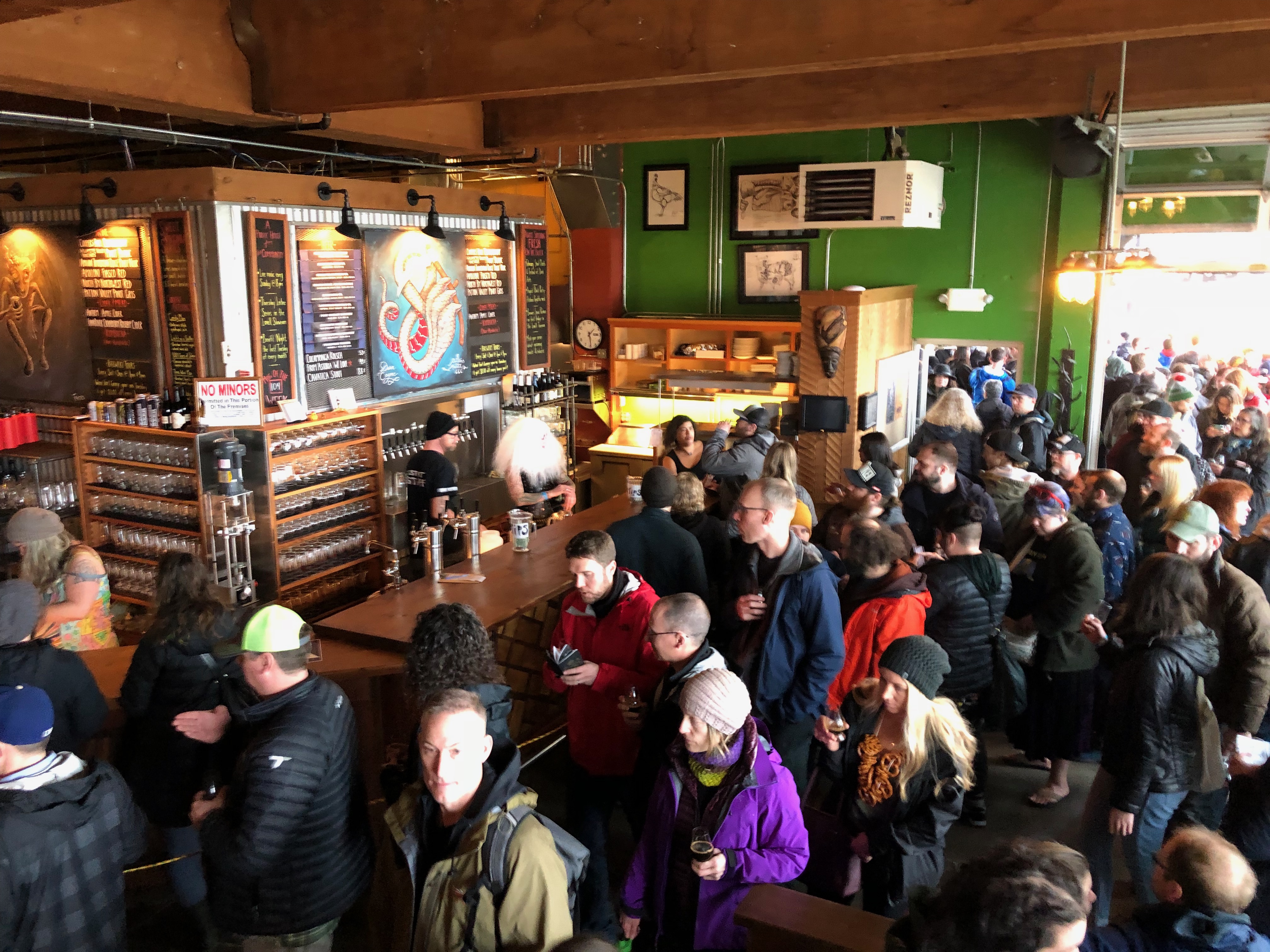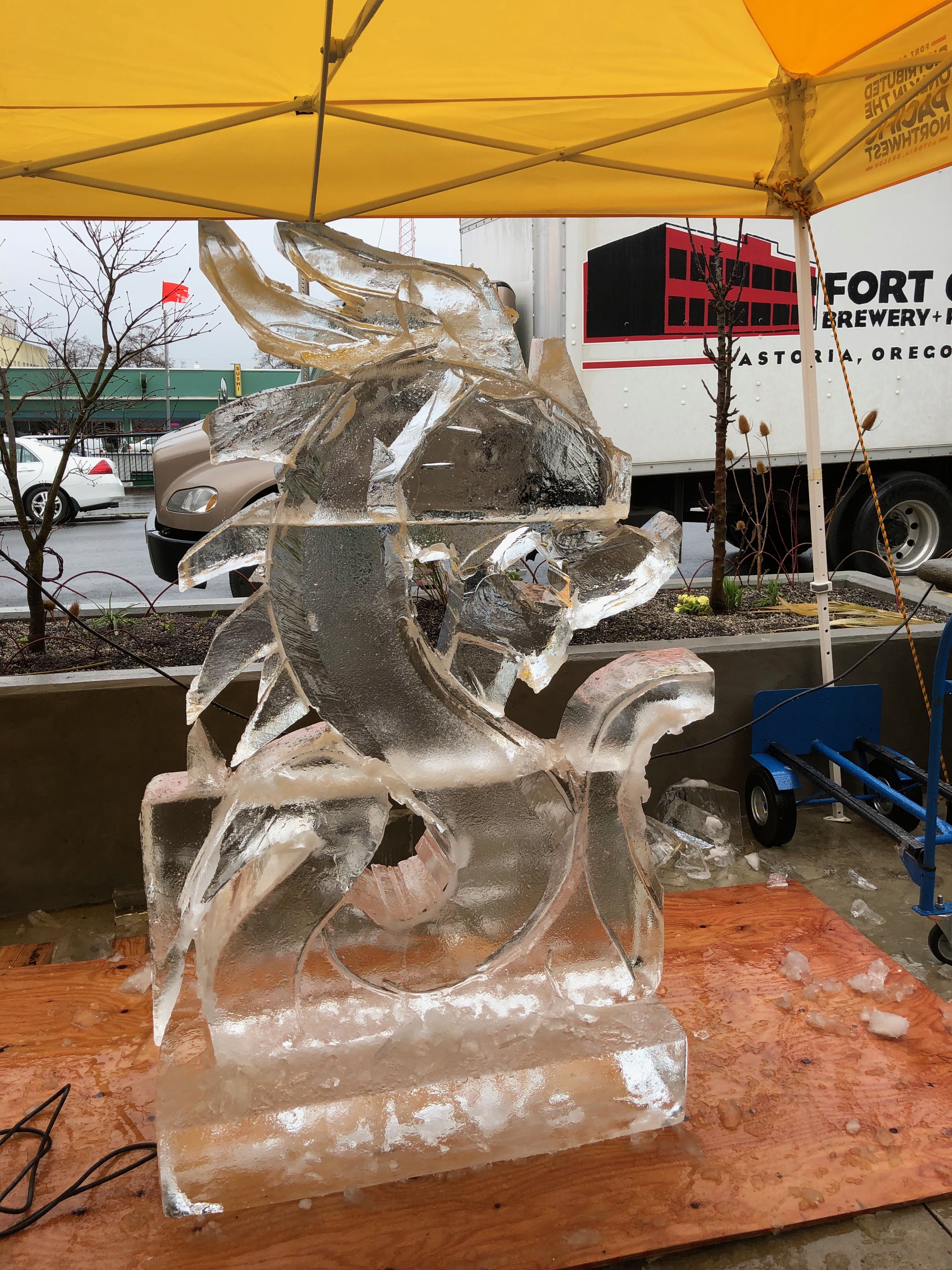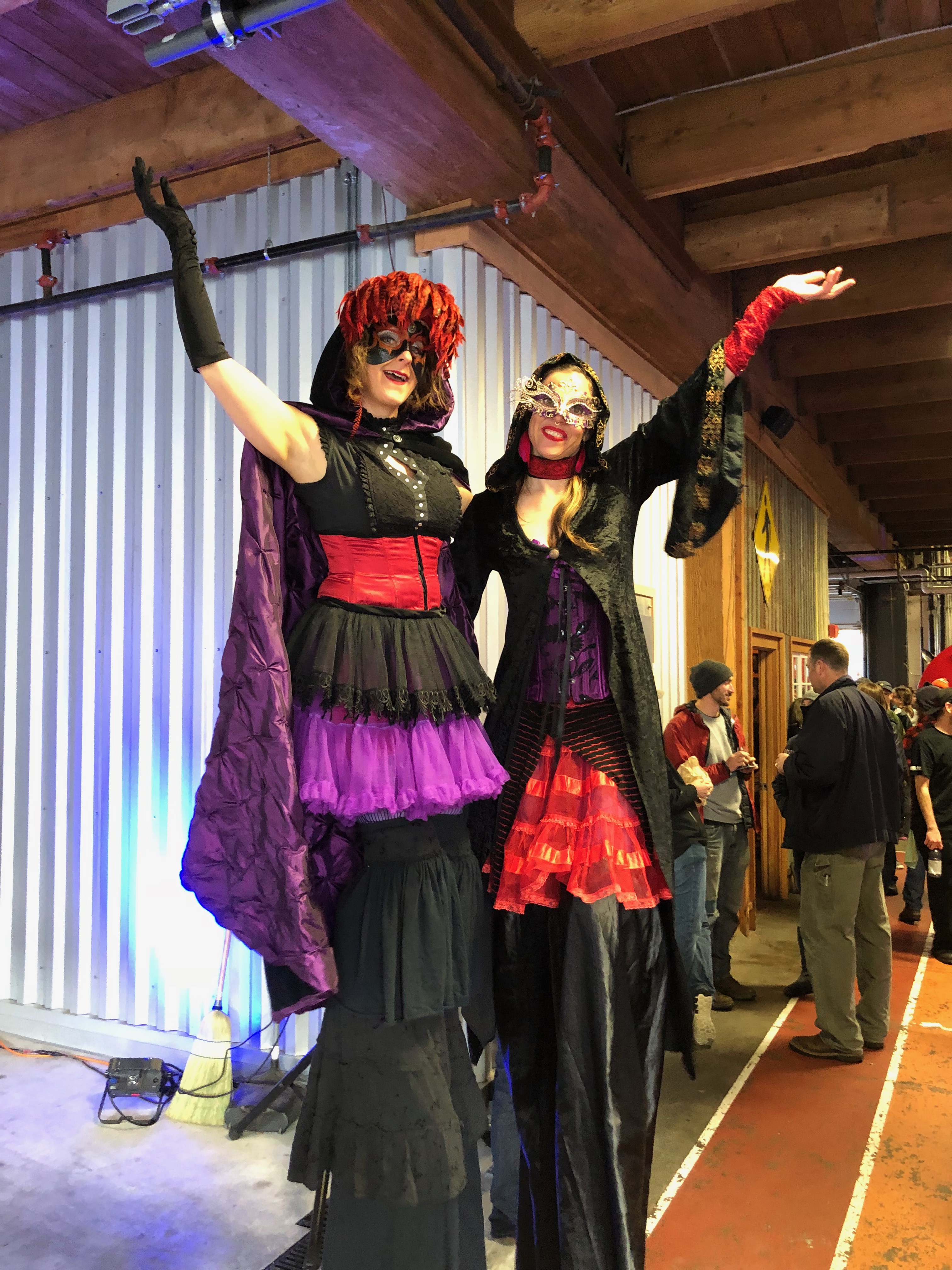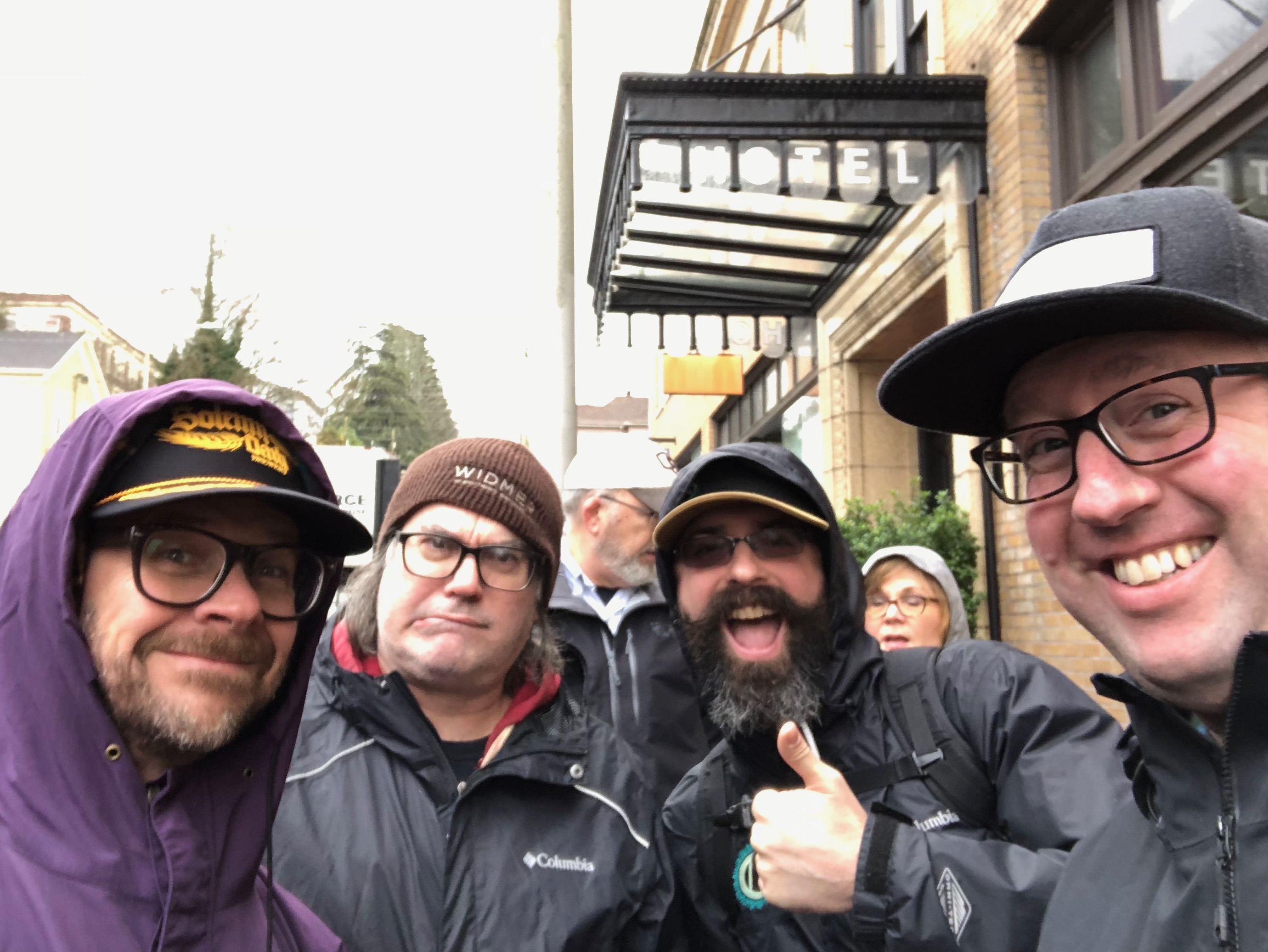 Festival of Dark Arts
Fort George Block
1483 Duane Street
Astoria, OR