Old Town Brewing Debuts Love & Deception Hazy IPA, Part of its new Haze of our Lives Series
|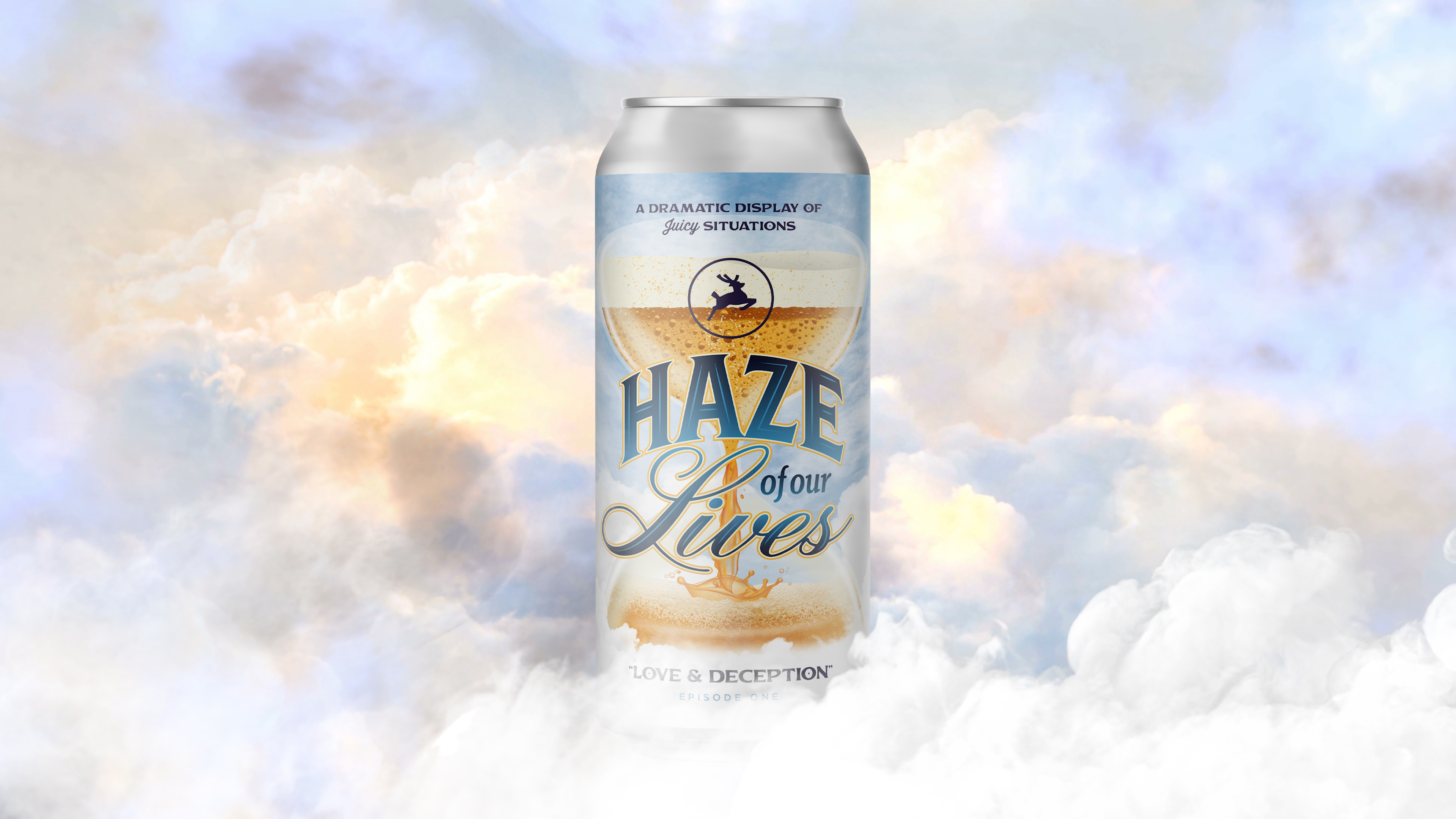 When it comes to brewery marketing, Old Town Brewing leads that way with its quirky, yet humorous videos. Over the course of the past few years, Old Town Brewing has been releasing short videos to promote a handful of its beer releases.
Its latest production is its new Haze of our Lives, a parody on the long running daily soap opera, Days of our Lives. The first in a series of videos for Old Town Brewing's new beer release, Love & Deception Hazy IPA, brings together a great parody that features Old Town employees and produced by Jordan Wilson. Each release under the Haze of our Lives series acts as a chapter, telling an ongoing story through a sequence of video and beer rollouts.
"We're always looking to challenge ourselves and do something different – sometimes it's brewing a mushroom ale, other times it's making a soap opera beer saga," said Old Town Brewing owner, Adam Milne, in a statement. "I think the most rewarding part is seeing how far we can push things within the realities of a small, independently-run brewery. We're really operating on hidden talents and passion, and this series has only expanded on that. Everyone involved is part of our dedicated Old Town crew. There aren't any actors – it's two cooks, a bartender, the sales director, and owner."
We are fans of these Old Town Brewing videos. Always well done as the talented Wilson excels in his production as he is able to capture Milne and his employees in peak form. This marketing definitely makes Old Town Brewing much more recognizable in the crowded beer world. With over 500K views, its videos can always be checked out on its Old Town Brewing YouTube Channel.
"It's a snowball that turned into an avalanche. Once the name (Haze of our Lives) was thrown out there, there wasn't any stopping it." said Jordan Wilson the creative behind Old Town's designs and videos, in a statement. "I don't think we've ever worked so hard on something so ridiculous, and I love that. That's the crux of this whole thing though – beer is meant to be fun. It's easy to lose sight of that, but making these videos is a welcomed reminder that at the end of the day, we're just a bunch of weirdos playing in a brewery."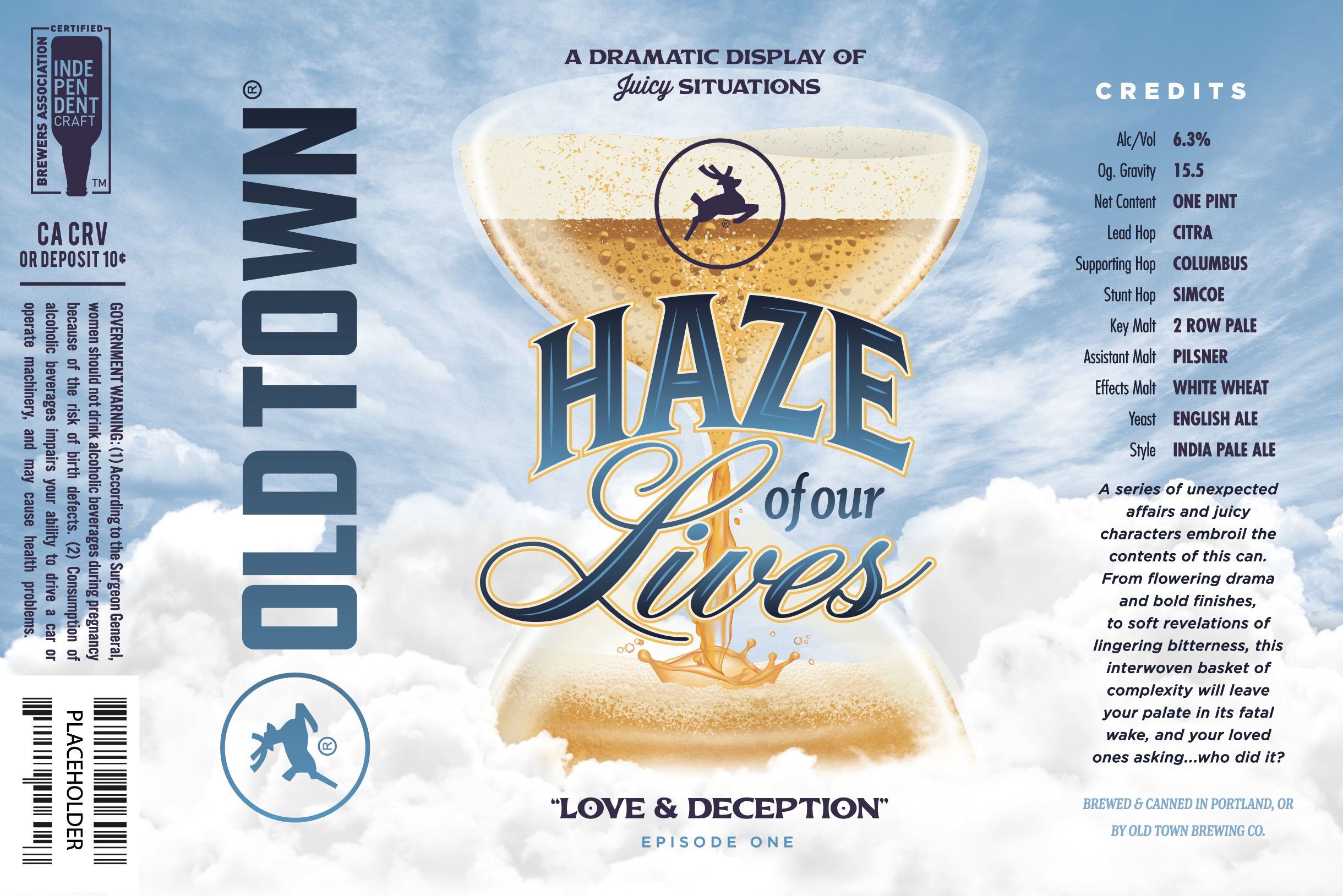 Love & Deception Hazy IPA Description:
A series of unexpected affairs and juicy characters embroil the contents of this beer. From flowering drama and bold finishes, to soft revelations of lingering bitterness, this interwoven basket of flavor will leave your palate perished in its fatal wake, and your loved ones asking…who did it?
Hops: Citra, Colombus, Simcoe
Malts: 2 Row Pale, Pilsner, White Wheat
ABV: 6.3%
Connect with Old Town Brewing on its Website, Instagram @oldtownbrewingco, Twitter @otbrewingco, Facebook, and YouTube Channel.