Fort George and Our Mutual Friend Collaborate on Crysknife + Co-Hoperative Fresh Hop Picking
|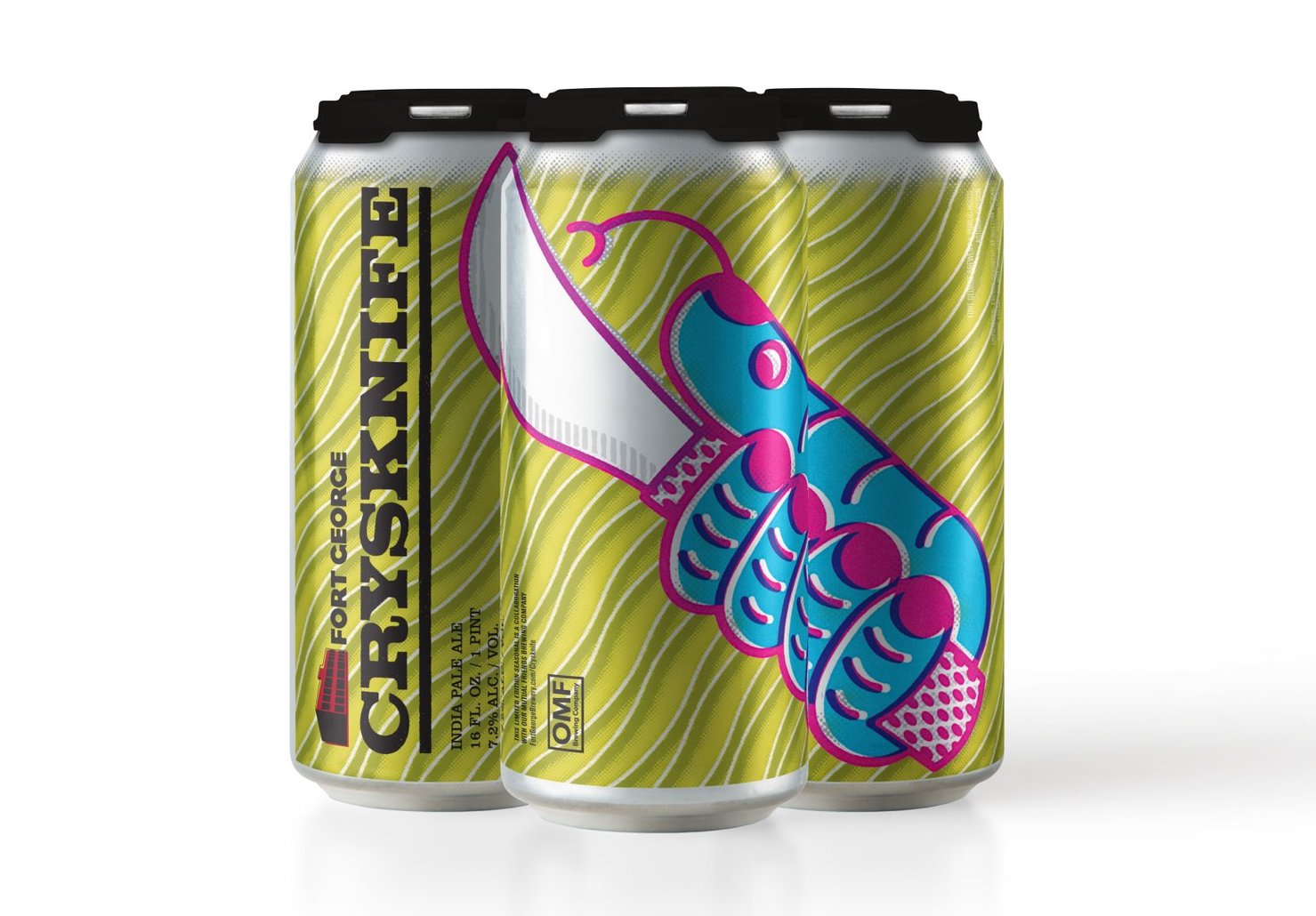 After releasing this collaboration on draft earlier this year, Fort George Brewery will can its Crysknife, a beer brewed with Denver's Our Mutual Friend Brewing.
Crysknife is described as a mélange of fruit and spice from its use of Mosaic, Azacca, Vic Secret, and Amarillo hops. Inspired by the novel Dune, Crysknife sits at 7.2% ABV and will be packaged in 16-ounce cans with artwork from Jason Sturgill.
Look for Crysknife cans around the Pacific Northwest in mid-September, between the final run of 3-Way IPA and the 2018 release of Fresh IPA.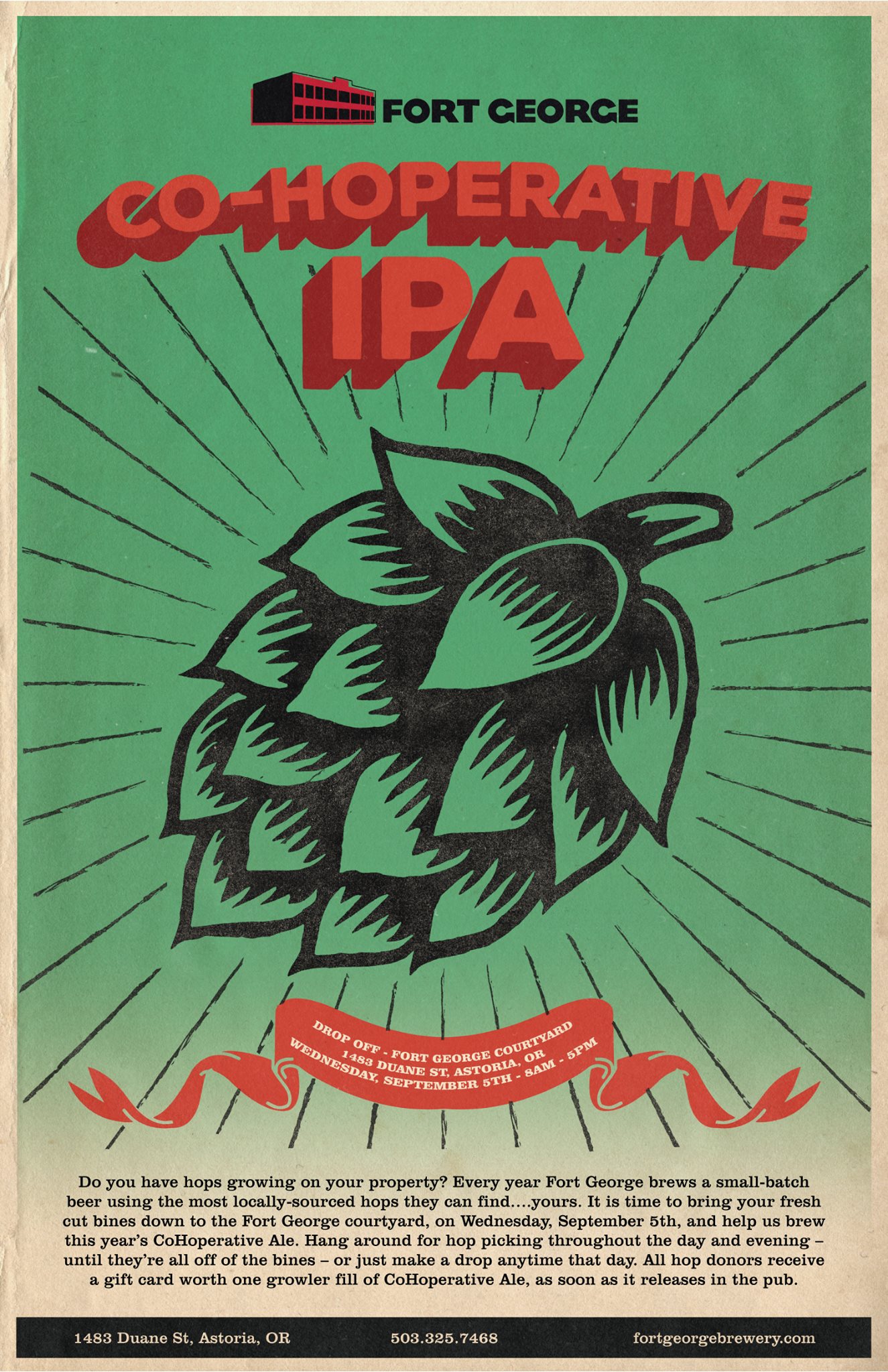 One Wednesday, September 5th, Fort George Brewery will host its annual Co-Hoperative Ale Hop Picking Party. Taking place at the brewery in Astoria from 8:00am-5:00pm, the brewery is seeking out any locally grown hops from your own yard.
Just cut down your bines and drop these freshly cut bines full of hops off at the brewery on Wednesday. For doing this work any one dropping off bines of hops will receive a gift certificate worth a growler fill of Co-Hoperative Ale when the beer is ready.
Co-Hoperative Ale is brewed the following day and should be on tap in about two weeks.