Zoiglhaus Brewing To Host 8th Zoigl-Wort Share – New England IPA Edition
|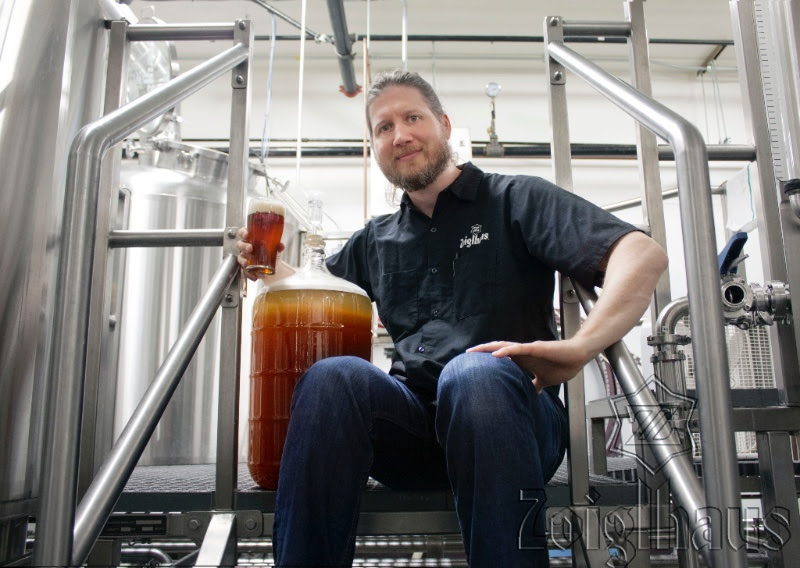 Later today, March 23rd, Zoiglhaus Brewing will host its latest Zoigl-Wort Share. This is where the brewer lives up to its name, zoigl, when it shares its wort with the local community to take back home to ferment.
In its eight installment, this Zoilg-Wort Share will venture a bit away from its normal beer styles to offer up wort of the trendy style of New England IPAs or sometimes better known as Hazy IPAs. From 4:00-7:00pm today, homebrewers can swing by Zoiglhaus and fill up their carboy to take home and ferment along with their choice of yeast. To do so this will cost $35.00 and it can be purchased HERE.
Then on Saturday, April 28th, Zoiglhaus will host a Bierfest Tasting Party for these homebrewed beers brewed from the Zoigl-Wort share. Hosted by Alan Taylor, this tasting session will also be part judging as attendees will score each beer on a BJCP Beer Scoresheet. The tasting begins at 4:00pm!
Zoiglhaus Brewing Company
5716 SE 92nd Ave.
Portland, OR 97266