UC Davis Brewing Education Goes Online
|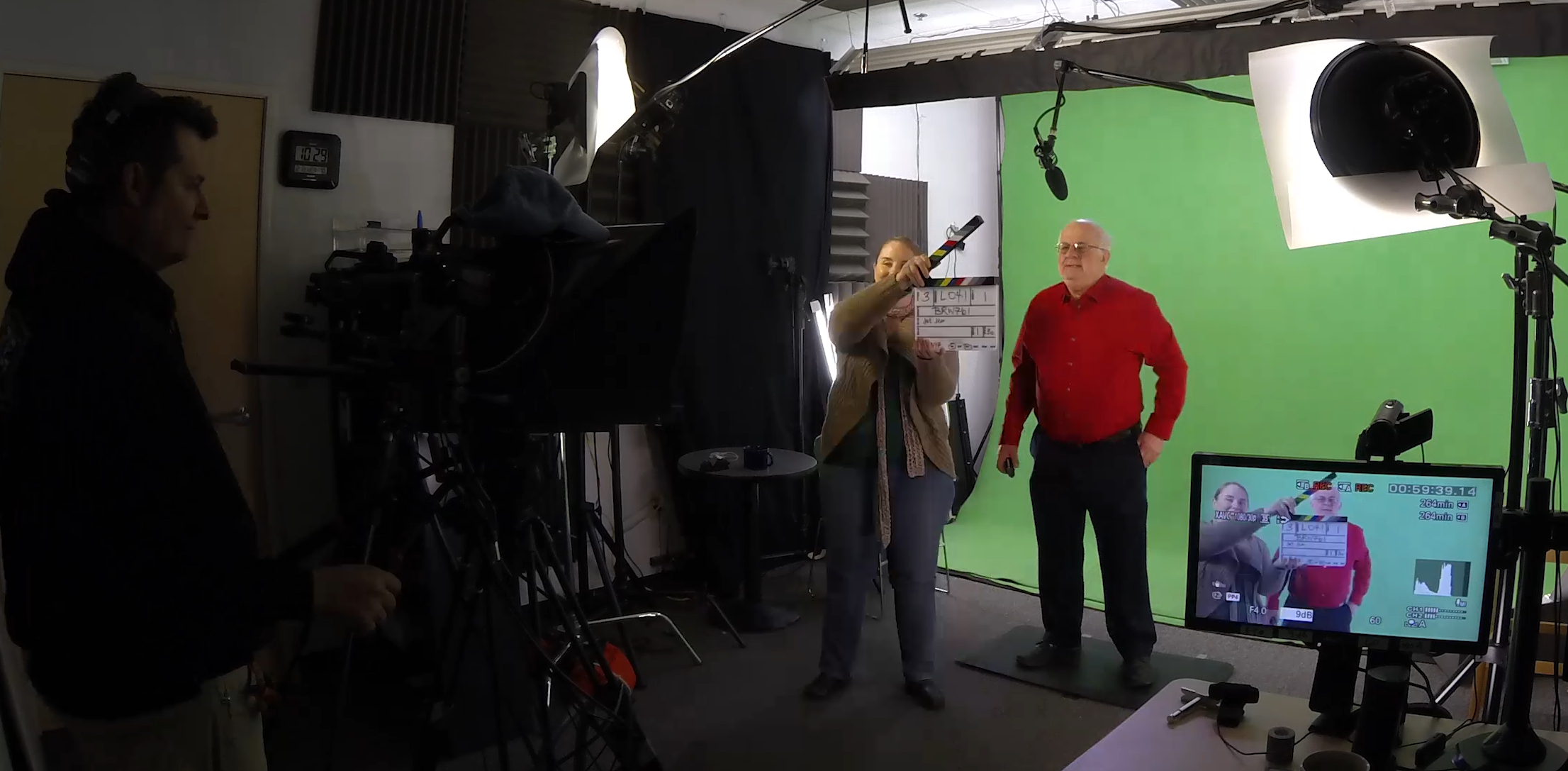 Charlie "Pope of Foam" Bamforth develops the university's first online brewing program
DAVIS, Calif. – UC Davis has expanded access to its world-renowned brewing knowledge by creating the university's first online brewing courses.
The new, online series in beer quality, developed by Distinguished Professor of Brewing, Charlie Bamforth, Ph.D., D.Sc and UC Davis Extension, the university's continuing and professional education division, features four self-paced courses on how to make great beer. As an internationally regarded brewing expert, Bamforth's program covers foam performance, the science of flavor, beer freshness and why the appearance of beer matters.  "The success or failure of any beer is hugely dependent on its perceived quality: what it looks like, what it tastes like," he explains. "In these courses, you'll learn how to achieve great beer every time."
Professional and home brewers from around the world have the opportunity to learn from Bamforth and improve the quality of their beer in four key areas: Foam, Flavor, Freshness and Color and Clarity. The self-paced, fully online series features video lectures by the highly engaging and entertaining Bamforth, who is consistently rated by students as one of the top instructors at UC Davis.
Bamforth, the Anheuser-Busch Endowed Professor of Malting and Brewing Sciences, is one of the lead instructors in the UC Davis Professional Brewing Programs and is a recent recipient of the Brewers Association Recognition Award for his inspiration, enthusiasm and support toward the development of the American craft brewers movement.
The next class in the four course series, Beer Quality: Flavor, begins on July 2. Each course is $385. For more information or to enroll, visit the UC Davis Extension website.
UC Davis Extension, the continuing and professional education division of UC Davis, has been an internationally recognized leader in educational outreach for individuals, organizations and communities for more than 50 years. With 62,000 annual enrollments in classroom and online university-level courses, UC Davis Extension serves lifelong learners in the growing Sacramento region, all 50 states and more than 100 countries.