7th Annual Hefe Day Returns to Widmer Brothers Brewing on May 22nd
|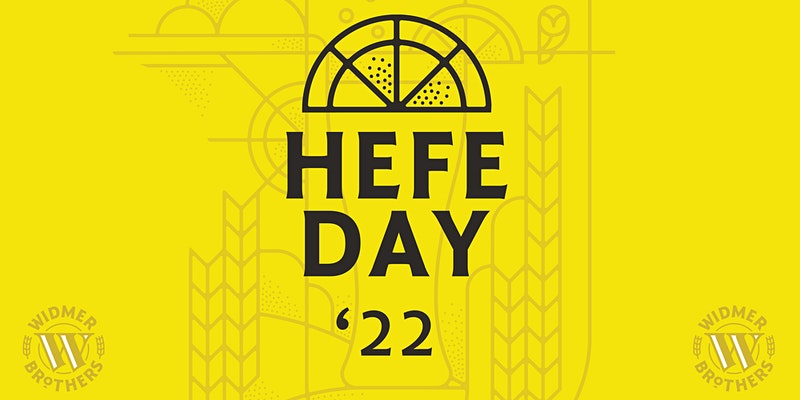 DUE TO STAFF UPDATES THIS EVENT HAS MOVED TO MAY 22nd
Ever since Kurt and Rob Widmer delivered its first keg of Widmer Brothers' Hefeweizen to the Dublin Pub on May 15, 1986, this beer continues to gain notoriety. So much so that on May 15, 2016, the City of Portland declared May 15 as Hefe Day, to honor the 30th Anniversary of Widmer Brothers Hefeweizen, and recognize the important role the beer has played in building the city's now-booming beer industry.
Now six years later, the tradition continues on and this year's celebration will mark the first in-person Hefe Day in two years. The 7th Annual Hefe Day Celebration returns to Widmer Brothers Brewing on Sunday, May 15, 2022, May 22, 2022, from 11:00am – 4:00pm.
For the 2022 edition of Hefe Day, Widmer Brothers will be re-introducing its brewery tour program with a Hefe Day VIP event, Widmer will be offering tours at the top of every hour from 11:00am until 3:00pm. This will be your first opportunity to experience the brand new Widmer Brothers Brewery Tour, sample some upcoming innovation beers, and take home a few gifts so you can enjoy Hefe Day at home. Who knows, Kurt and Rob Widmer may even be making a surprise appearance!
To attend, advance tickets must be purchased at $5 each by clicking here. There are five brewery tour timeslots to choose from, each on the top of the hour from 11:00am until 3:00pm. Please make sure to arrive wearing closed toe shoes as these are required to take the brewery tour.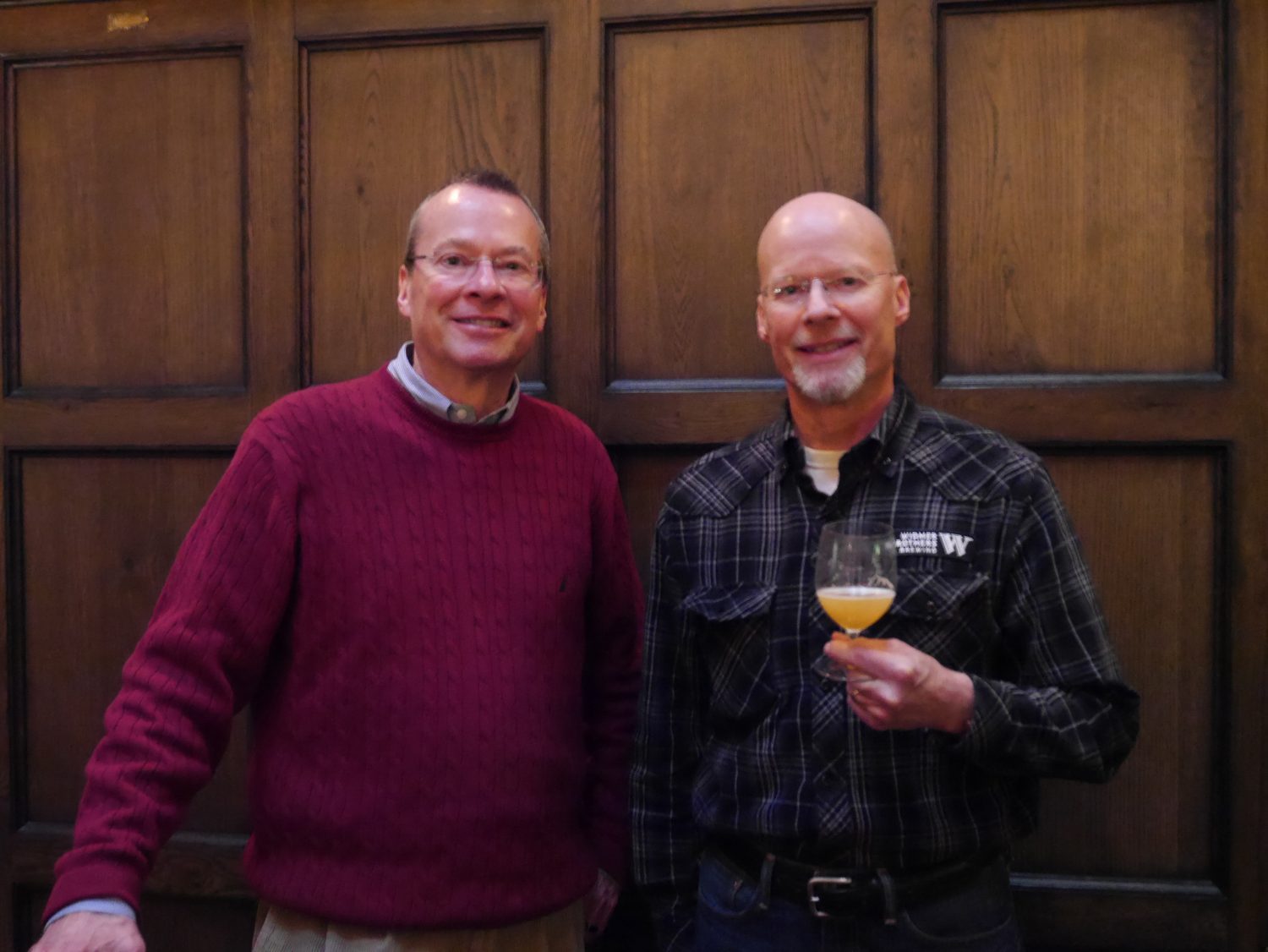 A Brief Hefe History from Widmer Brothers Brewing
In 1986, the owners of the Dublin Pub, Carl Simpson and Katie Bullard, were proud supporters of Widmer Brothers and carried the brewery's first two beers, Altbier and Weizenbier. They were fans of the two beers Kurt and Rob Widmer were making and asked if they could make them a special third beer. This posed a problem, as the Widmer's cobbled-together brewery had only two fermenters. To save space and time, Kurt and Rob decided to experiment and leave their Weizenbier unfiltered.
This unfiltered experiment resulted in a gorgeous, hazy beer, what they dubbed "Hefeweizen," which has been shortened to Hefe since.
Kurt and Rob created an entirely new beer style with Hefe — American-Style Wheat — which is officially recognized by the Beer Judging Certification Program (BJCP). Over the years, Hefe elevated Widmer Brothers Brewing to national acclaim, with the beer winning eleven Great American Beer Festival and World Beer Cup medals over the years. It most recently won back-to-back gold medals at the Oregon Beer Awards in 2016 and 2017 and is still the top-selling craft beer in Oregon.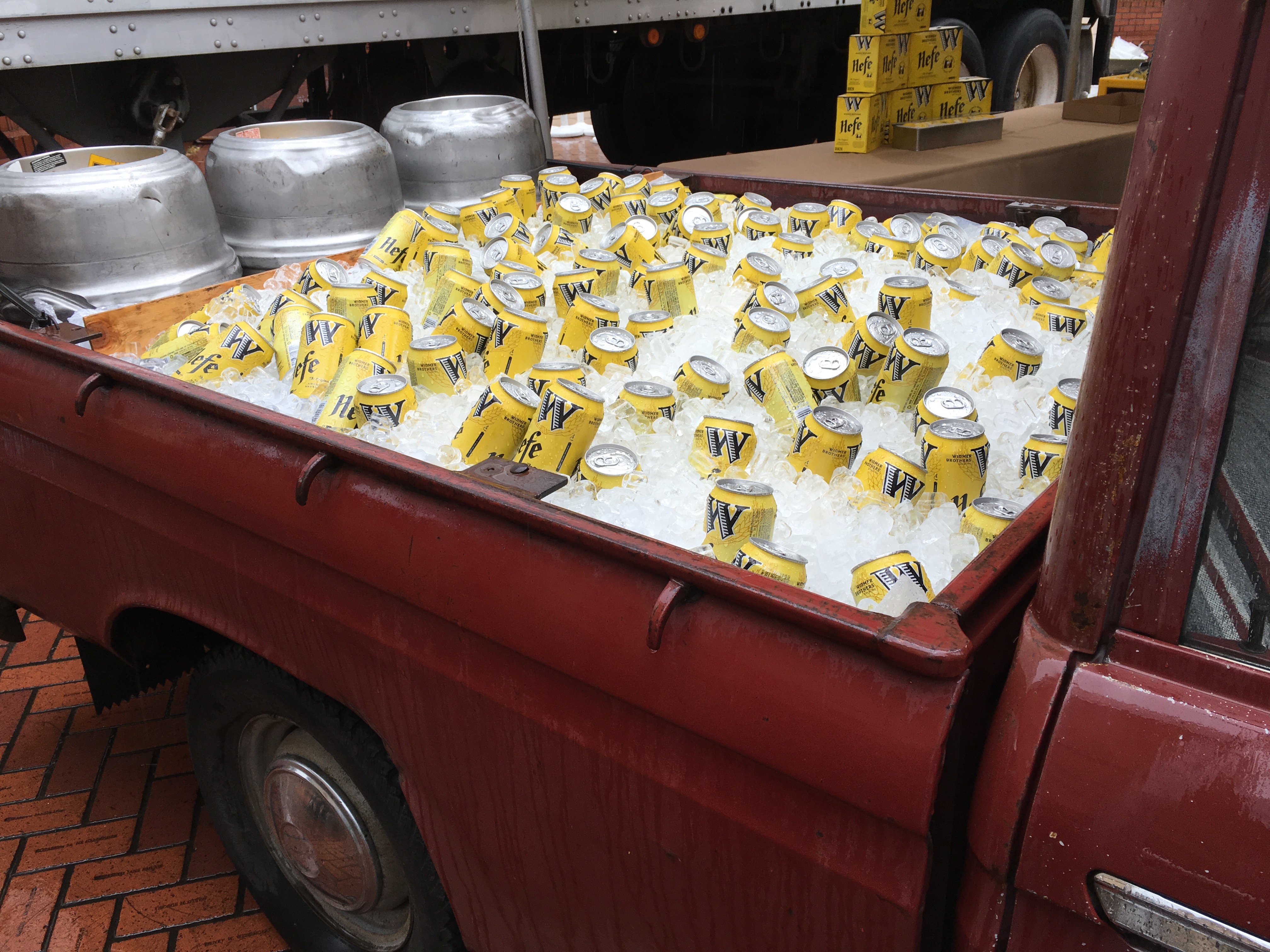 Stay up to date on the 2022 edition of Hefe Day by following its Facebook Event Page. For more information on Widmer Brothers Brewing, visit widmerbrothers.com or see what the brewery is up to on Facebook, Twitter, and Instagram.
Widmer Brothers Brewing
929 North Russell Street 
Portland, OR 97227