Alesong Brewing & Blending Presents 2019 Alesong & Friends
|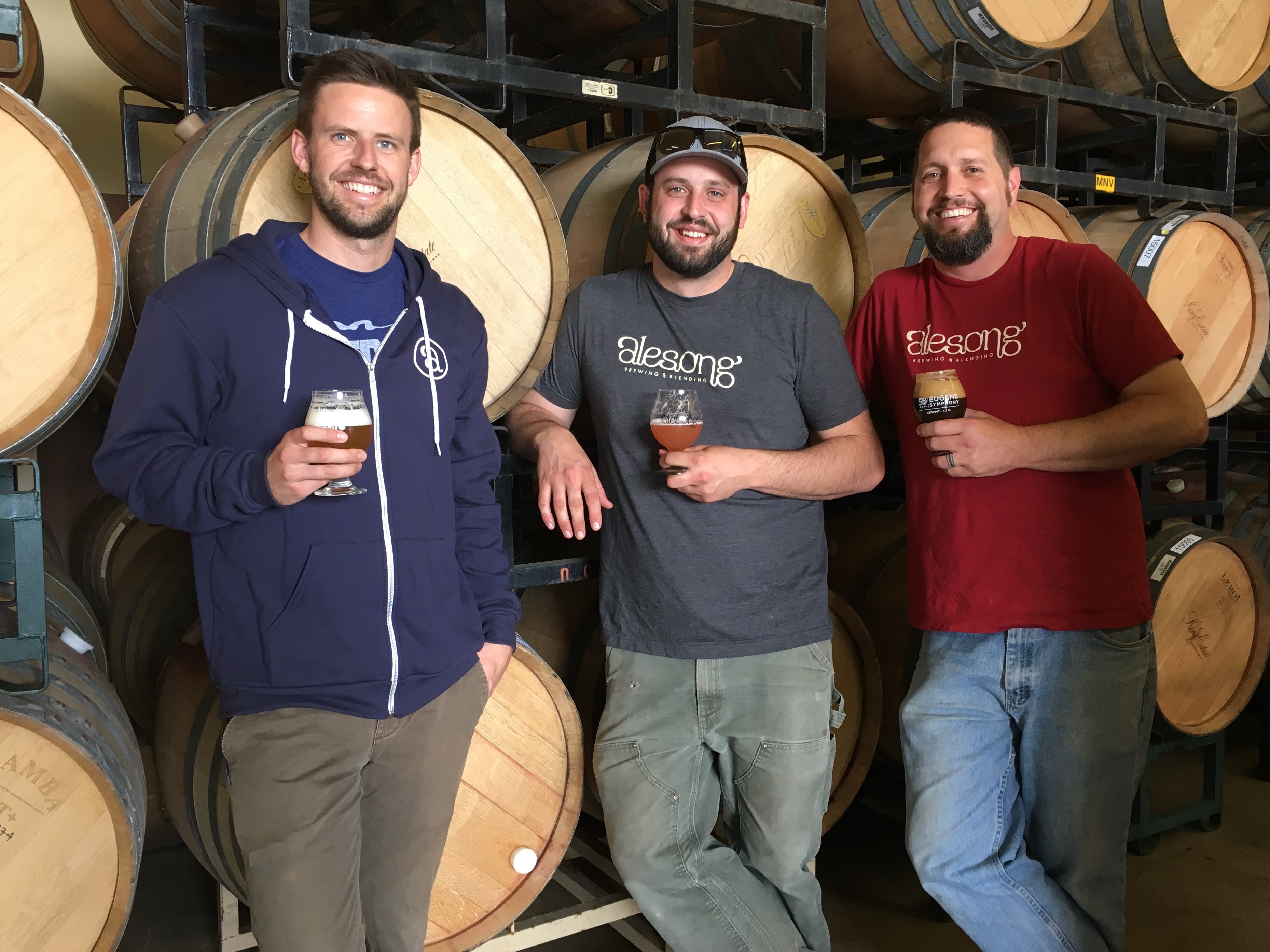 Last spring during Eugene Beer Week, Alesong Brewing & Blending hosted some of their brewing friends from both near and afar for the first Alesong & Friends. This event proved to be successful so the event will make its return this year, but in mid-March.
The 2019 edition of Alesong & Friends will take place on Saturday, March 16th at Alesong's rural tasting room just south of Eugene and next door to King Estate Winery. For this year's edition, Alesong will be bringing out spirits barrel-aged beers from some of their favorite breweries around the country! Look for offerings from Fremont Brewing, The Ale Apothecary, Fifty Fifty, Anchorage Brewing, Cigar City, The Rare Barrel, Crooked Stave and more!
Tickets are now on sale at $60.00 each for the late afternoon event that will take place from Noon-6:00pm 3:00-8:00pm. Admission includes ten 4oz pours of unique and rare beers, bus transportation from a to be determined location in central Eugene to the tasting room and back, plus an opportunity to meet with some of the brewers that will be in attendance.
Alesong Brewing & Blending
80848 Territorial Highway
Eugene, OR 97405