BeerAdvocate Presents Extreme Beer Fest: Cyberspace
|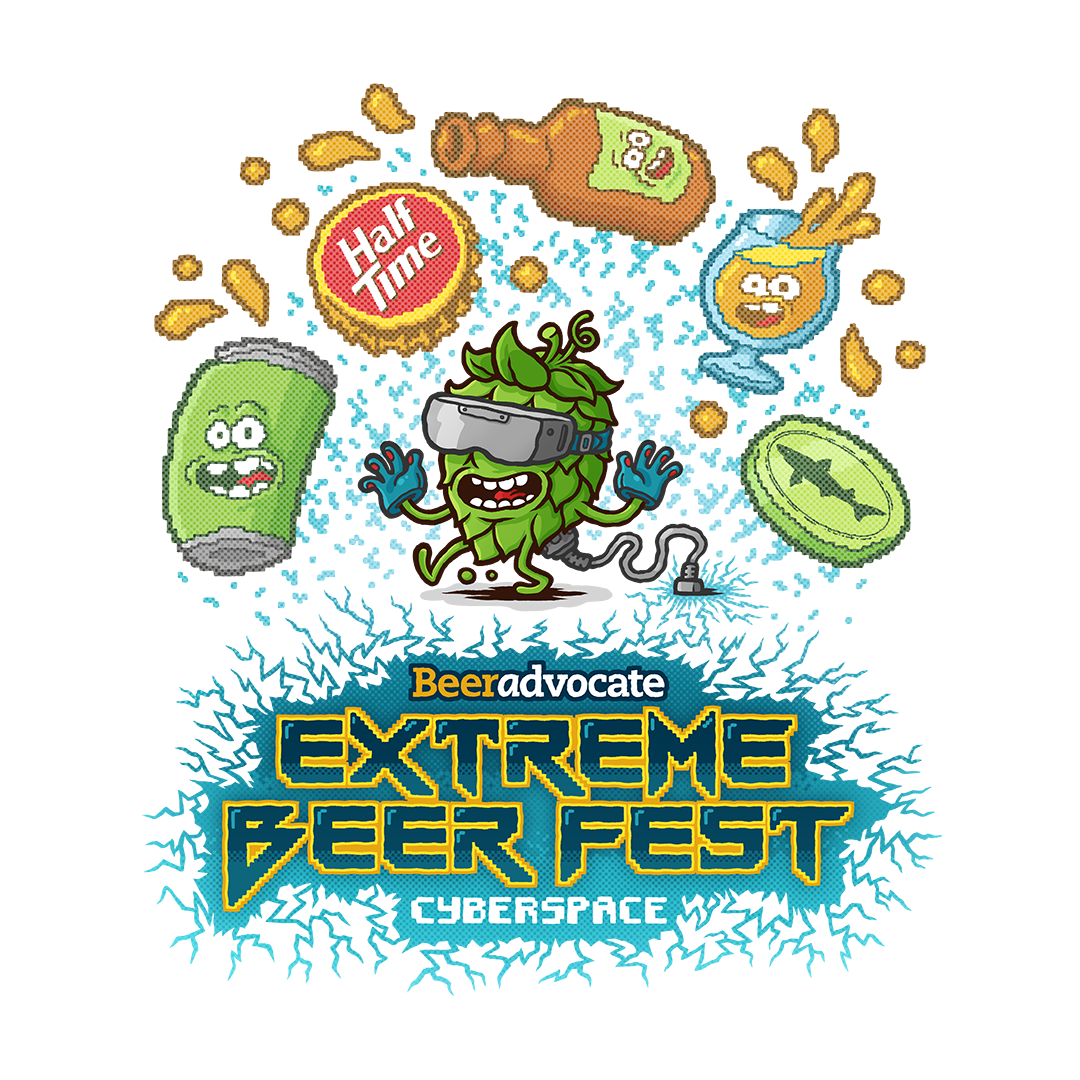 BeerAdvocate will once again be host to its 18th Extreme Beer Fest but this one will be the first one to be held virtually. Normally BeerAdvocate hosts an in-person large scale festival that brings together some of the most extreme beers from the best breweries around. Due to the ongoing pandemic, the 2021 edition will switch it up a bit with the Extreme Beer Fest: Cyberspace taking place virtually from your home over two days from February 5 – 6, 2021. Beer delivery is available to over 25 states including Oregon, Washington, Idaho, and California.
Extreme Beer Fest is BeerAdvocate's signature event and did not want to see it miss a year so it worked with partners Dogfish Head Craft Brewery and Half Time Beverage to bring the festival to your house with a curated box of beer containing extreme beers, access to a guided tasting hosted by BeerAdvocate's Todd Alström and Dogfish Head's Sam Calagione. Extreme Beer Fest: Cyberspace will take place from 5:00-8:00 on February 5 and 6, 2021.
"I really miss our beer fests and I know many others do too. Without being able to host in-person events for the foreseeable future, we've decided to bring Extreme Beer Fest to attendees." —Todd Alström, Founder of BeerAdvocate
Participating Extreme Beer Fest Breweries: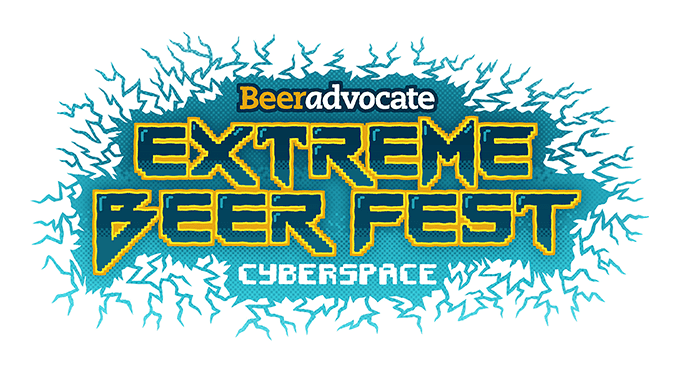 Tickets to Extreme Beer Fest: Cyberspace are now on sale at $109.99 and includes the following items.
A hand-curated box of extreme beers from ten (10) breweries shipped to your door from Half Time; perfect for couples or for sharing with your pod
Two BeerAdvocate-branded Govino tasting cups; our standard fest cup to make you feel nostalgic for our in-person fests
Shipping and handling
Access to view both live tasting/hangout sessions
Access to a private discussion forum
A discount code for purchasing official Extreme Beer Fest: Cyberspace gear while supplies last
Packages are limited and sales end on Saturday, Jan. 9, 2021 or when they sell out. To purchase tickets CLICK HERE.
Shipping Information: Only those with a physical address located in certain zip codes within  AZ, CA, CO, CT, DC, DE, FL, IA, ID, IL, IN, LA, MA, NE, ND, NH, NM, NY, NJ, NV, OH, OK, OR, PA, RI, TX, VA, WA, WI are eligible to purchase this package. Enter your zip code at checkout to confirm if this package can be delivered to your address. Adult signature is required at time of delivery. Orders will be delivered by February 4, 2021.