Block 15 Brewing Presents 15th Bourbon Month in Celebration of Super Nebula Bottle Release
|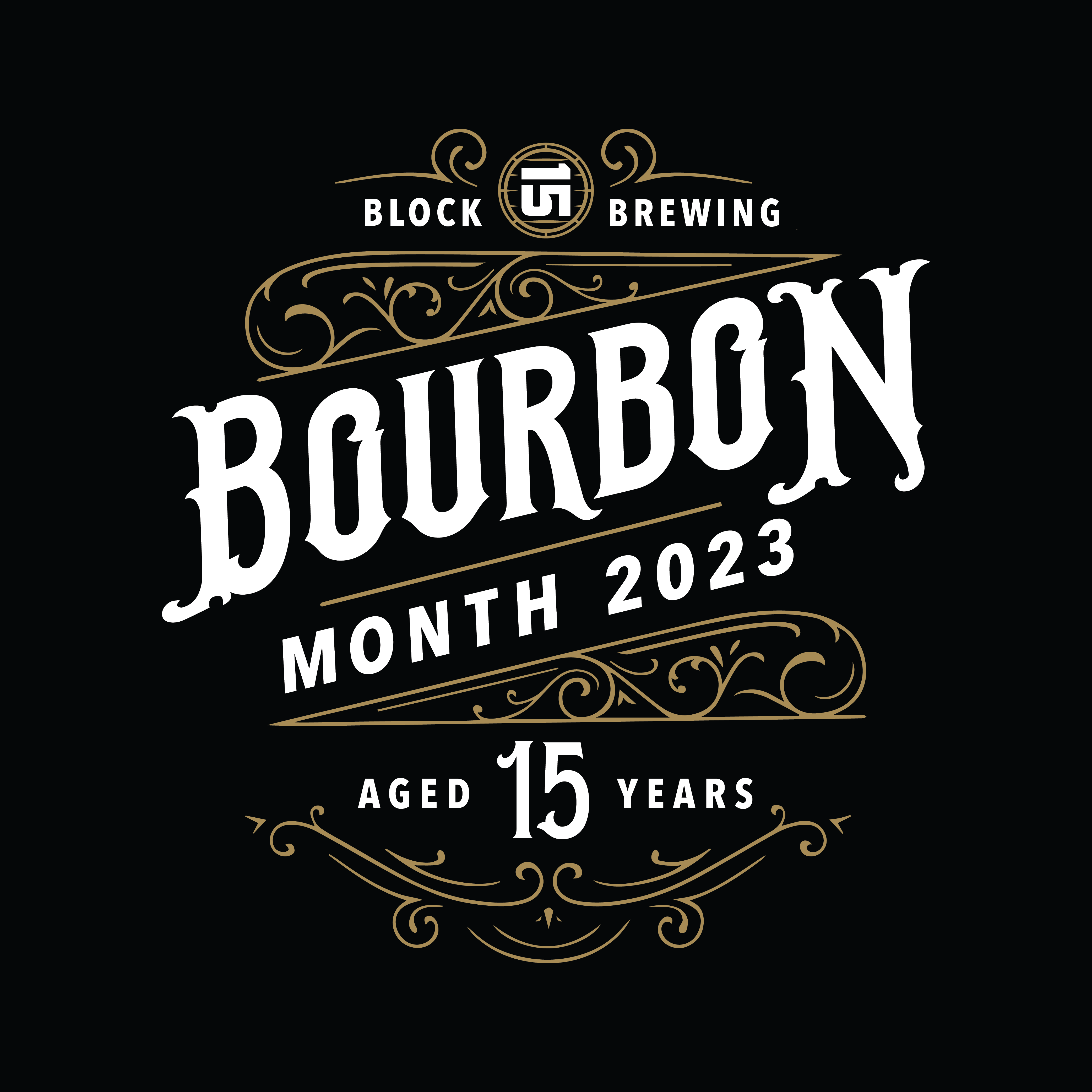 Press Release – Corvallis, Oregon's Block 15 Brewing, is excited to announce the 15th release of its Super Nebula bourbon barrel-aged beer series in a Bourbon Month celebration. Beginning February 1st and running throughout the entire month of February, Bourbon Month celebrations will take place in Corvallis, Oregon, at the Block 15 Brewing Downtown Pub and Taproom locations, along with a special Portland-based event at Saraveza and unique offerings at Caves (Block 15 Brewing's Sister Restaurant).
During February, Block 15 Brewing is set to focus on bourbon through multiple avenues. In tandem with the release of four bourbon barrel-aged beers, the locations will also offer food pairings crafted by Executive Chef Sarah Farey, specialty bourbon cocktails by General Manager and In-House Mixologist Alex Goodwin, and a chance to try 18 select bourbon offerings to complete a Bourbon Month 2023 stamp book. Bourbon Month also includes a more exclusive series of ticketed and lottery events, such as the Brewers Tasting, Bourbon Month Brunch, and Bourbon Dinner hosted by Caves.
To learn more about these events and how to attend, follow @block15brewing, sign up for their Newsletter HERE, or visit their Bourbon Month Hub https://block15.com/bourbon-month-2023 for more information.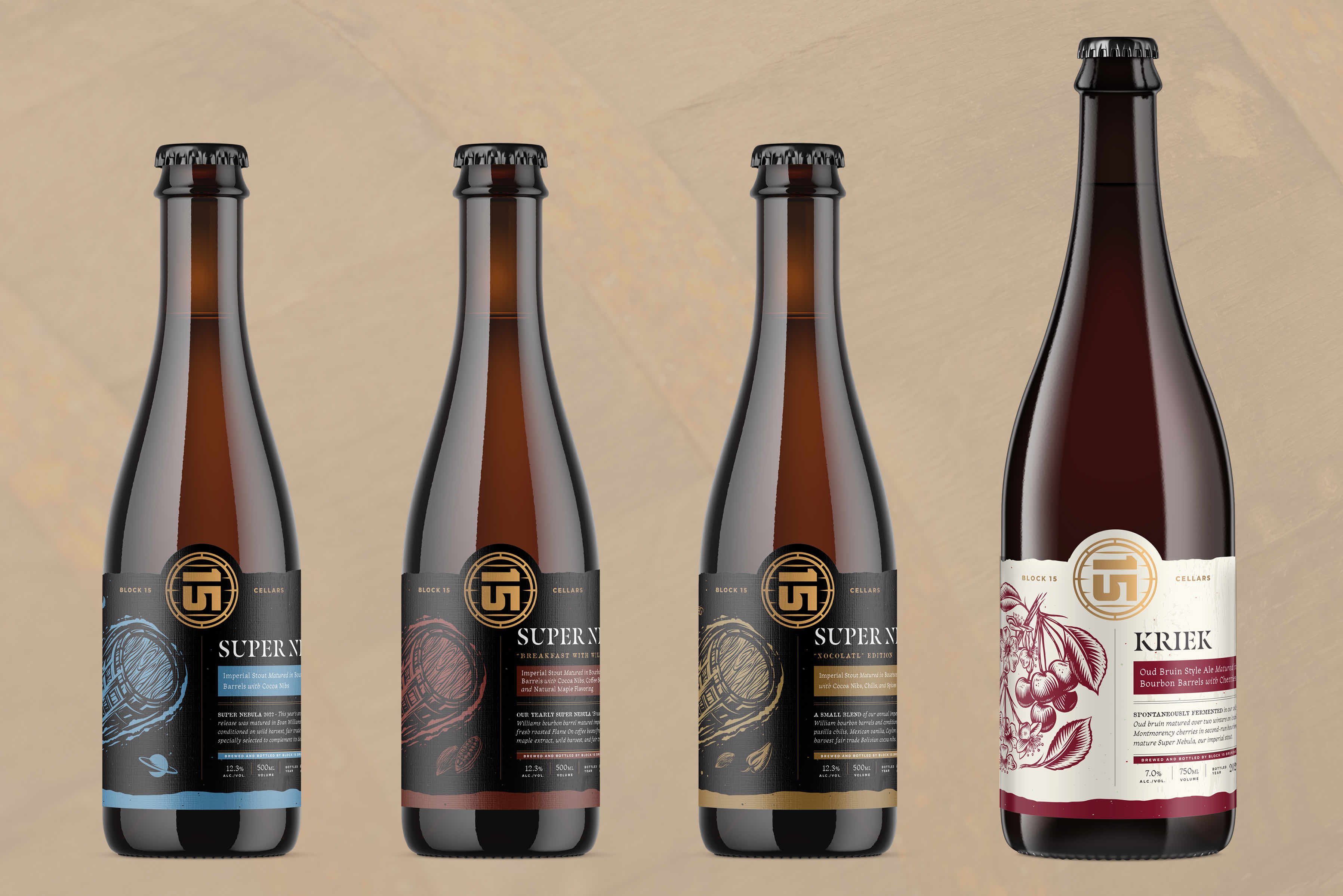 About the Beers
Super Nebula – This year's annual imperial stout release was matured in Evan Williams bourbon barrels and then conditioned on wild harvest, fair trade Bolivian cocoa nibs, specially selected to complement its decadent character.
Super Nebula Xocolatl – A small blend of our annual imperial stout matured in Evan William bourbon barrels and conditioned on ancho and negro pasilla chilis, Mexican vanilla, Ceylon cinnamon, cloves, and wild harvest fair trade Bolivian cocoa nibs.
Super Nebula Breakfast with Williams – Our yearly Super Nebula breakfast edition features Evan Williams bourbon barrel matured imperial stout conditioned with fresh roasted Flame On coffee beans from our friends at Bespoken Coffee Roasters, maple syrup, wild harvest, and fair trade Bolivian cocoa nibs.
Kriek – Spontaneously fermented in our wild cellar, Kriek is our Oud Bruin matured over two winters on locally-farmed tart Montmorency cherries in second-run bourbon barrels, first used to mature Super Nebula, our imperial stout.
About the Bourbon
Over the course of the month, Block 15 Brewing will be featuring 18 different specialty bourbons and whiskeys at both Corvallis locations. The list features the likes of Rabbit Hole, Dareringer, and George Dickel x Leopold Bros Collaboration Blended Rye and is curated by Goodwin. 2023 stamp books will be offered to track which bourbons have been savored, with a prize for those that taste through them all. Stamp books are available at both Block 15 locations.
Events Calendar
Bourbon Month Kick Off – February 1st
Brewers Tasting – February 3rd (Newsletter-exclusive sign-up) at Taproom
Bourbon Month Brunch – February 4th (Lottery entry at Downtown location)
Bottle Release Party – February 4th (Pre-orders and in-person sales at Taproom Only)
Charity Event with 4 Spirits Distillery and 4 Spirits Foundation – February 7th at Downtown Pub
Bourbon Month Portland – Feb 10th-11th at Saraveza in Portland
Winter Warmup – Feb 17th-18th at Taproom
Bourbon Dinner – February 19th at Caves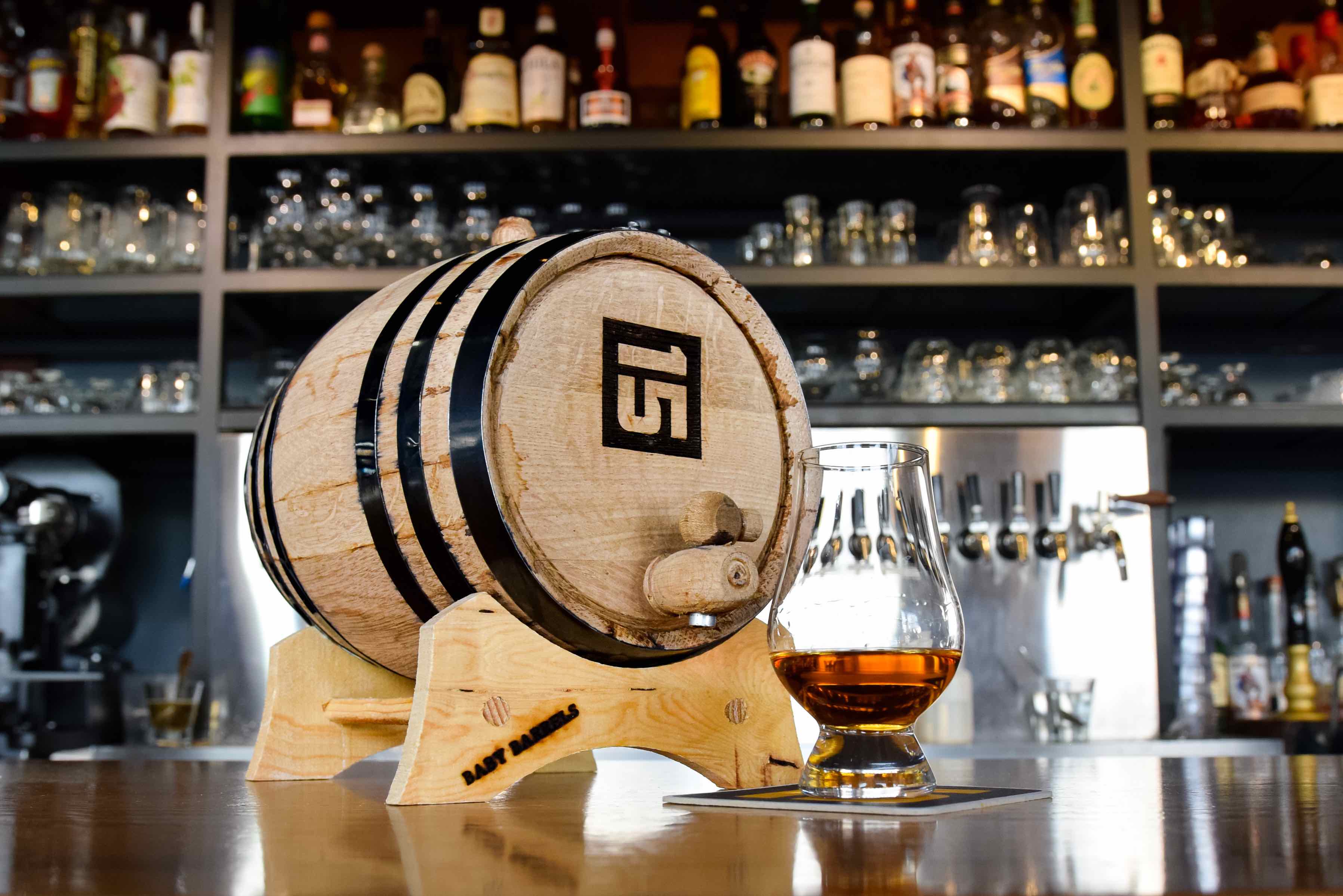 Join the Festivities
To join in on the festivities, stay up-to-date by following @block15brewing, signing up for their Newsletter HERE, or visiting their Bourbon Month Hub for more information.
About Block 15 Brewing Company
Established in 2008, Block 15 aims to elevate excellence in the craft beer and beverage experience, measured by endless passion, curiosity, and drive for accessible brilliance. Our family includes our Corvallis Downtown Brewpub, South Corvallis Production Brewery, Winery, Tap Room, Caves Restaurant, and craft distribution through the Pacific NW.
Downtown Pub: 300 SW Jefferson Ave, Corvallis, OR 97333
Taproom Location: 3415 SW Deschutes St, Corvallis, OR 97333
Caves Corvallis: 308 SW 3rd St, Corvallis, OR 97333
To learn more about Block 15 Brewing head HERE
About Block 15 Cellars
Beginning in 2008 with a single French Oak Pinot Noir barrel, our passion for barrel-maturing beer has blossomed into one of the Pacific Northwest's most unique barrel programs. With a collection of over 180 (and growing!) barrels, this program includes bourbon, brandy, cognac, wine, whiskey, and Oregon oak barrels. These wooden vessels contain mysteries that are challenging to unlock, infusing complex characters into our beer. Popular Block 15 beers from our traditional barrel maturation program include Figgy Pudding, Imagine, Super Nebula, and Hypnosis.